An Exclusive Offer For You
Groomarang Hair Loss Prevention Lotion - Power of Man 3 in 1 Performance Hair Loss Treatment for Men - Encourages Hair Growth 100ml
£4.99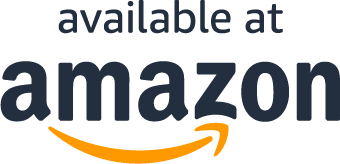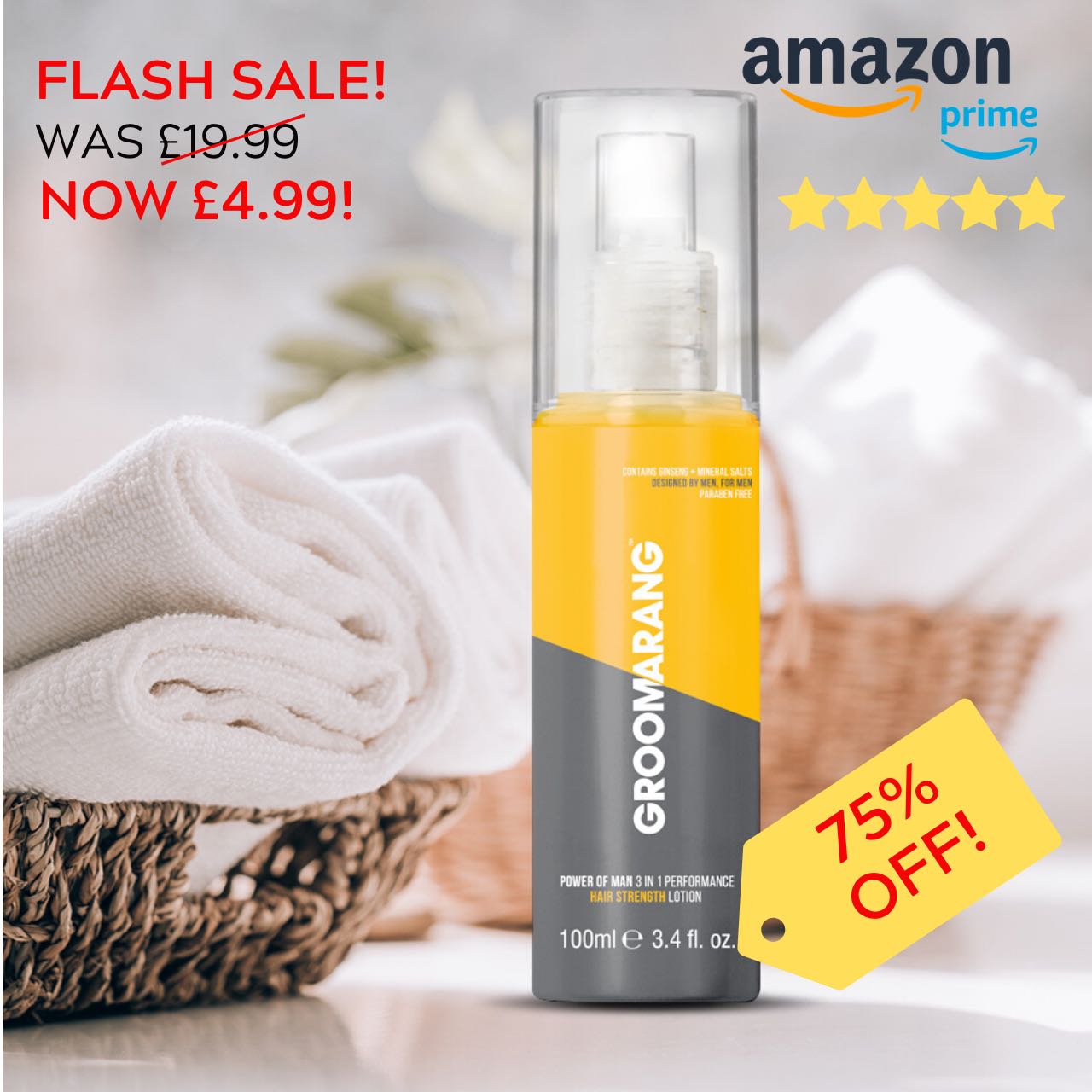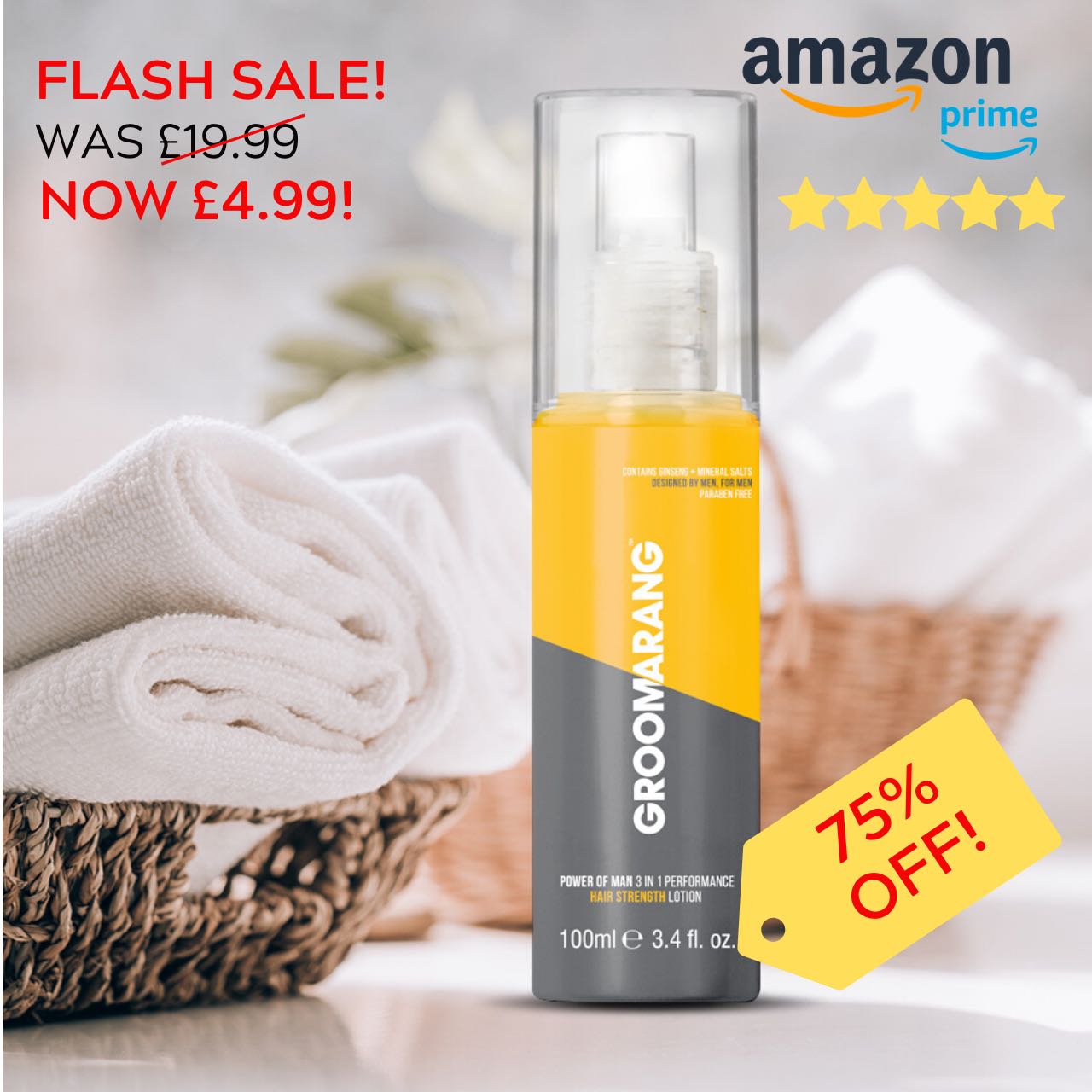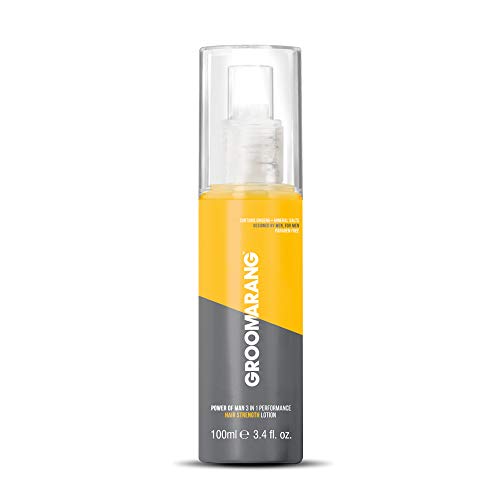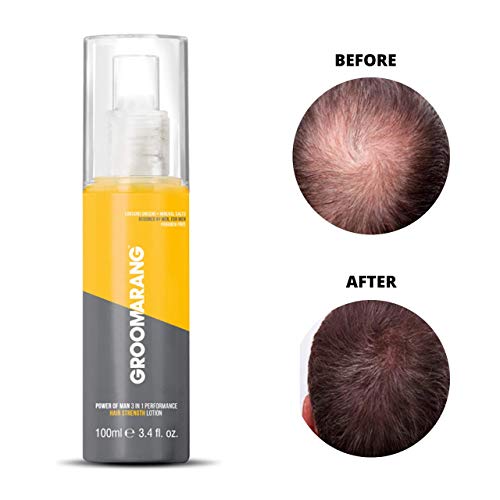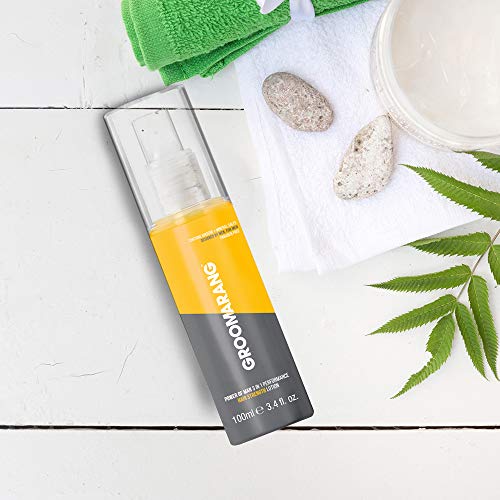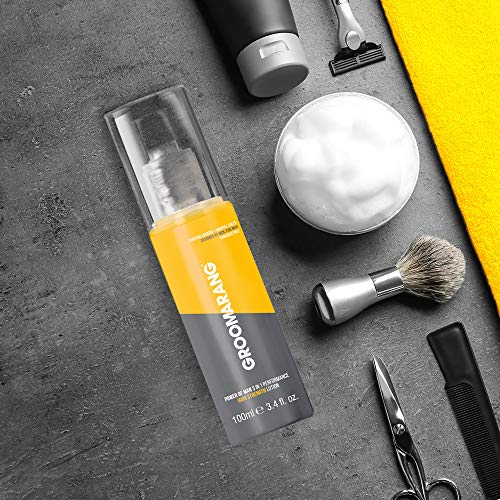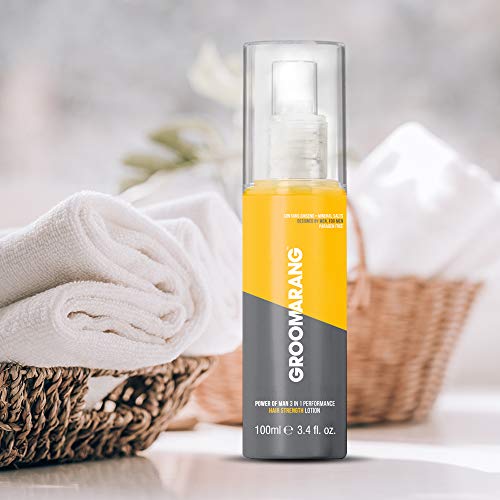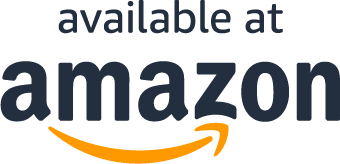 Read More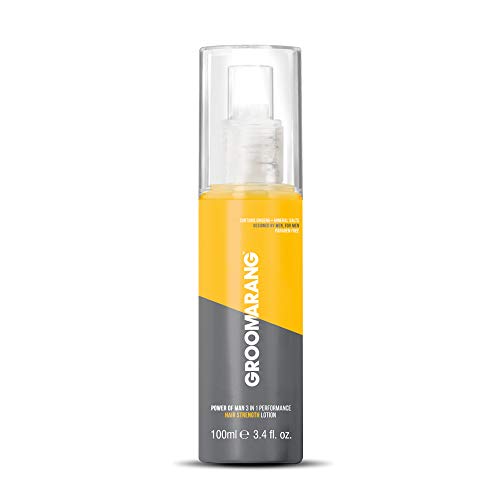 About the product
✓HAIR LOSS PREVENTION LOTION - 3 in 1 Performance 'Hair Loss Prevention' Lotion: The importance of small daily gestures in order to have strong healthy hair, combined with an effective antibacterial, energising action to combat scalp imperfections. It prevents the formation of sebum, dandruff and premature hair loss (alopecia).
✓STRENGTHENS FOLLICLES - Helps boost the development of healthy hair follicles, lessen thinning hair, strengthen fibres against breakage, and thicken existing hair strands for fuller-looking and thicker-feeling hair
✓GINSENG - Ginseng combats the effects of free radicals while maintaining a constant and effective antioxidant action, slowing down scalp cell ageing
✓MINERAL SALTS - The human body is subject to phenomena of dryness and dehydration, which is why it needs gentle cleansing. Our 3 in 1 hair loss prevention lotion helps to prevent it thanks to the moisturising, protective, stimulating and antioxidant effect of the Minerals
✓POWER OF MAN COLLECTION - The 'Power of Man' Collection is a range of products designed by men for men, respecting their characteristics and requirements. Focused on the care and maintenance of health at the highest level, using highly nutritious and soothing active ingredients. Made in Italy - Paraben Free - Not tested on animals
Groomarang 3 in 1 hair loss prevention lotion is ideal for thinning hair, alopecia, and dandruff, and it can be used by both men and women, whether they have long, short, straight, curly, or dyed hair.
Instructions: Spray small quantities of the lotion directly on the scalp, accompanied by a light skin massage. Leave to set, Do not rinse.
Use twice daily.
What Are You Waiting For?
Questions?
Why are you running this promotion?
How can I use my coupon on Amazon?
Does this include free shipping?
What Are You Waiting For?