An Exclusive Offer For You
Groomarang 24/7 Facial Skincare Gift Set | Day Cream | Night Cream | Anti Pollution Gel | Essential Ingredients Vitamin C, B3, B5, E, Gineng, Aloe Vera & Collagen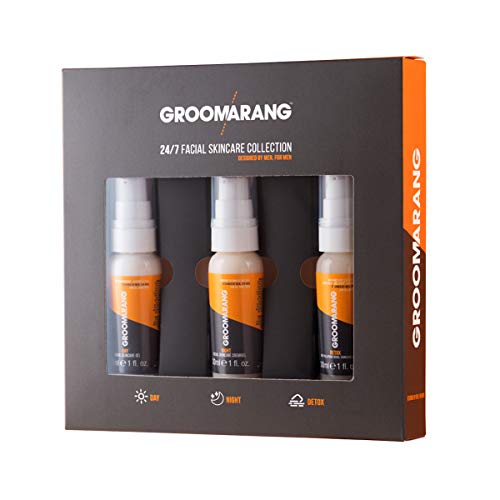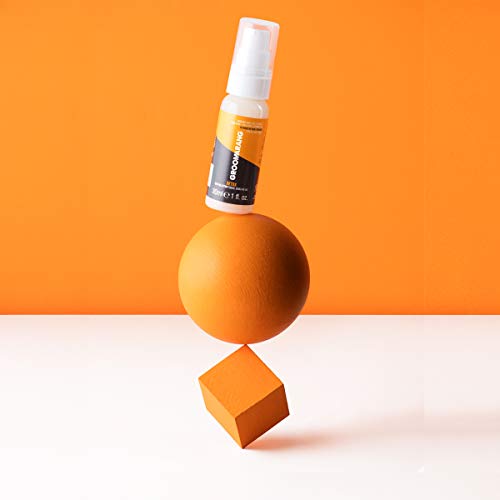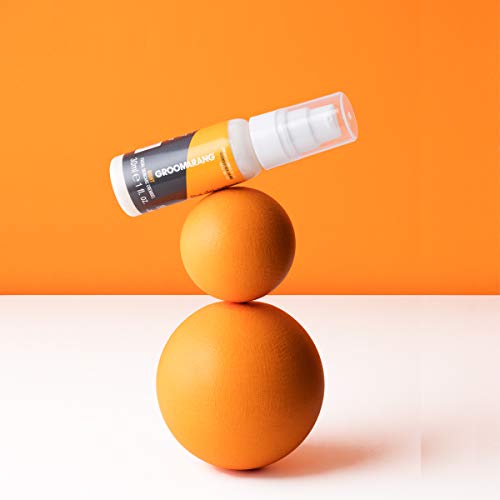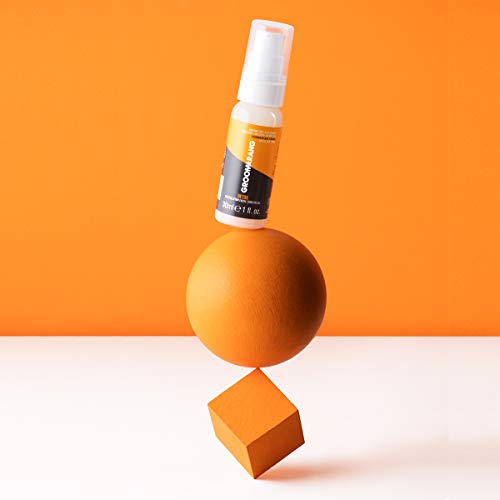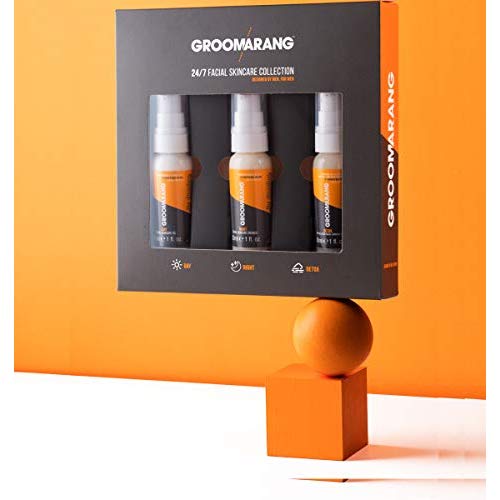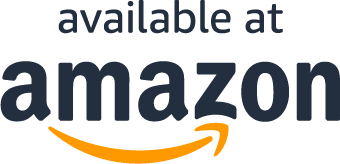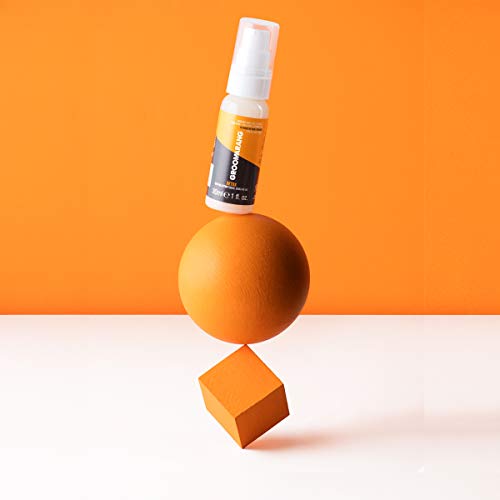 About the product
GROOMARANG 24/7 SKINCARE - Perfect 24/7 facial skincare set, which includes a DAY facial gel, NIGHT facial cremigel and DETOX anti pollution facial gel
DAY FACIAL GEL - It is enriched with a combination of 5 vitamins, Ginseng and Argan Oil to deliver and exceed the required elements for healthy youthful looking skin.
NIGHT CREMIGEL - supplies moisture to the dry parts of your face - Boosts collagen in your skin and helps in better blood circulation
DETOX ANTI POLLUTION GEL - Must have gel if you live in the city - protective shield against the environmental influences it might face throughout the day.
SPECS - Designed for men, by men! - Suitable fro all skin types - Instructions: Apply the required amount daily on to the face and massage until fully absorbed.
Questions?
Why are you running this promotion?
How can I use my coupon on Amazon?
Does this include free shipping?
What Are You Waiting For?