An Exclusive Offer For You
GOgroove 2.1 Computer Speakers and Monitor Stand 2-in-1 System - SonaVERSE BSE Desktop Computer Monitor Riser with Built-in USB Speaker Sound Base, Headphone AUX and Mic Ports, Volume & Bass Controls
$12.00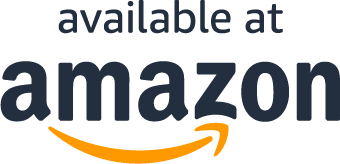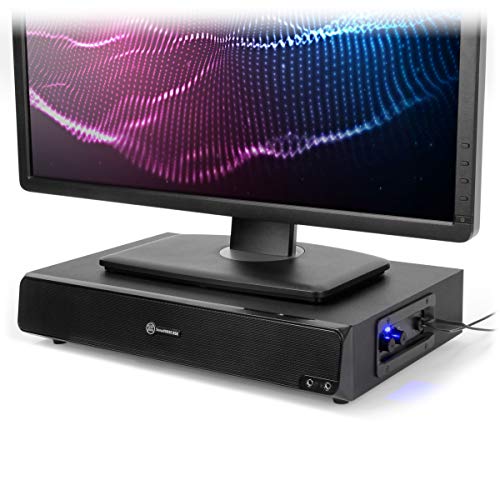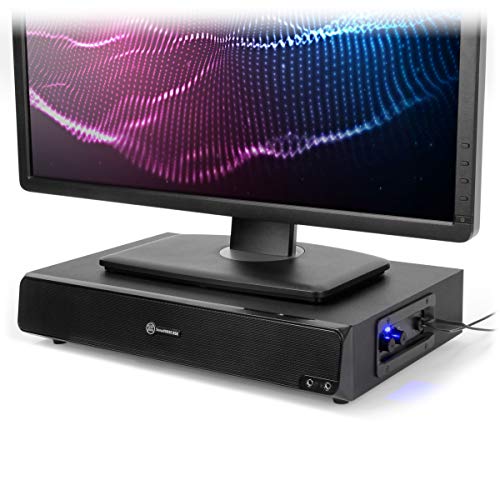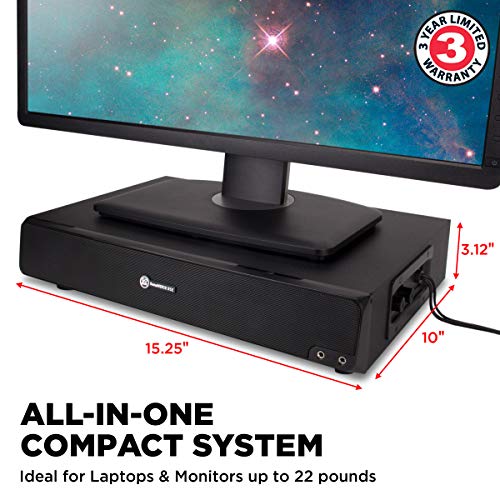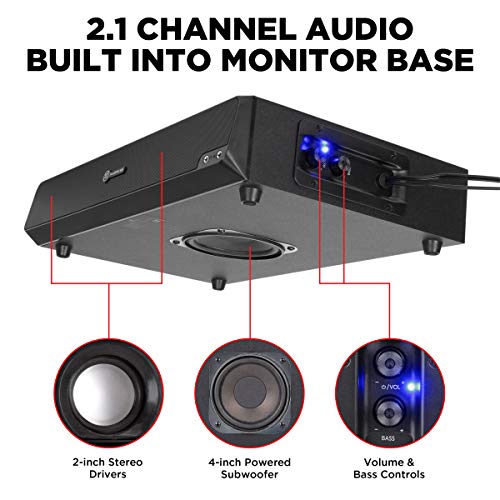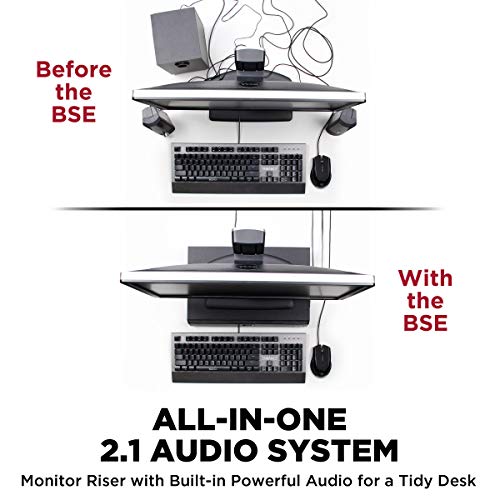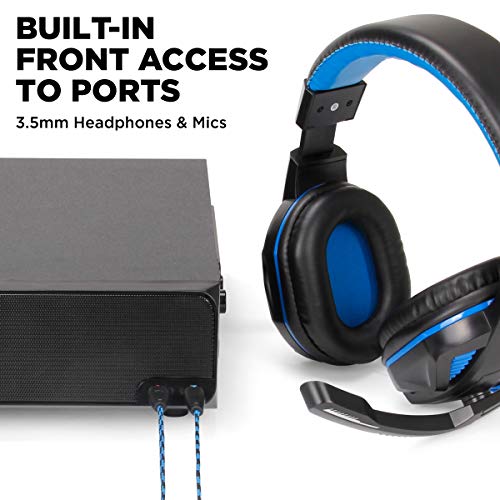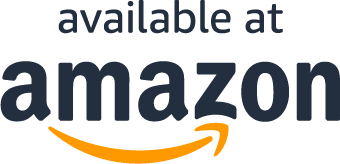 Read More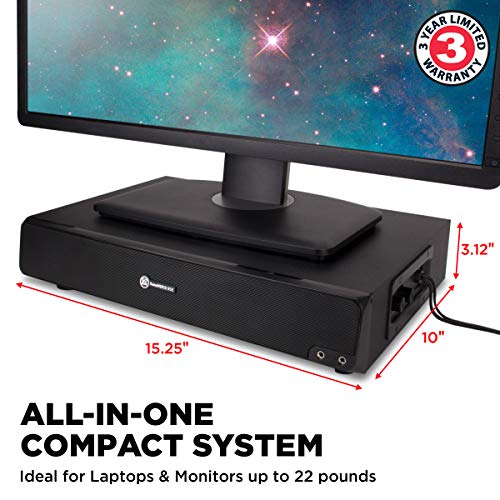 About the product
2-IN-1 SPEAKER & MONITOR STAND – Innovative USB speaker design combines a computer speaker with an ergonomic 3-inch computer monitor riser for improved posture that maximizes your usable desk space

SIMPLE SETUP IN MINUTES, ANYONE CAN DO IT – Plug and play installation (no software needed) with USB cable for power from your PC, 3.5mm AUX cables for audio input and optional microphone pass-through
SAVES DESK SPACE WITH INTEGRATED SPEAKER – The BSE features dual 2" high-efficiency drivers and a 4" powered woofer for value-added 2.1 audio that is perfect for home & office everyday listening
HEADPHONE & MIC AUX PORTS AT HAND'S REACH – The front of the speaker features headphone and microphone AUX ports so you can connect 3.5mm headsets for late-night listening or private calls
ULTIMATE AUDIO & ERGONOMICS – The BSE is the only 2.1 computer sound system tailored to deliver impressive audio, improve your posture, and free up desk space | Dimensions: 15.25 x 10 x 3.12 inches
What Are You Waiting For?
What Our Customers Are Saying
This is not a home stereo replacement
Im reading lots of complaints about the sound quality of this product and Im not understanding it. If you want amazing sound, buy equipment that does that. This is a $40 combination of monitor stand and speakers that reduces the amount of clutter on your desk while doing both jobs well. Can you get better sounds? Sure but you will probably pay more than $20. Can you get adjustable monitor stands. Sure but you will probably pay more than $20. For $40 you get pretty nice speakers that are USB powered (no wall wart) and a just about perfect monitor stand. Oh and you get front facing headphone and mic inputs too so if that is your thing, you are golden. I have this attached to a casual gaming system and its perfect for that job. Folks need to stop trying to make products things they arent. This isnt a home stereo replacement but it never said it was.
Perfect for my purpose
Was looking for a monitor riser for home PC after I got used to one at work. Bonus that it's speaker too. Sound quality is awesome, solid bass when watching Netflix. Really like the volume and power knobs on the right. Very handy headphone port on the front. Incredible value for this price, as speaker and riser.Pros: 2 features in one, saved space on my desk, makes desk look A LOT cleaner, solid audio for priceCons: None yet, still works...have been using almost daily [updated March 6, 2019]
Best impulse purchase ever
So this was an impulse purchase I may or may not have made after a party and when I saw the order in the morning, I said "oh boy, how good can this be for this price?" And I cannot lie to you when I say the risk paid off. I didn't have a speaker set for my custom PC yet and this is everything I needed. I'm a bit of an audiophile and I won't sit here and tell you it's the best quality product I've ever had. But it feels and sounds like it should cost twice as much as it does. The seller is great and the product is just as great, I can't recommend it enough
Great product for my desktop speaker needs
I work at home and have a need for desktop speakers that have their own volume control (check) and are either bluetooth or can be bluetooth enabled (check). and this hits the spot.I use along with AUKEY Bluetooth Receiver (see separate review). I connect my phone via the bluetooth receiver and stream music and also take my calls wirelessly during the day. The fact that the Computer Speaker/Monitor Stand has its own volume control allows me to not be a slave to the volume of the phone/audio, which can sometimes go from high to low to everything in between. The bluetooth adapter works as a speaker phone, which is great.I work with 2 monitors, and this decreases clutter from having 2 separate speakers. I looked for weeks for the perfect office speakers -- stand alone speakers (couldn't do the bluetooth speaker thing for some reason). Sound bars (sound was AWFUL). Bluetooth speakers (had to be plugged in, sound was tinny, took up space) and I finally came across this. It takes up much room as the monitor stand I used before did, so nothing lost there, I can use the bluetooth adapter as a bluetooth and speaker function, have a separate volume control, and great audio. That's all a girl needsGreat job!
What Are You Waiting For?
Questions?
Why are you running this promotion?
How can I use my coupon on Amazon?
Does this include free shipping?
What Are You Waiting For?