AMAZON.COM 70% OFF COUPON

20% Glycolic Acid Pads – Exfoliating, Anti-Aging & Resurfacing Treatment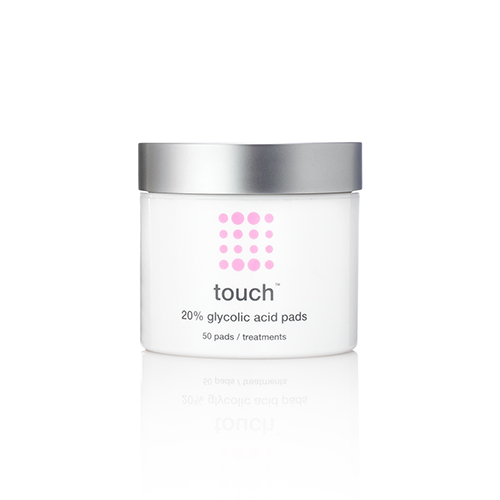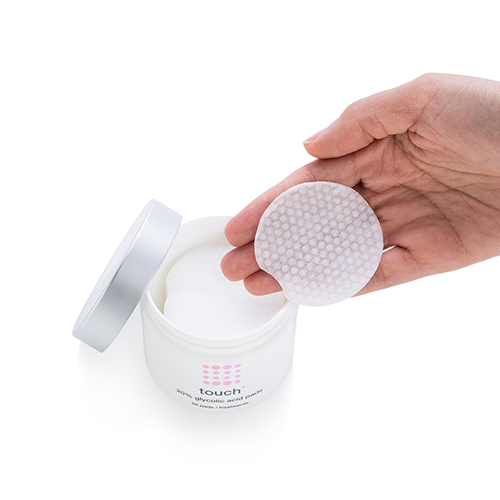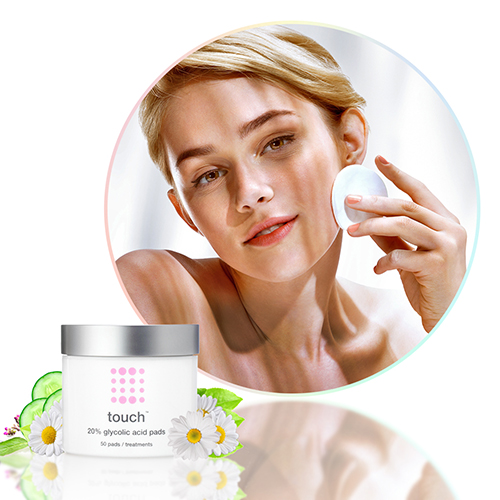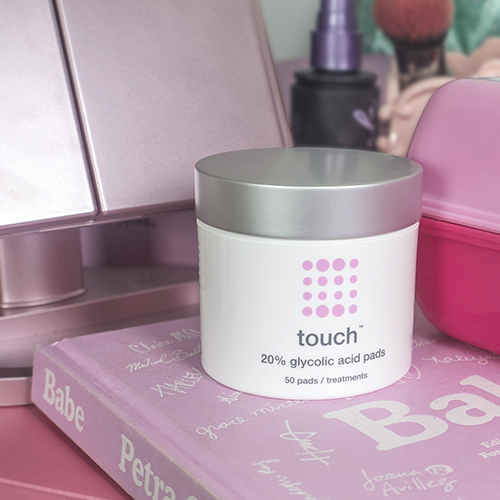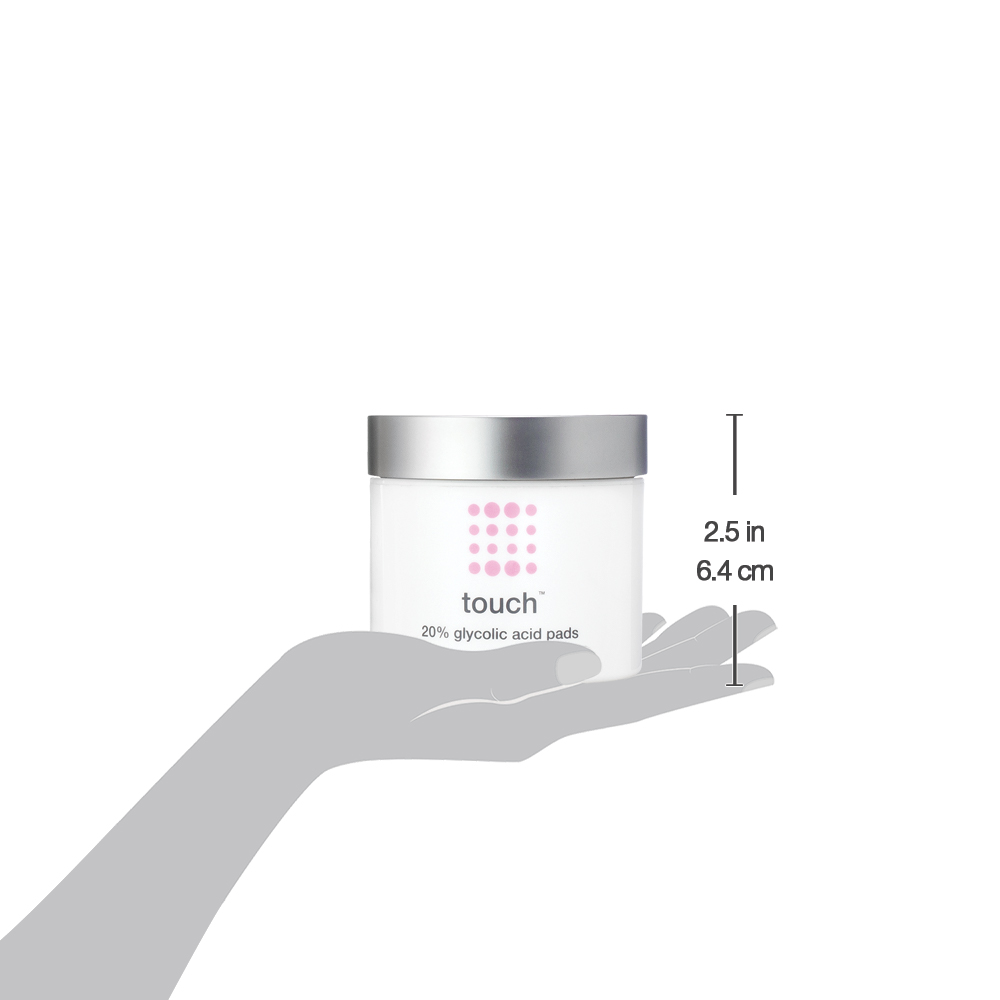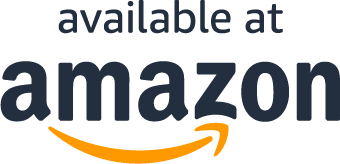 Finally, Your Own Mini Peel Treatment At Home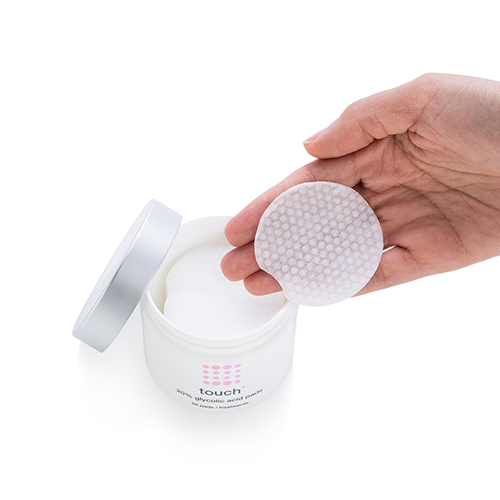 EXFOLIATING PADS FOR CLEAR & YOUTHFUL SKIN: A professional strength 20% glycolic acid treatment that exfoliates away problem skin. The perfect solution for: Anti-Aging, Dullness, Pores, Fine Wrinkles, Uneven Skin Tone & Texture, Acne Scars, Melasma, Hyperpigmentation, & Bumpy Skin– A safe and easy alternative to chemical peels, with no alcohol or acetone.
SUPERIOR EXFOLIATION & ANTI-AGING: Our glycolic acid pads have a pH of 3.5 which helps fight the effects of aging, reduces blemishes, improves skin tone, increase collagen deposition, and promotes healthy glowing skin without any irritation.
SKIN SOOTHING INGREDIENTS: Chamomile, Comfrey, Green Tea, and Cucumber extracts provide your skin with moisture protection, anti-irritant, anti-inflammatory, and antioxidant properties. Cucumber acts as a soothing astringent to minimize pores.
SAFE & EASY APPLICATION: Get the benefits of glycolic peels while minimizing the risks. Our soft and textured pads are super saturated to make sure they won't ever go dry. Durably made from a non-cotton blend which means they won't break down over time. To apply, just wipe across your cleansed skin. Rinsing after a few minutes is optional for a milder treatment.
What Our Customers Are Saying
Great product
I usually don't write reviews but I had to. OMG, I am in love with this product. I have been using this product for about a week and I can already see a hugh improvement on my skin texture. It has brightened my skin and my acne scars are fading. Buy this product, you will not regret it.
Great for exfoliating and new fresh skin
I've been using these pads for 2 weeks and I absolutely love it! It's so easy to use in the pad form. I just leave it on without rinsing it off. My face gets tight and my large pores shrink! Good stuff! If you've never used Glycolic Acid you might want to rinse after 5 minutes. Otherwise it might sting your face. I've notice that it helped with my age spots and skin tone as well as keeping my acne away. Love love love it!
Great for my skin!
On the first and second day I found no improvement but I thought I would just keep at it. After the 5th day I was beginning to see results on my pores, they were beginning to shrink I also noticed that my skin felt smoother and brighter. I really love this product and will probably reorder another one. It is a little strong - if you have sensitive skin, use it sparingly for the first two weeks just to break it in to your skin. It has done wonders for my skin!
Brightening my skin in time for the winter season!
I've been using this product for not quite a week yet and I have already noticed the differences. Going from using no exfoliator to using one of these peel pads each night has made a world of difference. The textured side of the pad exfoliates without irritating and the smoother side helps act as a second cleanse after my regular facial wash. My acne-prone skin is getting smoother and brighter. My only complaint is that it leaves my skin a bit sticky to the touch, but a good moisturizer over the top helps that, not to mention that's a common result I've experienced with other similar products. Each pad is super saturated, too. As my skin starts drying out for the winter, I'll probably reduce my use to once every other night, but I'm confident that this will keep me bright and fresh looking!
Brightens and reduces large pores and acne scars. Yay!
This product was recommended to me and I have to say for someone with large pores and acne scars all around my face this has helped significantly to reduce the pores and marks. I added it onto my facial regime after the oil and water cleansing (both if i was wearing make up all day) I gently exfoliate my face with these pads and leave it on for a few minutes while I go drink some water or clean up a bit, then I rinse it off and continue with the rest of my facial routine. I noticed when adding this on to my routine it has also brighten up my face more. Very easy to use and it didn't irritate my skin and I have oily to combination sensitive skin. I love it! No strong chemical smell, came quickly and packaging was in perfect condition.
Smoother Skin in 1 Week
I've been using these pads for a little over 2 weeks and they have become a new staple in my skincare routine! After 1 week, a few dark spots had started to lighten and the skin around my nose, which has always been a little rougher than the rest of my face, was completely smooth. I started washing it off as recommended but now I leave it on all day and haven't experienced any irritation. I'd recommend this product to anyone with dark spots, acne or rough skin.
Questions?
What makes your brand different?
Why are you running this promotion?
How can I use my coupon on Amazon?
Does this include free shipping?
Why do you need my email?
What Are You Waiting For?