An Exclusive Offer for You and Your Pet!
Geneflora Hip and Joint Tasty Soft Chews, Joint Supplement for Dogs, with Chondroitin, Glucosamine, MSM, and Turmeric, Contains Probiotics and Enzymes for Healthy Digestive Support and Immunity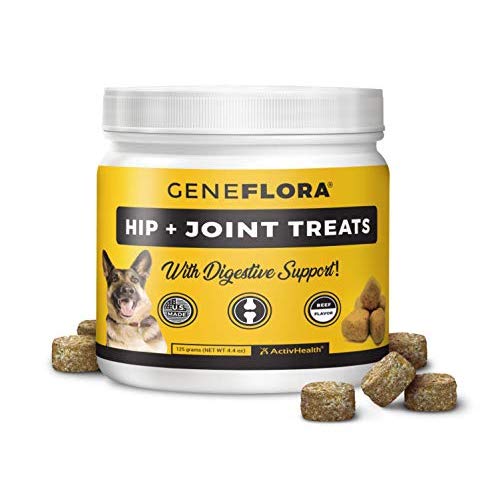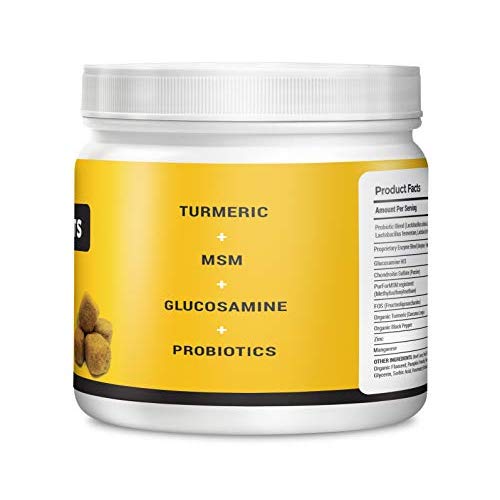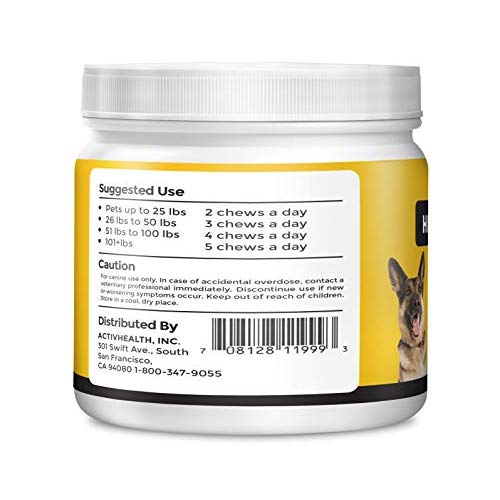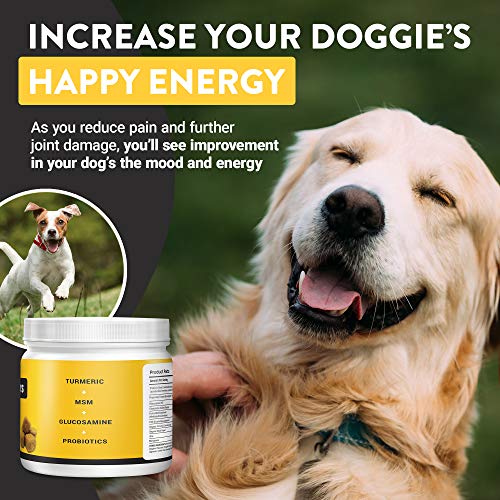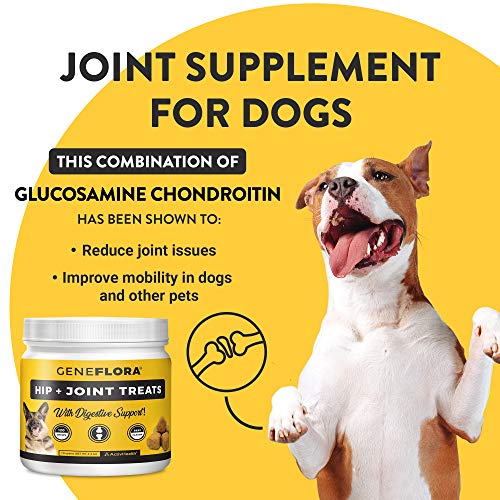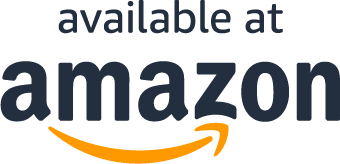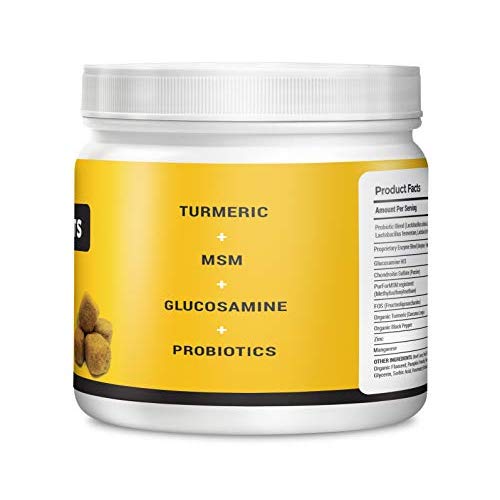 About the product
Reduces Inflammation - This combination of glucosamine chondroitin dog supplementation has been shown to reduce joint issues and improve mobility in dogs and other pets; Humans benefit greatly from the same combination - but you can find those supplements in store, not here
Healthy Digestion - Healthy digestion starts in the gut; Geneflora Hip and Joint Treats contain enzymes and probiotics that boost a healthy digestive system and therefore help your pet absorb more nutrients from their food and supplements
Doggy Breath - Our dog joint supplement chews have another advantage, reducing stinky dog breath; When your pup's digestion improves that also reduce bad breath, consider it a healthy side effect
Increase of Happy Energy - The ingredients in this dog hip and joint supplement help to reduce joint inflammation; Reducing this inflammation also reduces pain and further damage, greatly improving the mood and energy of your dog
If It's Called a Treat it Should Taste Good - Mouthwatering beef flavor will have your pup wanting more; You can feel good about giving this treat for many reasons: Reduces inflammation, Improves digestion, Boosts healthy immunity, & Reduces diarrhea and gas
What Our Customers Are Saying
Old dog has better mobility
My dogs love them! They think they're a treat! My 13 year old dog acts like he feels better.
Questions?
Why are you running this promotion?
How can I use my coupon on Amazon?
Does this include free shipping?
What Are You Waiting For?