An Exclusive Offer For You
GeckoPadz Static Cling Dry Erase Sheets | Portable Whiteboard that Self Stick On Any Surface with No Adhesive | Roll-up & Removable White Boards for Wall, Office, Classroom, Desk, & More | 20 Sheets
$11.49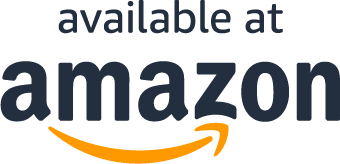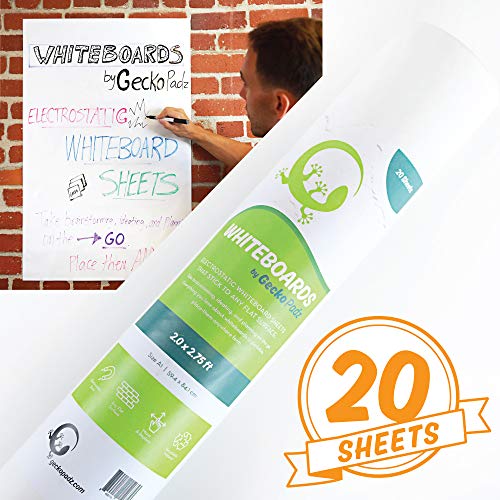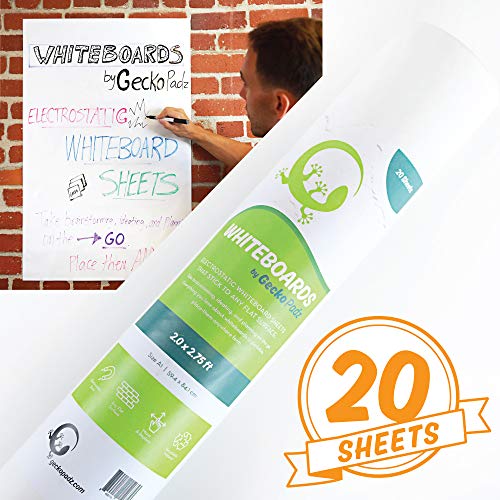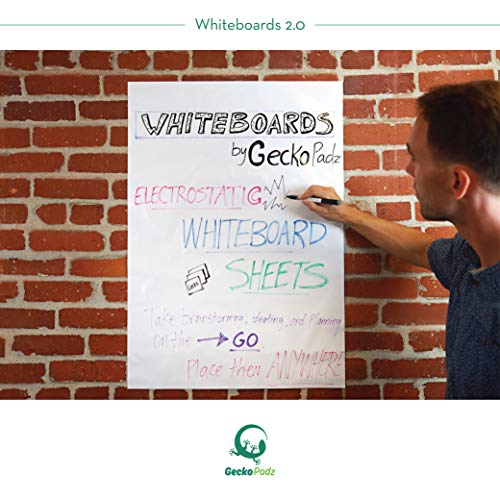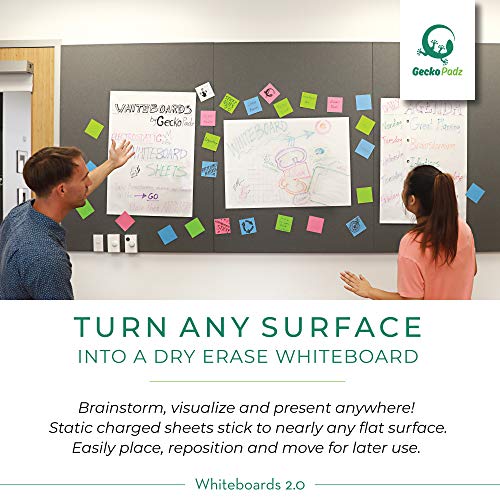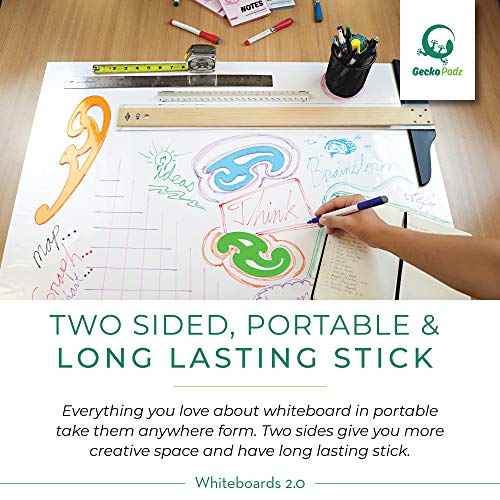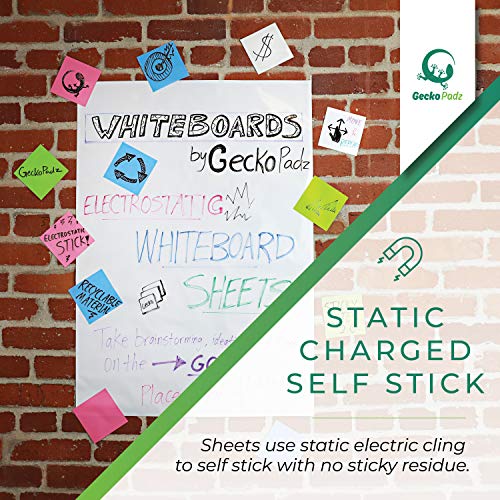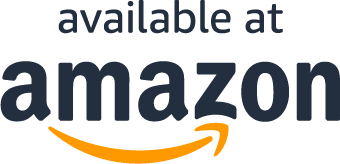 Read More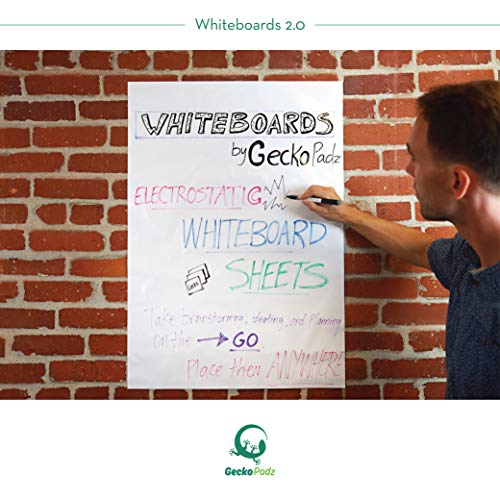 About the product
Make sure this fits by entering your model number.
PORTABLE WHITEBOARD SHEETS; Take your creative visualization on the go with roll up dry erase boards. Brainstorm, present, collaborate and dryerase on nearly any flat surface.
SELF STICK WITH NO ADHESIVE; Dry erase sheets use static electric cling with no adhesive and do not leave behind any sticky residue. Great for office, classroom, door, desk, window and more.
STATIC CLING TO ANY FLAT SURFACE; Whiteboard sheets stick to brick, cloth, glass, chalk board, dry wall, desktop, doors, windows, screens & monitors.
PLACE, SLIDE & MOVE EASILY; Static Charged Whiteboards are easy to place, slide and move across nearly any flat surface. Turn any wall, door, window or screen into a white board surface.
TWO SIDED & LONG LASTING STICK; Two sides give you more surface area and stick nearly forever. Use them for educational exercises, brainstorming, presenting and collaborating.
What Are You Waiting For?
What Our Customers Are Saying
The Cheapest Most Portable Set of 20 White "Boards" Ever
Still can't get over how well these electrostatic-stick white boards work. Everyone I show them to is impressed. Most either convince me to give them sheet so that they can be in the cool club too or they go out and buy a set of 20 like I did. You only need one to be impressed. These are sheets that you can put on any surface (like it says in the advertisement). Just a few of them turns any room into an instant brainstorming center. Having just one handy helps you explain to a colleague your idea in pictures anywhere. I'm intrigued by the both sides feature and have yet to try it. I also wonder about cutting them into smaller pieces so I can take them to the restaurant and be annoying there too! My only complaint is that they didn't come with Geckopadz electrostic stickers to show people where they came from. Or even a small print of the logo somewhere on the sheets. Favorite product of the year for sure!
Stick and move around like Magic - Convenient and fun to use!
I consider myself to be a sort of a "Whiteboard Connoisseur" and I've owned everything from big and bulky whiteboards to small and portable dry-erase notebooks.These static-charged dry-erase sheets are amazing - I grouped four of these together and stuck them on one of my walls and now it's a giant whiteboard.Really an A+ product.
EXCELLENT – I USE THEM EVERYDAY!
Wow! I haven't been this excited about using new product in years! Easy to use, transportable and reusable. What a great combination. I use these DAILY in my office and hallway. One of the best parts is because they're easy to move, I can position them in an accessible location for me. I stick them where it's easy for me to write on them vs. my old whiteboard where I had to position myself to write on it. Now when these 'white boards' are too high, I just lower them and continue writing on them in a comfortable position. I'm also buying them as gifts for my clients. Truly, a practical game changing product!
Works great. Surprising other uses that we found.
Amazing! I wasn't really sure what to expect. Liked the idea of attaching sheets to a bunch of surfaces, but in combination with the dry-erase capability, it's really a portable dry-erase board. Up on your wall is great, but on your desk that works perfect. Lay a sheet on your desk during a call to take notes and you've made your desk into a note surface!Definitely recommend them to anyone for work or for home. Works great with kids in the family too. Thanksgiving had the little ones writing on the wall and they got to roll the sheets up and take it home.
Portable solution for meetings!
These are great and so easy to use! We've used post-it note easel pads during meetings and end up sticking a bunch of pages on the walls and even windows in our conference rooms but they don't always stick to surfaces, especially our room dividers. These do! And with these, we just roll them up for next time instead of trashing a lot of paper. I grabbed one at the end of the meeting to take home and put up in my kid's play area and she loved it! I might have to get some more for home too!
Works well
Have 4 of them up in my bedroom for studies! Works great. Seems to have a reaction with the dry erase markers if left on too long ( like overnight) but still works fine.
What Are You Waiting For?
Questions?
Why are you running this promotion?
How can I use my coupon on Amazon?
Does this include free shipping?
What Are You Waiting For?