An Exclusive Offer For You
Gamecube Controller Adapter for Wii U, Switch, and PC USB - 4 Port Black by EVORETRO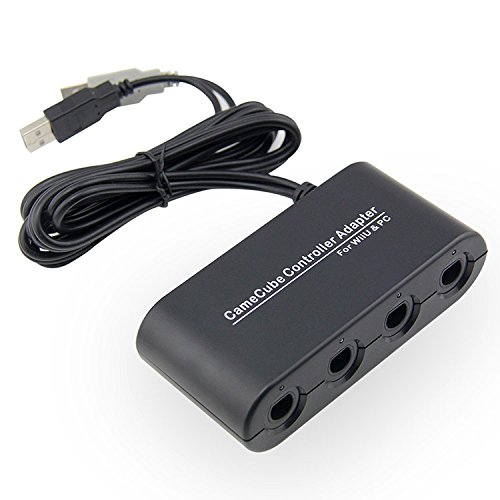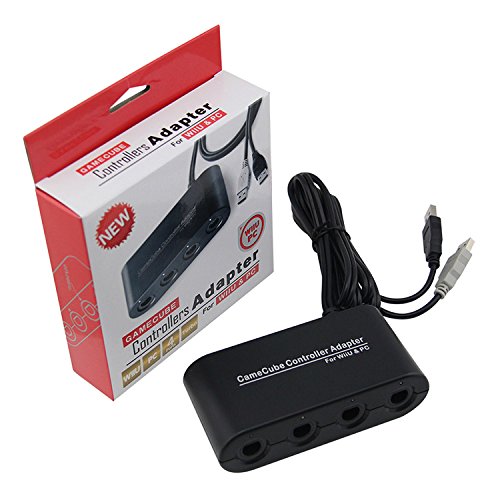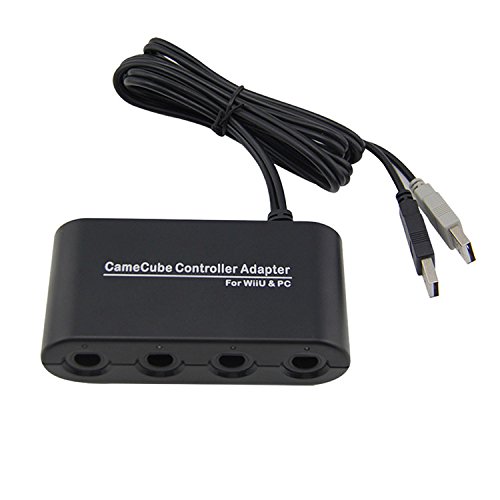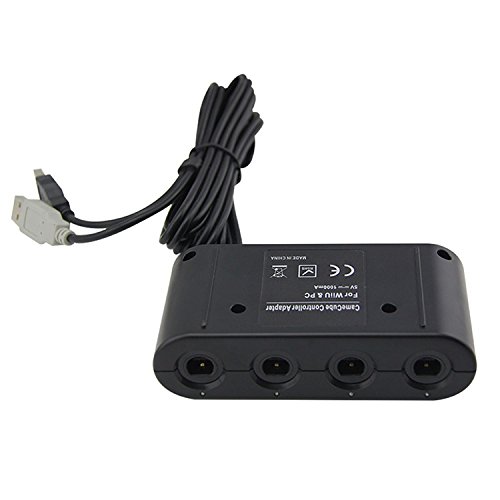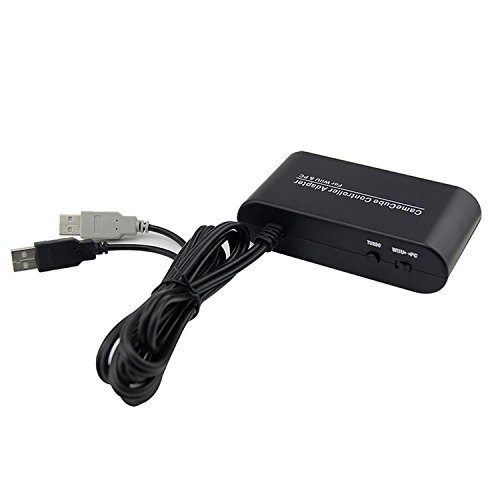 About the product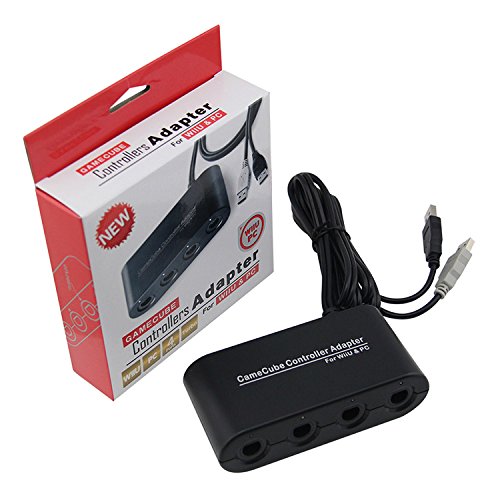 Plug and Play: No driver and installation needed giving you a hassle free usage. Just plug it in your console and your Gamecube controller and rock those games!
Multi-port Capability: Connect up to 4 controllers at the same time with no lags or delays, letting you have an awesome time with three of your friends.
Multi-Platform Support: Worry free adapter that can support Wii U, PC, and Nintendo Switch, making you feel comfortable in this excellent choice.
Easy Switch: Hassle free switching from PC mode to Wii U mode by just toggling a selector on the side.
Guaranteed: We ensure 100% customer satisfaction by providing the highest quality in the market. Our customers are first on our priority list and we simply provide you the best product and service.
What Our Customers Are Saying
It work perfectly on switch with SSBU
Simple to use : flick the back switch to "Switch/WIIu" and plug it in your dock. Get your Gamecube controller and you're now ready to get rekt on SSBU
Works Well for Switch
Bought this for the Switch since I purchased SSBU and had my old Gamecube controller intact. There is no lag from controller to game in the slightest and the USB cord is about 5 feet. Along with the Gamecube cord it's easy to set up and sit on your couch to game. Worth it if you are wanting to use gamecube controllers for all games.
Cheaper than First-Party GC Adapter, same results
While this Gamecube adapter feels cheaper quality than the First-Party adapter, I've had no trouble setting up and using it for my Switch. It works great with Smash Ultimate especially, but you can use it for most other games on the switch. While it's a bit on the pricier side, I bought this mainly because it supported Amazon Prime members and because it looked better than some of the other third-party designs for these Gamecube adapters. If you're in the market for one, I would recommend this one.
Works exactly as it's said
Very good product worked right out of the box, very good for the price of the product.
Works perfect
Product came when expected, works well with Nintendo Switch and Super Smash Bros. Ultimate - Now it's finally time to get serious and kick some butt. Haha. Great buy.
Works with Nintendo switch
Quick delivery. Exactly as described. Excellent customer service.
Questions?
Why are you running this promotion?
How can I use my coupon on Amazon?
Does this include free shipping?
What Are You Waiting For?