GET 50% OFF TODAY ONLY.

Get the popular dietary supplement women are raving about to support a healthy menstrual cycle, hormone levels & ovulation for 50% OFF AMAZON.COM TODAY ONLY. (Limit 2 Bottles Per Customer)

Works great for both women planning on pregnancy and those wanting natural support for regularity!

Includes FREE 2-day shipping with Amazon Prime and a 60-DAY MONEY_BACK GUARANTEE!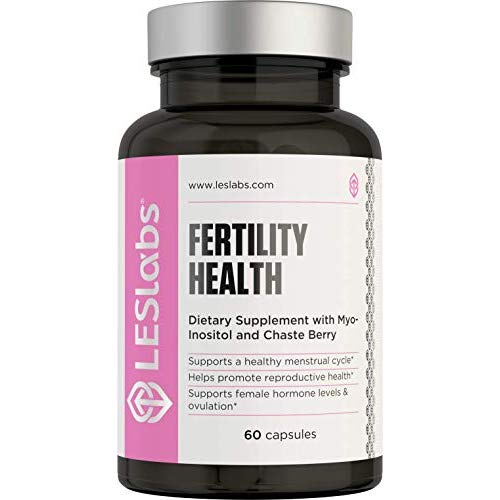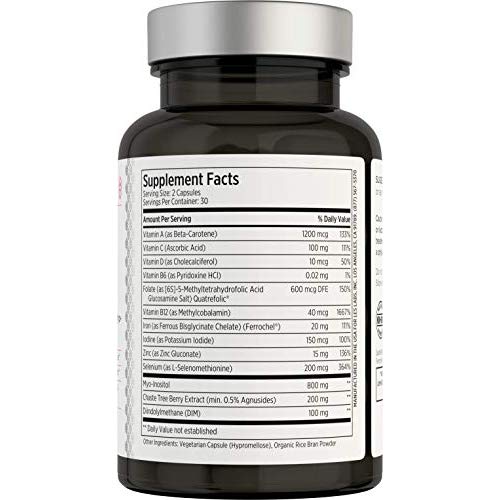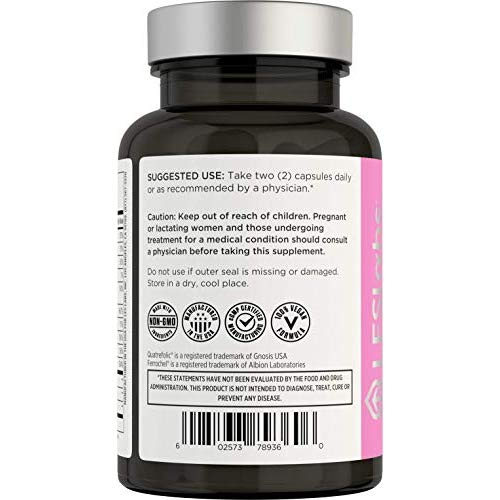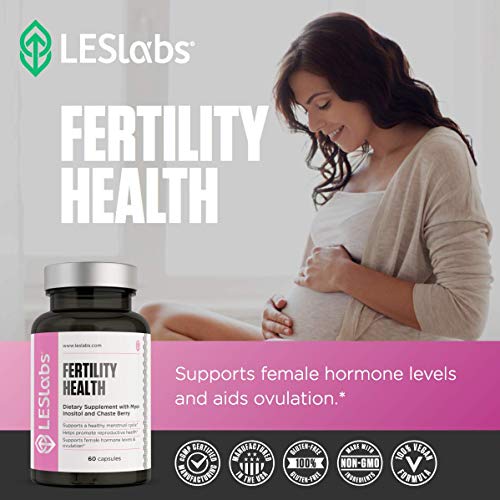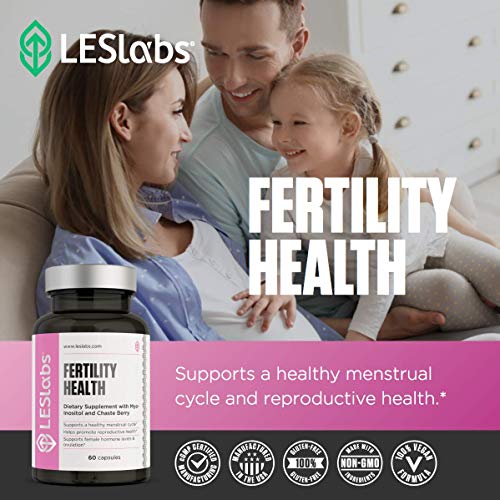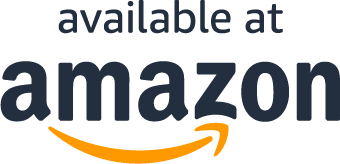 6
Coupons left
5121
Coupons used
About the product
SUPPORTS A HEALTHY MENSTRUAL CYCLE. Drug-free formula supports a healthy menstrual cycle and promotes female hormonal balance.
HELPS PROMOTE REPRODUCTIVE HEALTH. Natural fertility aid helps promote reproductive health and aids female fertility. Safe formulation for women with PCOS.
SUPPORTS FEMALE HORMONE LEVELS & OVULATION. Specifically formulated to help balance female hormone levels and promote ovulation.
NATURAL INGREDIENTS. Natural formula including myo-inositol, chaste tree berry extract (vitex), diindolylmethane (DIM), and folate (from Quatrefolic).
100% MONEY-BACK GUARANTEE. Try Fertility Health and see how it works for you. All LES Labs supplements include a 60-day money-back guarantee - just contact LES Labs if you're not completely happy & healthy for a refund. Our supplements are manufactured in the USA with the highest-quality ingredients from around the world.
What Our Customers Are Saying
This is AMAZING for hormone balance also!!!
So I have been on birth control for years and It was really affecting me so I decided to go off of it and try to balance my hormones naturally. I'm not trying to get pregnant, I just want to allow my body a break from synthetic hormones. Well I tried fertility health for a month and it worked wonders. After a month of being off birth control my face was breaking out daily and I felt so tired. About 2 weeks after taking the Fertility health my face cleared up significantly and I noticed a significant increase in my energy levels. I just completed my first bottle and plan to reorder! It's a life saver. Highly recommend!
Great for Overall Reproductive Health
This isn't your average prenatal vitamin. Since having 2 kids, my cycle has been all over the place and my hormones seem to easily get out of whack. I've been taking this natural supplement for awhile now and I've definitely seen a change in my cycle. More regular and predictable. My hormones seem to have leveled out a bit with fewer breakouts, which is a huge bonus. I try to look for natural products with non-GMO ingredients and this one fit the bill perfectly so far! I would definitely recommend.
Helped me finally ovulate!
This product has everything you'd want in a supplement for fertility! I hadn't ovulated in 4 months and I finally did this month 👏🏻 I really feel that it was this supplement that made this possible, I'm a believer!! Thank you leslabs
Had a positive ovulation! Yay
So I got these supplements because my hormones have been off balance. I have PCOS so I struggle to keep my hormones in order. After taking these for one month I feel like my period was much easier. This was also the first month that I had a positive ovulation test. I have not been taking any other supplements,Except this one for infertility. So I think it has had a positive change in my body. I am definitely re-purchasing.
great
Delivered fast and help a lot
LOVE this product
Theres no other brand I'd look to for aide in my fertility journey other than LesLabs. I've been using their Rest & Relax and its given me so much energy and happiness waking up in the morning that when I saw they had a fertility supplement I knew I had to give it a try. It regulates my cycle and helps with hormone imbalance which I need after having the IUD in for 4 years. Thank you LesLabs!
Questions?
Why are you running this promotion?
How can I use my coupon on Amazon?
Does this include free shipping?
What Are You Waiting For?