FertiliTrax™ Launch Special - 48 hours only
FertiliTrax™ Men's Fertility Support - The #1 Fertility Blend For Men by VitaMonk - The Most Effective Natural Supplement Formula To Support Healthy Fertility For Men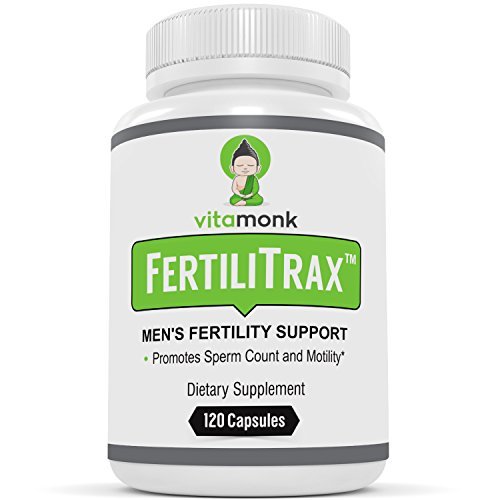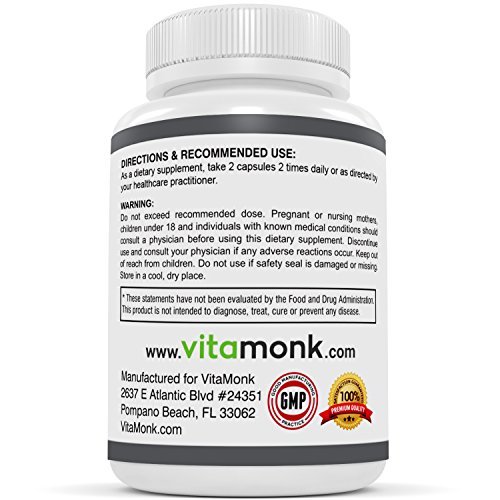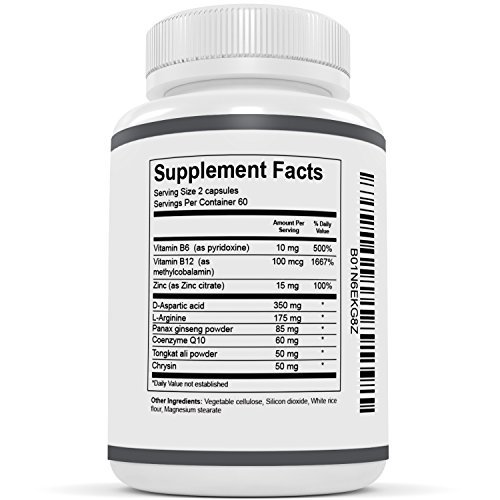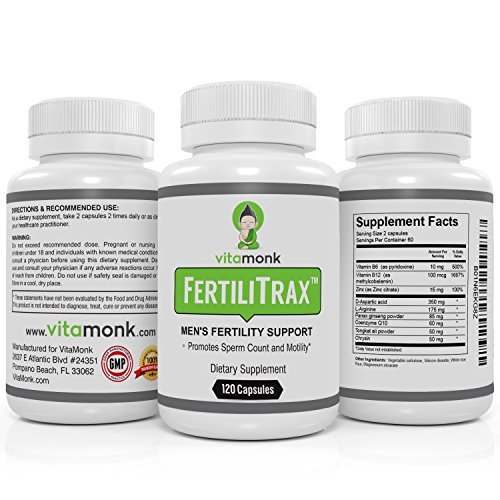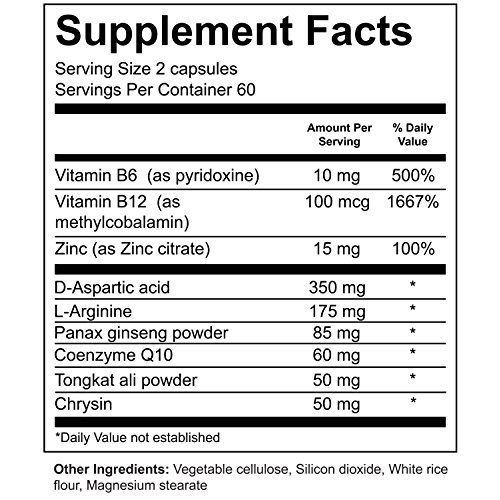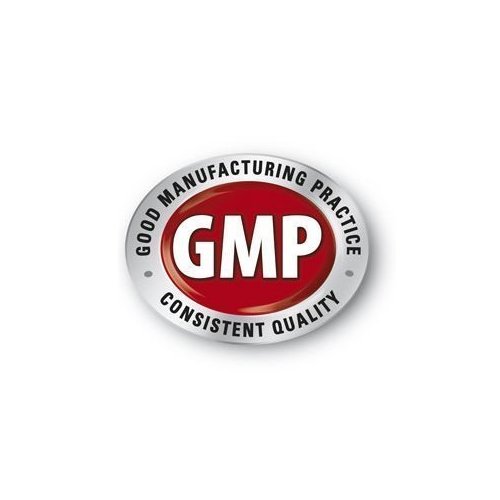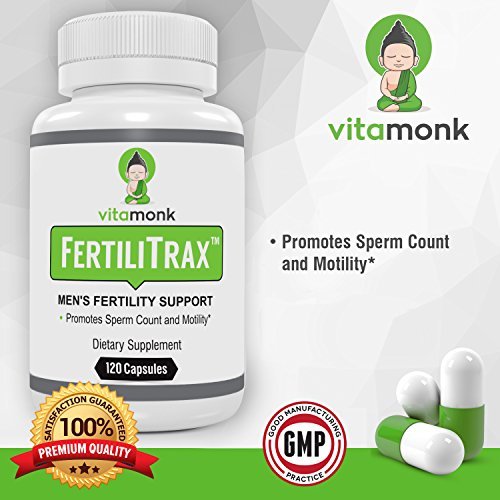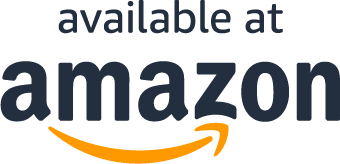 About the product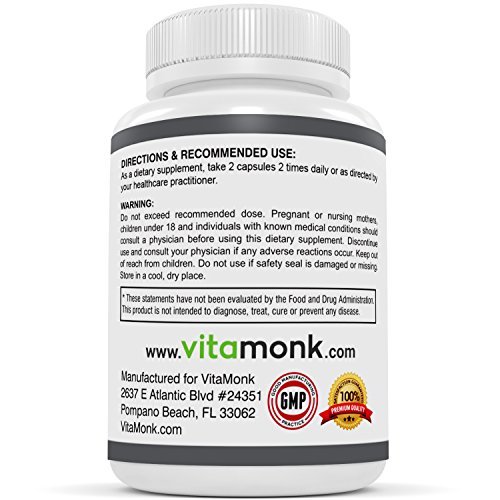 SUPPORT HEALTHY SPERM COUNT - This powerful male fertility supplement includes Zinc, one of the most studied natural ingredients proven by science to support healthy sperm count. The other main ingredient is D-Aspartic acid, which many fertility studies suggest also promotes healthy sperm counts.
PROMOTE HEALTHY SPERM MOTILITY - Besides supporting sperm count, these fertility pills for men also aid sperm health and motility (the sperm's ability to move). It contains L-arginine, an amino acid that plays a role in many physiological functions, and which has shown promising results in supporting sperm motility. VitaMonk's FertiliTrax™ has one of the highest effective doses per serving of L-Arginine on the market.
ENHANCE MALE FERTILITY WITH INGREDIENTS YOU CAN TRUST- Many men who use competitors' products discover results nothing more than a multivitamin, or report nausea and headaches. With our custom fertility blend for men you know you'll get a supplement that works. Specially formulated with gentle ingredients you can trust, and backed by scientific research to get you results.
SAFE & EFFECTIVE - At VitaMonk we source the highest quality ingredients and go to great lengths to make sure our supplements meet the highest safety standards. We follow strict FDA guidelines and GMP compliance standards to create male fertility pills for men for optimal results.
100% MONEY BACK GUARANTEE - Try it now with no financial risk whatsoever. We guarantee results supporting fertility for men or you will get your money back. We're confident that you will love our product. CLICK ADD TO CART button and take the first step to improve your reproductive health!
What Our Customers Are Saying
FertiliTraxTM Men's Fertility Support - The #1 Fertility Blend For ...
FertiliTraxTM Men's Fertility Support - The #1 Fertility Blend For Men by VitaMonk - The Most Effective Natural Supplement Formula To Support Healthy Fertility For Men
Great
I love that they came in early and will let you know if they work.
Questions?
Why are you running this promotion?
How can I use my coupon on Amazon?
Does this include free shipping?
My coupon code isn't working, what should I do?
What Are You Waiting For?