An Exclusive Offer For You
Custom Fit Cup and Center Console Liner Accessories for Tesla Model 3 2017 2018 2019 7-pc Set (AVAILABLE IN 5 COLORS)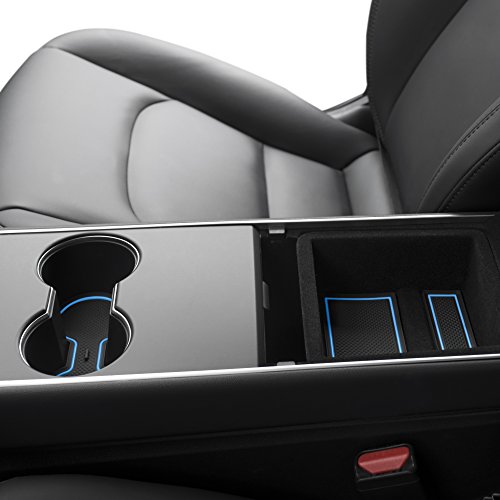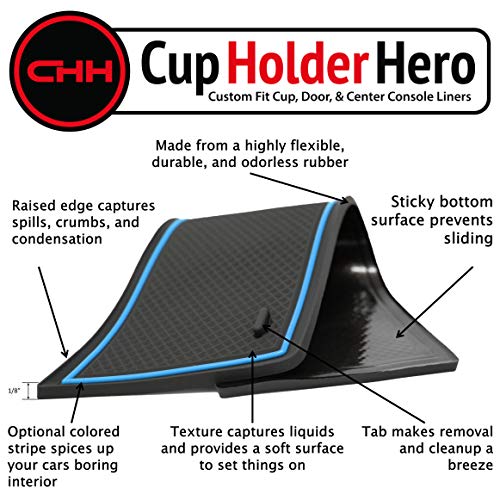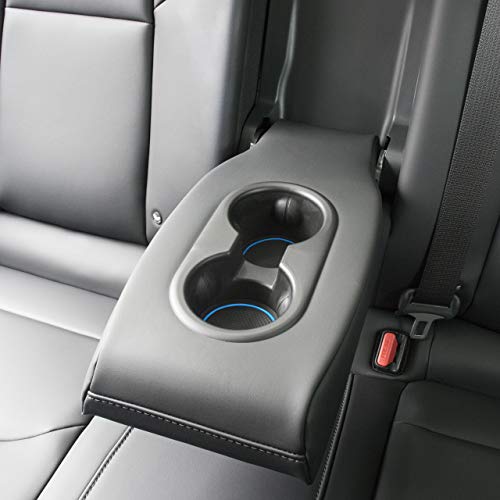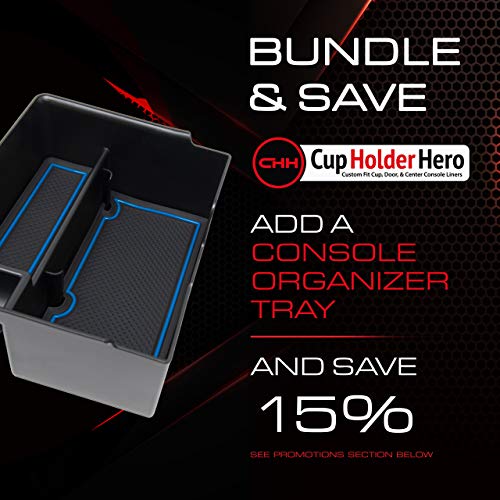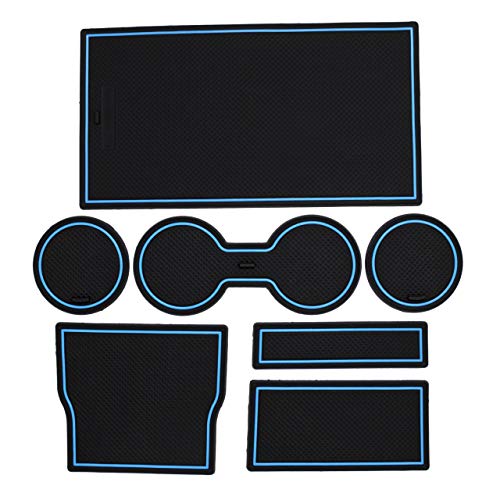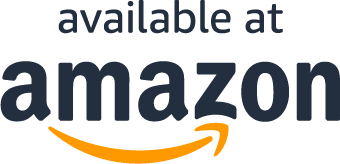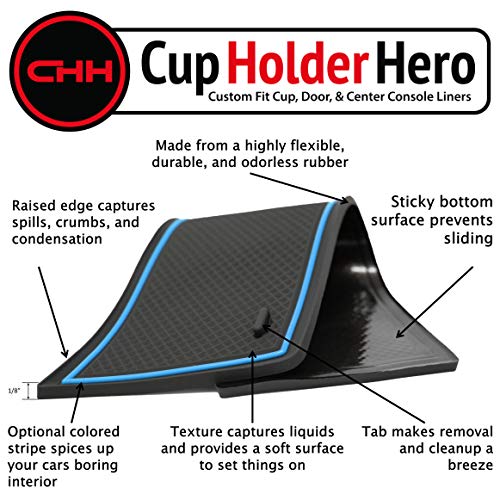 About the product
Make sure this fits by entering your model number.
SPLASH OF COLOR: Five color options allow you to easily add a cool splash of color to your Model 3. To install simply clean the pocket then drop the custom fit liner in the corresponding pocket. No cutting or mods required.
PROTECTS RESALE VALUE: The custom fit liners are like miniature rubber "floor mats" that cover all the pockets of your car including: cup holders, door pockets, and center console. They provide protection from minor spills, crumbs, melted candy, scratches, and rattling coins.
GUARANTEED FIT: They fit all North American Tesla Model 3's with Premium Interior option. NOTE THIS PURCHASE DOES NOT INCLUDE A CUP HOLDER VINYL WRAP!
PREMIUM MATERIAL: Made from a durable highly flexible rubber that allows the liners to flex and contour to the cars pockets and provide a non slip surface for items such as your phone to rest on.
LIFETIME WARRANTY: Includes a hassle free lifetime guarantee so that you will be protected for the lifetime of your Tesla. If you have any issues or are not 100% satisfied with your purchase please contact Cup Holder Hero
What Our Customers Are Saying
High quality and fits perfectly.
This is really high quality, and the fit is perfect. I don't want to test it but if liquid gets spilled, the rubber liner should hold it all. Very happy with the purchase.
The fit is perfect
These things look great and for great. I really wish they would make inserts for the door pockets though.
Order from these guys, Seriously
Order your wraps from theses guys!! Seriously, you'll love the sleek look. I went with matrix and couldn't be happier. Check out their videos they are super helpful with lots of tips. Even though I did I decided to start with the center section instead of the rear cup holder one. Have no fear the cup holder one is easier than you think. They provide a spare for that one too. I goofed the center one and they sent out a replacement no questions asked. The updated wraps include strips for the phone bar that snap out to the side hiding the charging cables as well as the top of the console right below the display. You'll love they way it looks when you're done. Cheers.!
Wish I'd installed it immediately upon purchasing my car!
Wish I'd known about this set when I bought my Tesla. These were easy to place inside the console and other related spots of my car. I'm not sure where one of them is supposed to go, but the others have all been easily placed.I'd seen these on Amazon and put them in my shopping cart but was hemming and hawing about whether I should spend the $ on them. I wasn't sure I'd need it. Then, one day I'd accidentally left my hammer gel (open slightly) in my console and it dripped down into my center pocket (I'm an avid cyclist and use it for quick fuel. It is STICKY). What a mess to clean up with all the paperwork and other items that were in that pocket. Fortunately I was able to use wipes to clean most of it up, but I wish I'd installed this first! I immediately ordered these after cleaning up my mess. I like the added color to the interior and added protection to my car. It was an inexpensive way to add a little interior bling, with function. Buy and install these BEFORE you need them. It's preventative maintenance that's fairly inexpensive.
Questions?
Why are you running this promotion?
How can I use my coupon on Amazon?
Does this include free shipping?
What Are You Waiting For?