An Exclusive Offer For You
Custom Fit Cup, Door, Center Console Liner Accessories for 2019-2020 Honda Insight 16-pc Set
(AVAILABLE IN 4 COLORS)
$23.36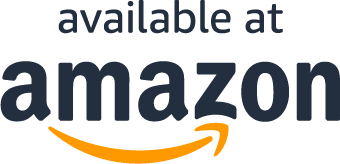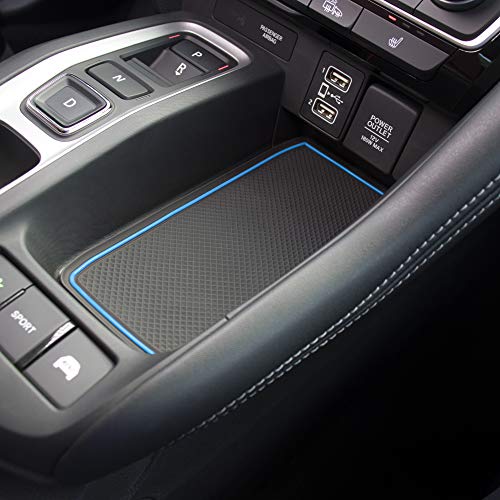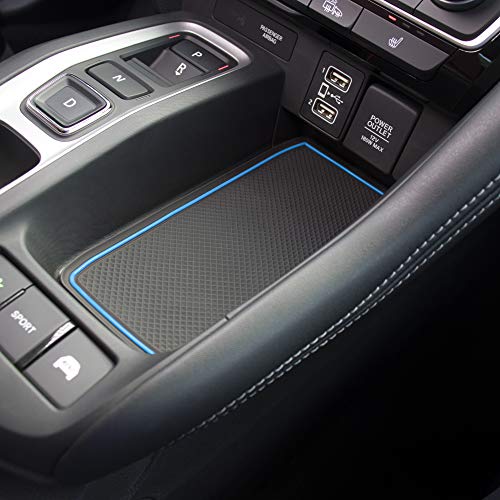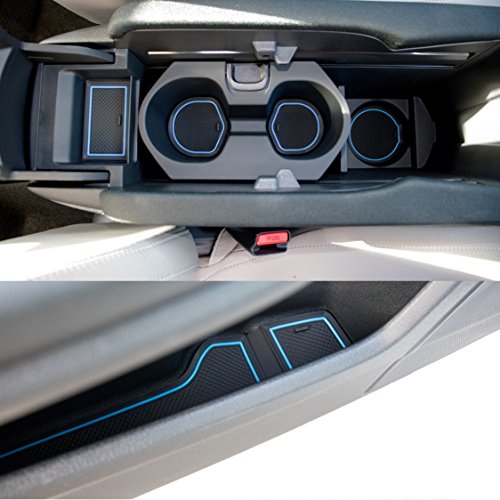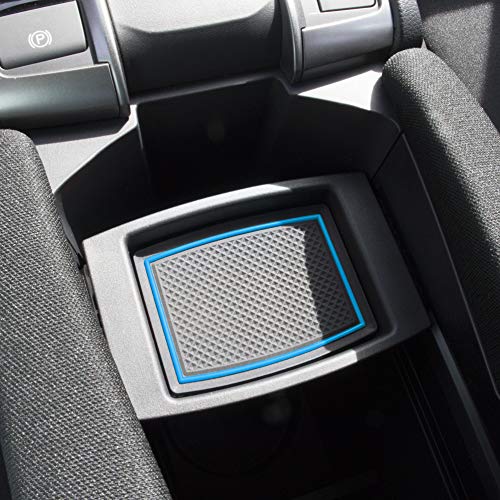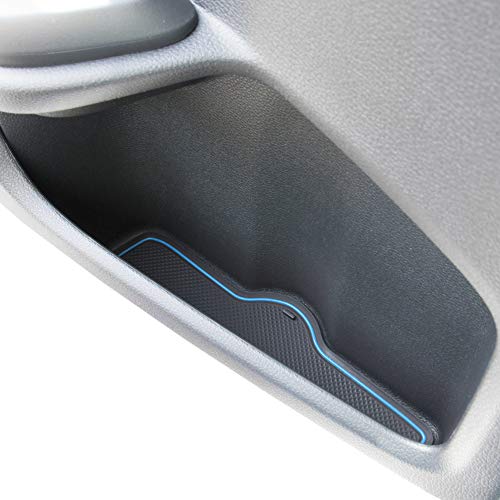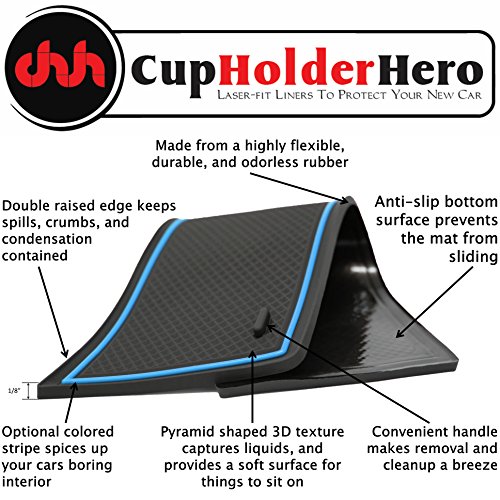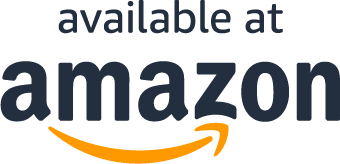 Read More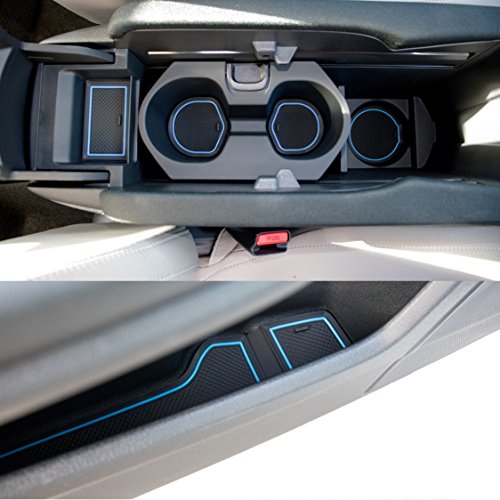 About the product
Make sure this fits by entering your model number.
SPLASH OF COLOR: Two color options allow you to easily add a cool splash of color to your new Insight Hybrid. To install simply clean the pocket then drop the custom fit liner in the corresponding pocket. No cutting or mods required.
PROTECTS RESALE VALUE: Custom fit liners are like miniature rubber "floor mats" that cover almost all the pockets of your car including: cup holders, door pockets, and center console. They provide protection from minor spills, crumbs, melted candy, scratches, and rattling coins.
GUARANTEED FIT: They fit all 2019+ Honda Insights sold in the US & Canada including the following trims: LX, EX, Touring, Hybrid, Hybrid Touring
PREMIUM MATERIAL: Made from a durable highly flexible rubber that allows the liners to flex and contour to the cars pockets and provide a non slip surface for items such as your phone to rest on.
LIFETIME WARRANTY: Includes a hassle free lifetime guarantee so that you will be protected for the lifetime of your Honda. If you have any issues or are not 100% satisfied with your purchase please contact Cup Holder Hero
What Are You Waiting For?
What Our Customers Are Saying
Nice!
Really like these. Not exactly essential items, but they are really nice. They quiet any rattling from your stuff. No more rattling! All the pieces fit well. Each piece has a smart, unobtrusive little tab to lift them up. Without that tab, it would be much harder to lift up once they're in place.I didn't use the piece for the cell phone area, and there was an extra piece that I couldn't find a place for. So I put both of those in the glove box, and now, no rattling from the tire pressure gauge, etc. in the glove box! I just really like these. They add such a nice finish, and a little bit of luxury to the car.
Perfect fit and looks great
These are cut and fit perfectly and they look great. They don't really "stick" to the textured surfaces so you might need some soft double sided tape for those areas. I didn't have any problems with the larger trays... if you can't get one to line up or fit properly, you might have it in the wrong spot or installed backwards. Everything should fit 100% with very precise measurements. The front cup holders will definitely need some tape for when you have a cup with condensation... the external moisture will cause it to stick to the cup and pull out.
I waited too long
I should have bought this product years ago before all of my other vehicles were subjected to life. I like to keep a clean vehicle but how can I when no one can make a coffee cup that doesn't leak? I mean really, how hard is it? Make a cup that won't leak and the top fits securely. Hey now there's an billion dollar idea. Oh but you want to know about the liners. I love them. They fit perfectly and I have a brand new model car (2019 Insight) just built 4 months ago that's a complete redesign. How did then get them cut so fast to fit my car? Some mysteries should never be told. You'll like them and the the red piping really pops. Get the liners and the next faulty coffee cup will be an easy clean up just by rinsing the liner in warm water. Ahhhh now wasn't that easy?
Fit 2019 Honda Insight perfectly!
Super easy to install. Just drop the pieces into the right place and they fit. Material feels like soft rubber, very grippy on the top side and smooth on the bottom so it sticks to the car. There is one round rectangular piece shown in one of the pictures that did not go anywhere in my car.
Gives it a nice finish and helps with the upkeep
My experience with Honda's (had several before) is that the plastic areas inside of the car need to be protected to avoid permanent water or dirt stains. Anywhere where you lay cups or cell phones have to be protected to preserve the original finish.
What Are You Waiting For?
Questions?
Why are you running this promotion?
How can I use my coupon on Amazon?
Does this include free shipping?
What Are You Waiting For?