An Exclusive Offer For You
Custom Fit Cup, Door, Console Liner Accessories for Dodge Challenger 2015-2020 11PC Set
(AVAILABLE IN 6 COLORS)
$19.75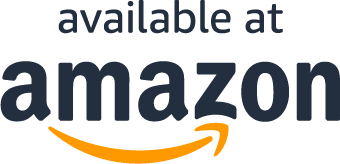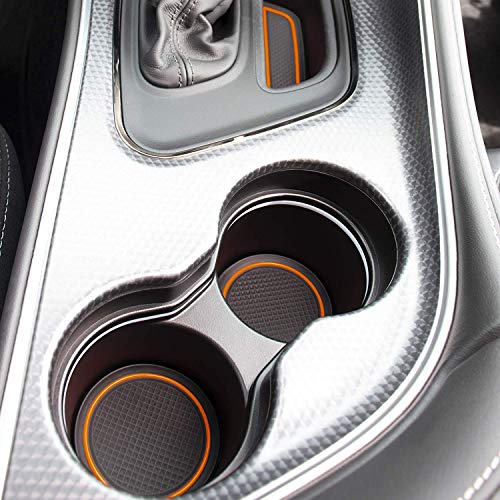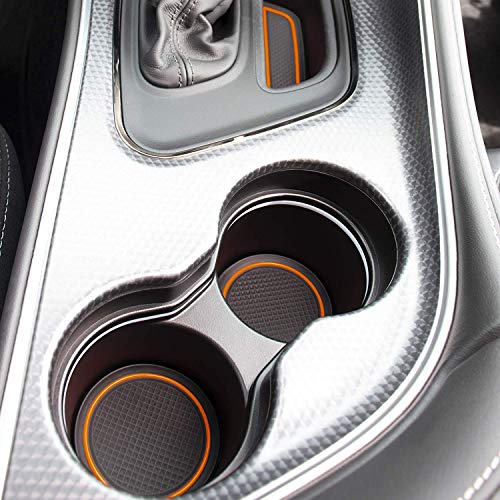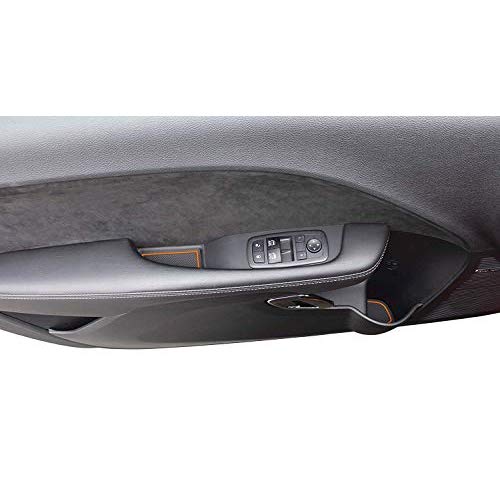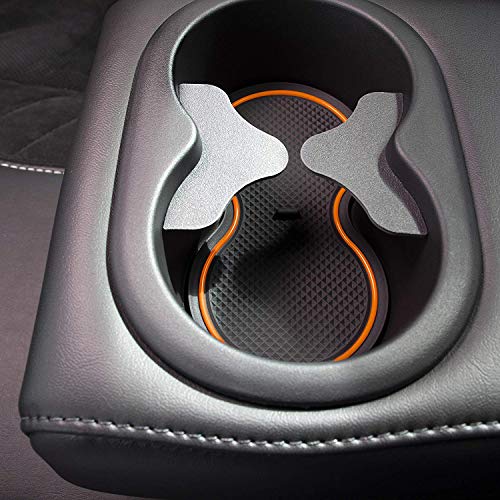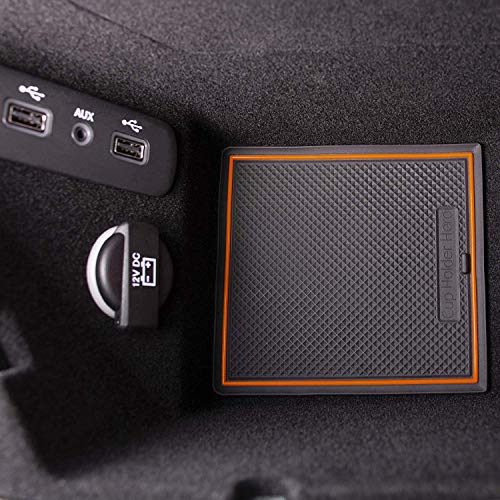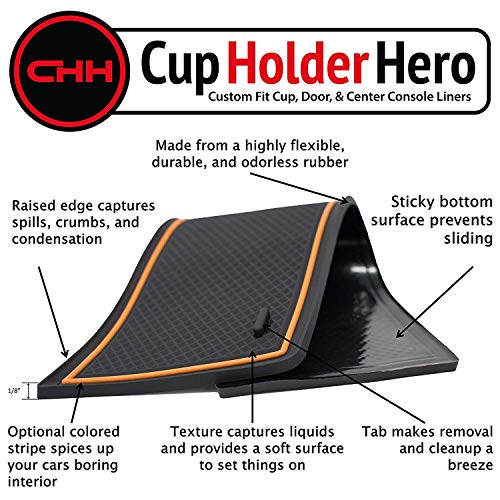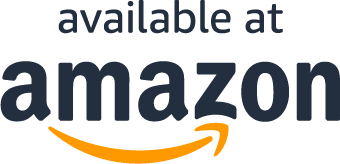 Read More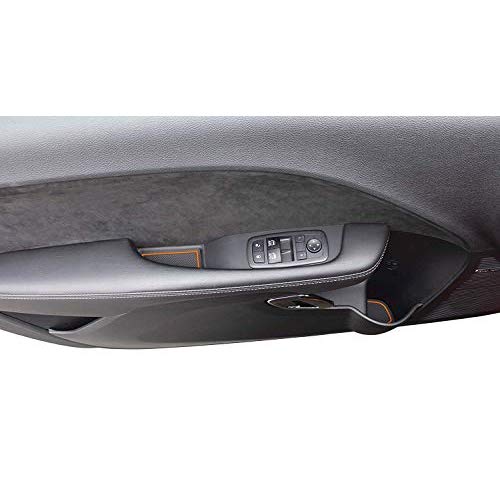 About the product
Make sure this fits by entering your model number.
SPLASH OF COLOR: Six color options allow you to easily add a cool splash of color to your new Challenger. To install simply clean the pocket then drop the custom fit liner in the corresponding pocket. No cutting or mods required.
PROTECTS RESALE VALUE: Custom fit liners are like miniature rubber "floor mats" that cover almost all the pockets of your car including: cup holders, door pockets, and center console. They provide protection from minor spills, crumbs, melted candy, scratches, and rattling coins.
GUARANTEED FIT: They fit all trims of the following 2015, 2016, 2017, 2018, 2019, 2020 Dodge Challengers. Including the following trims: SXT, SXT PLUS, R/T, GT AWD, R/T PLUS, RT SHAKER, T/A, R/T SCAT PACK, R/T PLUS SHAKER, TA PLUS, 392 HEMI SCAT PACK SHAKER, T/A 392, SRT 392, SRT HELLCAT, SRT HELLCAT WIDEBODY, and DODGE DEMON
PREMIUM MATERIAL: Made from a durable highly flexible rubber that allows the liners to flex and contour to the cars pockets and provide a non slip surface for items such as your phone to rest on.
LIFETIME WARRANTY: Includes a hassle free lifetime guarantee so that you will be protected for the lifetime of your Dodge. If you have any issues or are not 100% satisfied with your purchase please contact Cup Holder Hero and we will promptly refund or replace.
What Are You Waiting For?
What Our Customers Are Saying
Highly recommended
Just purchased a set for $25 and it took 2 minutes to install all 11 pieces. I own a 2018 Dodge Challenger in B5 Blue Pearlcoat. The blue trim color matches the car perfectly. The mats are of good quality and fit well and appear to be durable and the bottom of the mat is sticky which prevents it from moving. The only pair that does not fit well is the one that goes into the door handle and that is because the door handle has a beveled edge and it is not flat. There is no need to use double sided tape on any piece except for the rear middle seat cup holder. Overall, very satisfied with this product, quality and price.
Nice eye catching accent for the Challenger
Arrived quickly as promised. The fit in my 2015 Challenger is incredible and the strip of color is a nice accent touch. I had to use the double sided tape on the liners for the upper door handle area; I was hoping to remove the factory rubber liner and it would fit, but just a tad too small with noticeable gap, however it does fit inside the beveled edge of the factory liner. My only wish with this product is a green trim color was available.
Fits well, just get your own double-sided tape to complete the install
Quality molds, the trim color is vibrant, the texture is good, they fit in their spots well (exception being the door handle area is a little undersized). You will want to use your own double-sided tape to secure the pieces, the supplied little strips they provide aren't enough for the job. But otherwise, excellent way to jazz up your Challenger/Charger interior. Happy.
Made well, looks nice, arrived fast, inexpensive
I bought these in red for my 2019 Dodge Challenger RT SP 392 WB. Perfect fit, adds some class to otherwise plain plastic areas. The pieces look great and fit well. My only gripe is that the 2 tiny bits of 2-sided tape don't stay stuck and there's no instructions to indicate where they should go. I would have assumed on the piece that goes into the rear armrest because it flips up and the rubber insert could fall out of place. I used my own tape to stick all of the pieces so it worked out okay. People who see my car don't know these were add-on pieces and always comment on how nice everything looks. I like these rubber pieces for the look but they also prevent things from rattling around on the bare plastic. The diamond shaped texture looks great with the colored lines. I bought red to match my car's exterior and interior color.
Good fit but not enough stick(ies)!
Perfect sizing for my 2019 Challenger. My only complaint is that they do not send enough 3M adhesive stickies for all 11 pieces.UPDATE: The seller reached out to me and sent more 3M stickies! In fact, they sent more than necessary. The original ones sent were only meant for the backseat cupholder liners, however this wasn't clear in the product details/description. I was concerned that when vacuuming, they would easily get sucked up. Thanks! Would definitely purchase again, if needed.
Works perfectly in a 2015 Dodge Challenger R/T
They look great, they fit perfectly, but there was one leftover piece that made me chuckle, trying to find out where it fit - turns out it was an additional piece just in case i had a different double cup holder style - there are two versions of the double cup holder and they included the pieces to fit both. That was a nice touch.
What Are You Waiting For?
Questions?
Why are you running this promotion?
How can I use my coupon on Amazon?
Does this include free shipping?
What Are You Waiting For?