An Exclusive Offer For You
CupHolderHero for Honda Civic 2016-2020 Custom Fit Cup Holder, Door, and Center Console Liner Accessories (AVAILABLE IN 4 COLORS)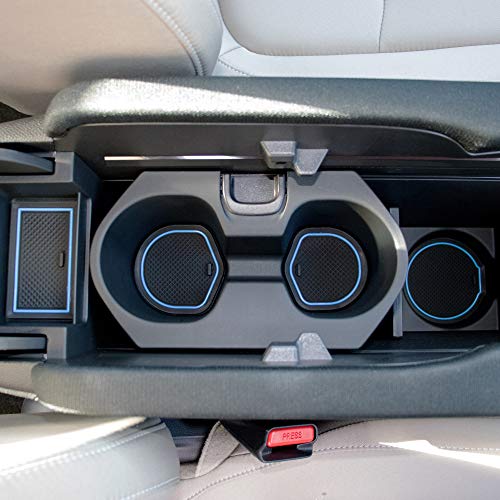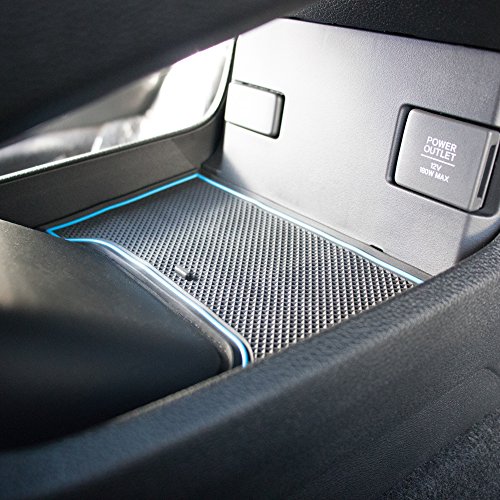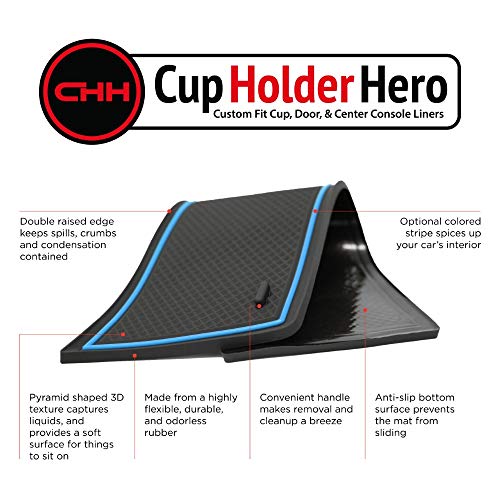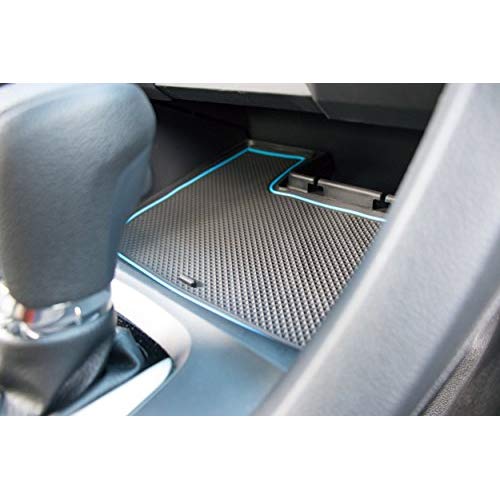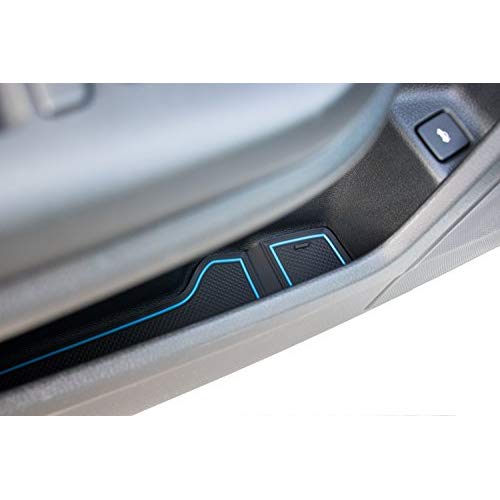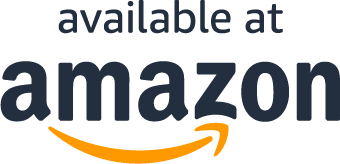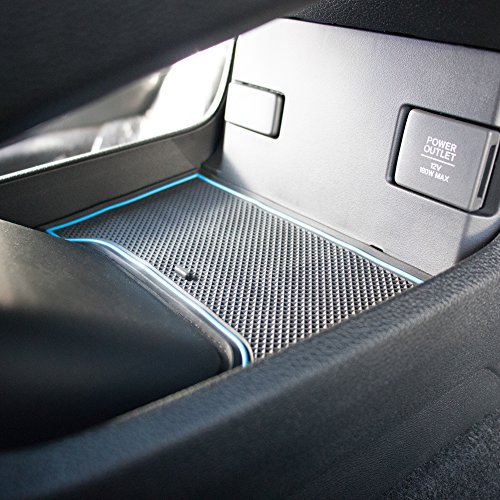 About the product
Make sure this fits by entering your model number.
✅ GUARANTEED CUSTOM FIT mats for your North American 2016, 2017, 2018, 2019, or 2020 Civic Coupe interior in the following trims: LX, Sport, EX, and Touring
✅ OUR PATENTED DESIGN is simple to install, easy to clean, protects from scratches and messes, and provides a soft surface to prevent items from rattling in your car's compartments
✅ SPLASH OF COLOR: Several color options allow you to add a cool splash of color to your new car, truck, or SUV, while a double raised edge design helps to keep spills and crumbs contained within the liner
✅ PREMIUM MATERIAL that is made from a durable, highly flexible rubber that allows the custom liners to flex and contour to the car's pockets and provide a non-slip surface for items, such as your cell phone, to rest on
✅ LIFETIME WARRANTY: Cup Holder Hero includes a hassle free guarantee on your cars custom cup holder liner inserts kit so that you will be protected for the lifetime of your car. If you have any issues or are not 100% satisfied, contact us and we will make it right!
What Our Customers Are Saying
These look super awesome in the car and the customer service is great!
UPDATE II: After I posted about them warping, the company reached out to me and confirmed my car type. They let me know there had been a curing problem with the mats on one batch a while back and I must have gotten one of those sets. Within 24 hours, a brand new set was at my door! Thanks!!UPDATE I: They have started to warp for no discernible reason.Original: Almost perfect. As noted, the door inserts are off and the one right in front of the gear select and by the driver's knee are just barely off as well. From that standpoint, they're a victim of their own perfection. All the other ones fit perfectly, so I don't know why those don't. Also, there's no insert for the rectangular piece that's just above the cup holders and slides fore/aft. Lastly, I have two leftover pieces that look like the door pieces, but are just slightly larger. Maybe they fit the sedan (I've got a coupe).. I'm not throwing those pieces out yet because maybe I'll figure out where they go. From that standpoint, a diagram would have been nice.
Functional with Fantastic Customer Service
I recently purchased a 2019 Civic Hatchback and was looking for accessories to keep the inside looking as clean and new as possible. These liner mats were exactly what I wanted and they fit great, with the exception of the cup holder mats for the center console. But, when using the online installation guide the company actually notes that if the sizes don't fit with the newer car models for the Civic you can contact them directly for replacement mats. They literally responded within five minutes of me sending them an email with a notification that my replacements were on the way, free of charge - one of the best customer service experiences I've ever had with a company.Overall, the mats themselves are great:-Lots of friction on the bottoms so they stay in place-With the exception of the cup holders which I am getting replacements for from CupHolderHero directly, every mat fits perfectly in their designated spots-They feel solid and I have no concerns that they'll wear out any time soon-They have pretty grippy surfaces so anything I put on top of them stays in place which is great when taking sharp turns-Aesthetically, they match the style of my car and give the interior a nice look with the white trim-Solid price for what you're getting and I wouldn't hesitate to buy again if I ever end up losing them or buy a new carDefinitely worth the buy with excellent customer service.
These look fantastic in my car
These look fantastic in my car. They bring just the right amount of color to it. My only complaint would be that they run a little small compared to the compartments. Other than that, I am very happy!
Just as expected
I like it and it seems to be exactly what I ordered. The red trim gives it a sleek and edgy look! I have the 2018 Honda Civic Hatchback and all the pieces fit perfectly. Be aware of the fact the main front area and driver section have their own kit and the back seats and doors have their own kit as well. What was confusing is there was one part for the center console that actually was part of the backseat kit (it is the larger sliding coin tray not the small coin tray if that makes sense). My only critique is that the liners for the back cupholders don't stick in place when you put the cupholder rest up (granted I am not planning on using the back cupholders and will use this as a seat for friends). The liner falls out when the cupholder rest is put up so I took it out. Otherwise this is a very slick and affordable way to add more style, color and get a first line of defense to sweaty or leaky cups. I plan on owning this car for at least 5yrs and know how much corrosion can happen if you don't take care of the inside of the car.
Questions?
Why are you running this promotion?
How can I use my coupon on Amazon?
Does this include free shipping?
What Are You Waiting For?