An Exclusive Offer For You
CupHolderHero for Toyota RAV4 2019-2020 Custom Fit Cup Holder, Door, and Center Console Liner Accessories 13-pc Set (AVAILABLE IN 6 COLORS)
$22.45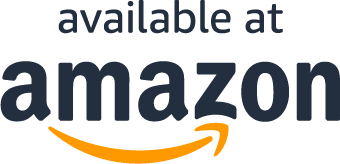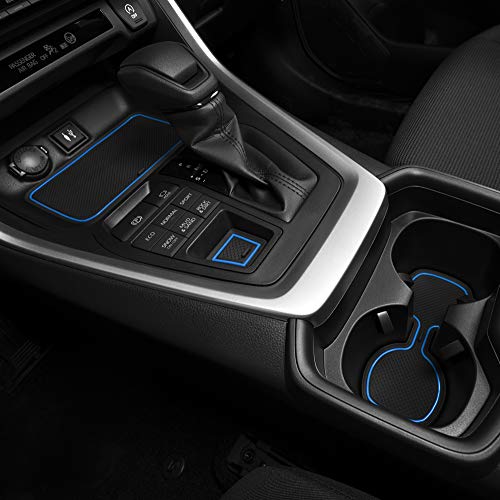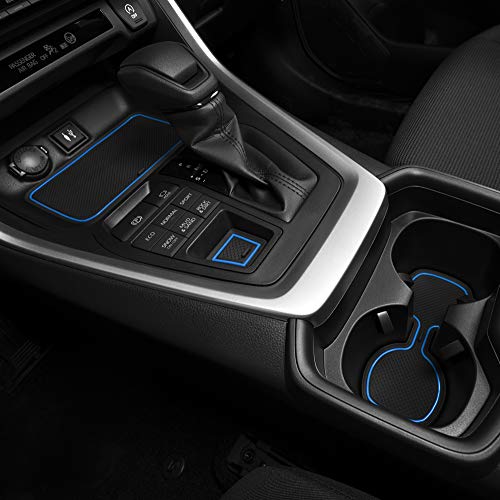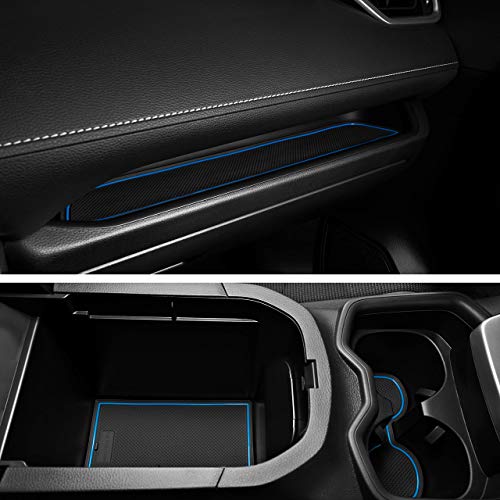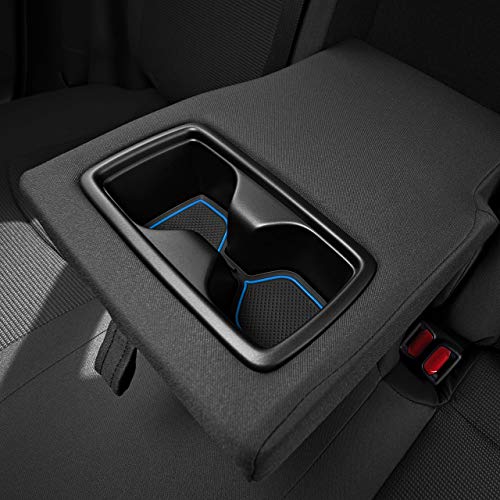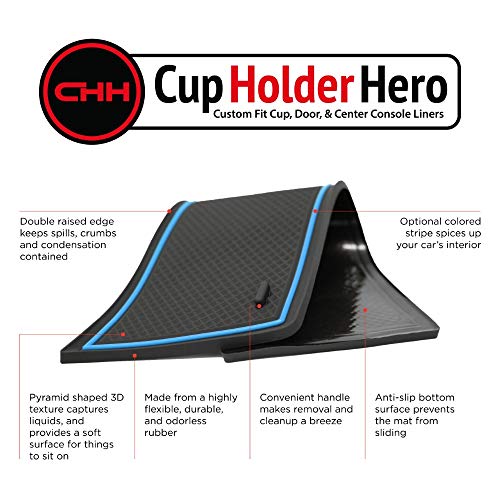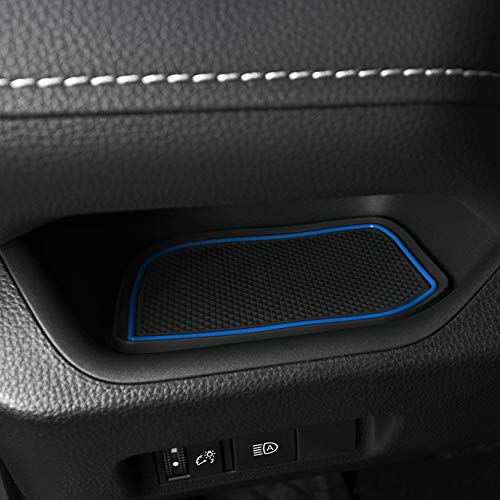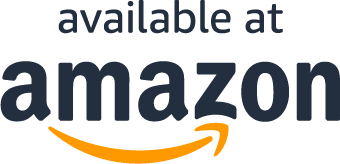 Read More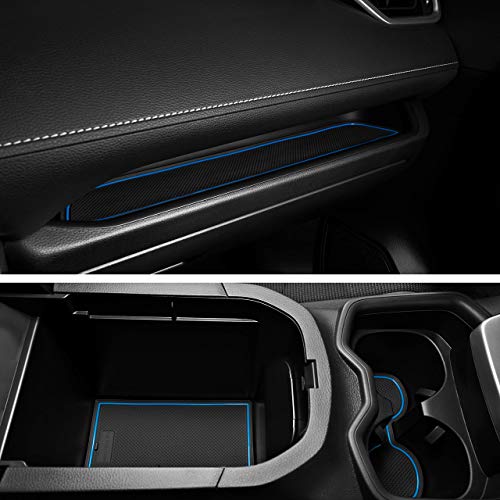 About the product
Make sure this fits by entering your model number.
✅ GUARANTEED CUSTOM FIT mats for your 2019 and 2020 Toyota RAV4 interior in the following trim levels: Adventure, LE, Limited, SE, XLE, XSE, Platinum, SE, Trail, XLE Premium, and TRD Off-Road with hybrid or gas powertrain. (1 mat is not compatible with wireless charging)
✅ OUR PATENTED DESIGN is simple to install, easy to clean, protects from scratches and messes, and provides a soft surface to prevent items from rattling in your car's compartments
✅ SPLASH OF COLOR: Several color options allow you to add a cool splash of color to your new car, truck, or SUV, while a double raised edge design helps to keep spills and crumbs contained within the liner
✅ PREMIUM MATERIAL that is made from a durable, highly flexible rubber that allows the custom liners to flex and contour to the car's pockets and provide a non-slip surface for items, such as your cell phone, to rest on
✅ LIFETIME WARRANTY: Cup Holder Hero includes a hassle free guarantee on your cars custom cup holder liner inserts kit so that you will be protected for the lifetime of your car. If you have any issues or are not 100% satisfied, contact us and we will make it right!
What Are You Waiting For?
What Our Customers Are Saying
Nice quality, but beware of fitment issues
Very nice quality. Came with 12 separate pieces to fit basically all of the the cup holders and storages spaces.However, I am deducting 2 star because one of the pieces (the space next to the gear selector) did not fit perfectly by a significant margin (picture attached) although the vehicle compatibility checker said it would fit my vehicle.**Update: Contacted the seller through Amazon and they told me that the area near the gear selector changes depending on the multi terrain buttons and not the model type. They do not have a different sized one at this time; however, they are going to be working on getting one asap. All future kits will have the 2 options. They offered to refund a portion of my money since the kit won't fit and once it comes out they would send me the correct one.Because of the great customer service - I have added back 2 stars for a total of 5 stars. They do seem to stand behind their product.
Fit is nice and the color really makes it stand out.
The fit seems a bit odd in some places, but overall they go in all the right places. I thought I had an extra piece left over, but then remembered the small cubby in the very back of the RAV4.They included some double-adhesive pieces, I'm assuming for the rear mid-seat cupholders, which is to keep the piece from falling out when the cupholders get folded up into the seat.Overall, I highly recommend this, and the blue is fairlly close to the Blue Flame car color.
Nice fit and look
Works great and blends into the existing Orange color scheme of the Adventure series RAV4. Was not missing any pieces. Only piece not necessary for the Adventure is the smallest piece which is where the dial is on the Adventure Series. Only two pieces I felt needed to double sided tape (included). The one above the glove box (just seemed a bit loose) and the backside cup holder (as the arm rest closes). So far, so good. Let's see how well they look in 6 months and their clean-ability.
Great fit, looks good
More liners than I expected (did not know about some of the places these go...even one small liner for a spot that my model of the RAV4 does not have). All liners fit and look great. Even had adhesive tape for backseat cupholders (which get folded up when not in use)
NEVER HAVE I EVER, RATED A PRODUCT 5 STARS !
As a consumer, I only rate products purchased if there bad or great. Since I read reviews for all of my purchases, I think it's necessary to highlight this purchase, exceptional product and great customer service. I would gladly recommend this product.
What Are You Waiting For?
Questions?
Why are you running this promotion?
How can I use my coupon on Amazon?
Does this include free shipping?
What Are You Waiting For?