OK Beauty - PREP & CARE FACE OIL
Limited time 50% off Amazon sale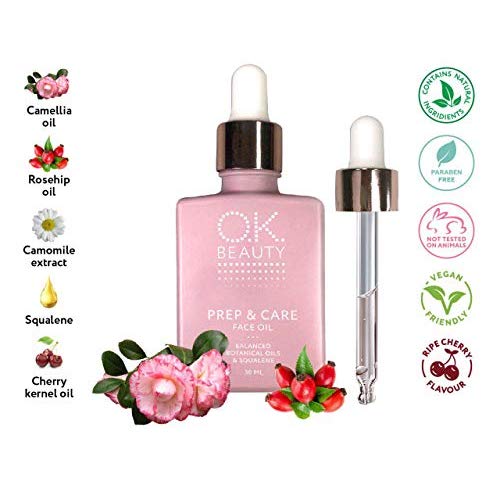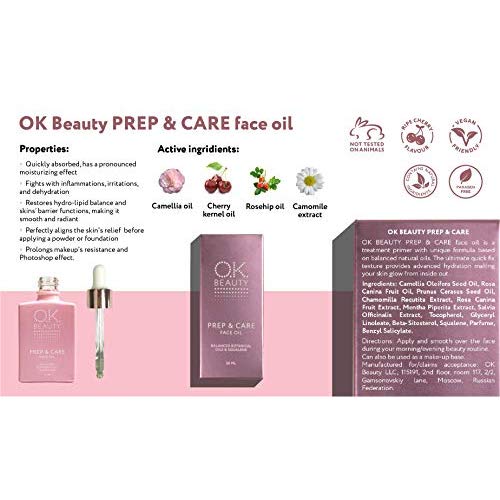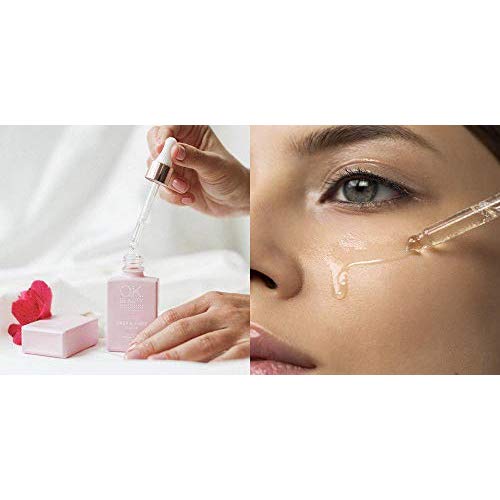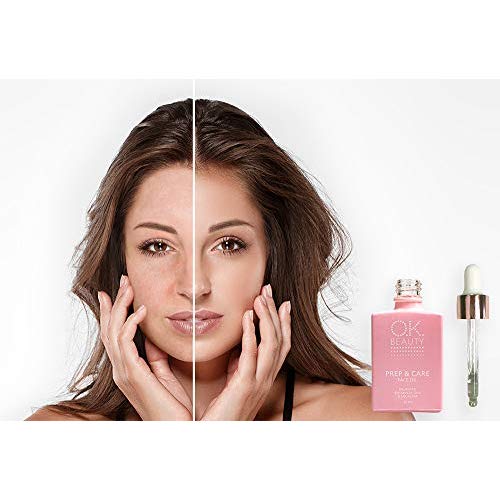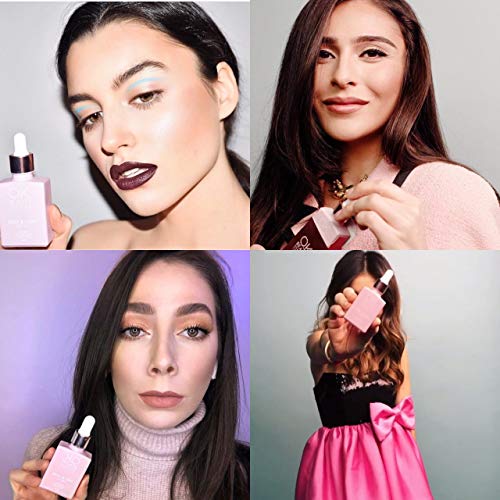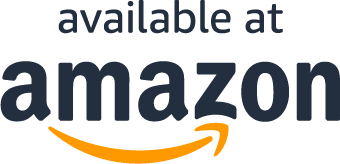 About the product
What it is:


Universal, multifunctional facial oil for everyday skincare and perfect makeup effect. It is an outstanding product to achieve a quick, visible effect and support the health and beauty of the skin.
Which skin type is it suitable for?


Fits for all types of skin, but especially good for dry skin.
Benefits:

Quickly absorbs, has a pronounced moisturizing effect.
Fights inflammation, desquamation, dehydration.
Restores barrier functions of the skin, making it smooth and radiant.
Perfectly evens out skin texture before applying powder or tint, prolongs the makeup resistance.
Non-acnegenic/comedogenic
Actives:

Japanese camellia oil is an excellent multifunctional skincare ingredient not only for facial skin but also for the eye area, enriched with beauty vitamins A, B, and E. This oil is a source of oleic acid (omega-9) that helps moisturize skin deeply because of its penetration qualities, makes the skin lipid barrier more permeable to active ingredients and oils.
Peruvian Wild Rose Oil is a nutrient base oil, which contains a combination of vitamins and amino acids like vitamin C, vitamin A, and vitamin E. Vitamin E is represented in a unique form of tocopherol that enhances the antioxidant effect. Linoleic acid Omega 6 retains moisture in the cells of the dermis, restores the skin barrier and provides a rejuvenating effect.
Cranberry seed oil contains a unique eleostearic acid that absorbs ultraviolet radiation, and also stimulates the production of prostaglandins that improve cellular metabolism. This oil is very soft, it has the effect of weightless moisturizing, promotes the production of collagen, and supports healthy skin tone.
The complex of plant extracts, which is based on extracts of chamomile, mint, rosehip and sage, has a bactericidal and anti-inflammatory effect.
Vegetable squalene from olive oil has a powerful antioxidant regenerating and healing effect, improves the texture, and makes skin less sensitive.
What Our Customers Are Saying
Moisturizing!!!!
It is super moisturizing. The oil is lighter and has no color to it. The bottle is pink in colour which I loved. Also, comes with a dropper. The design of the bottle is sleek and very travel friendly. I didnot use it as a makeup base yet. But I use it for a stick foundation and it blends like a dream. Gives that glowy finish to the skin. Highly recommend this. Really good.
Very good for dry skin.
My facial skin has always been a bit dry and I bought this Prep & Care oil as a skin moisturizer. It is a good cleanser and primer and I am overall satisfied with OK Beauty's product. Probably I will try other their products soon :)
Bought as a gift, she will love it
This is a gift for my 12 year old daughter. She showed it to me. I know she's going to love it very much. The packaging is very pretty.
Questions?
Why are you running this promotion?
How can I use my coupon on Amazon?
Does this include free shipping?
What Are You Waiting For?