An Exclusive amazon Offer For You
Waterproof Facial Cleansing Spin Brush Set with 3 Exfoliating Brush Heads - Complete Face Spa System by LivingPro -Advanced Microdermabrasion for Gentle Exfoliation and Deep Scrubbing [Upgraded Motor]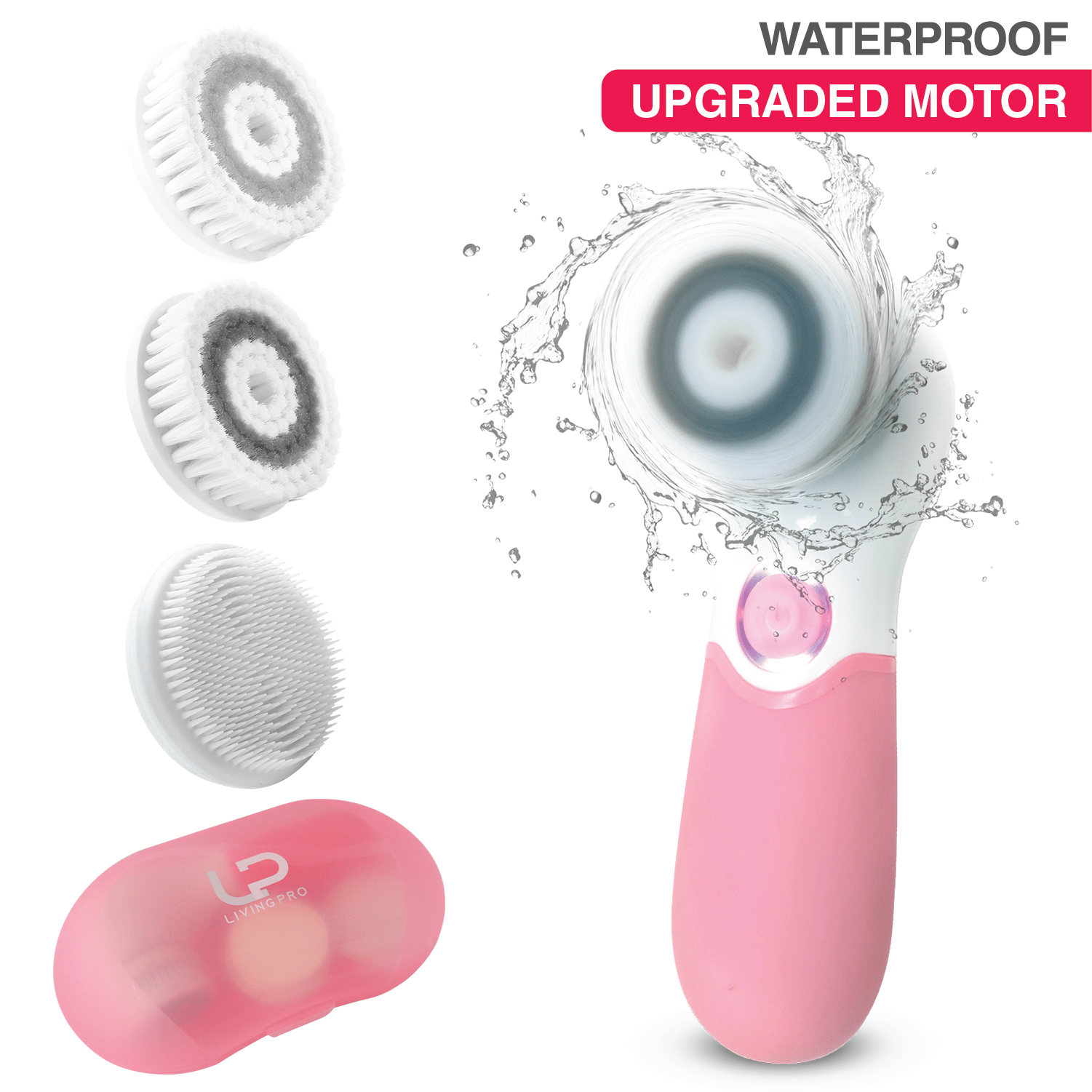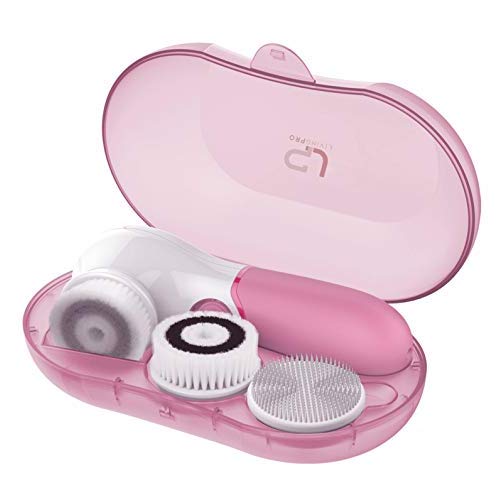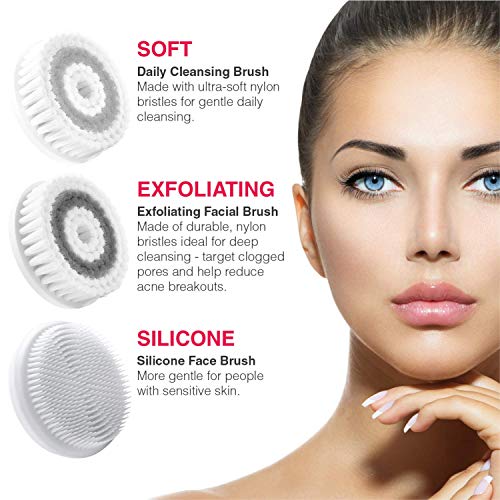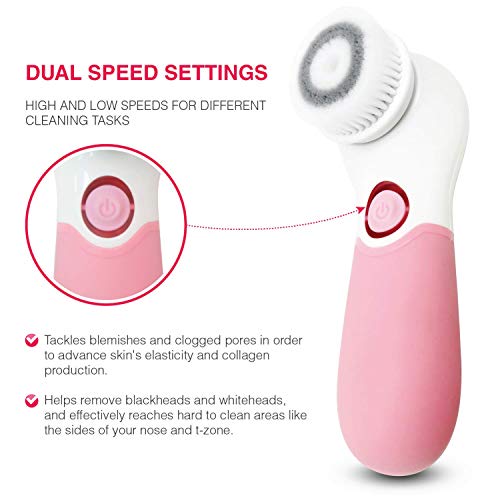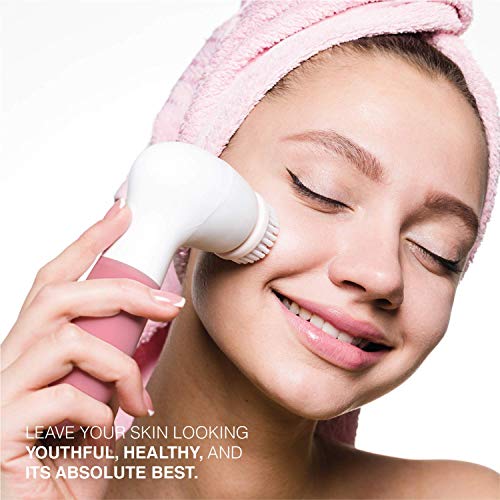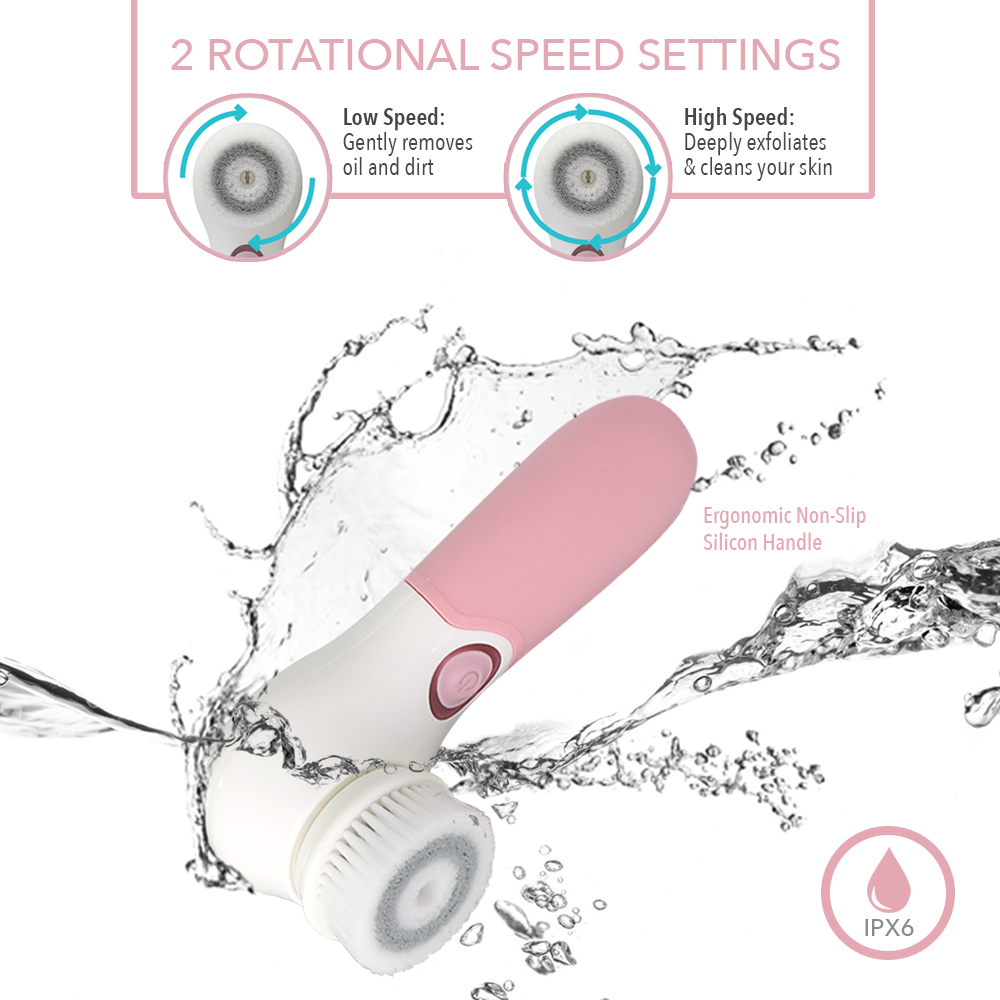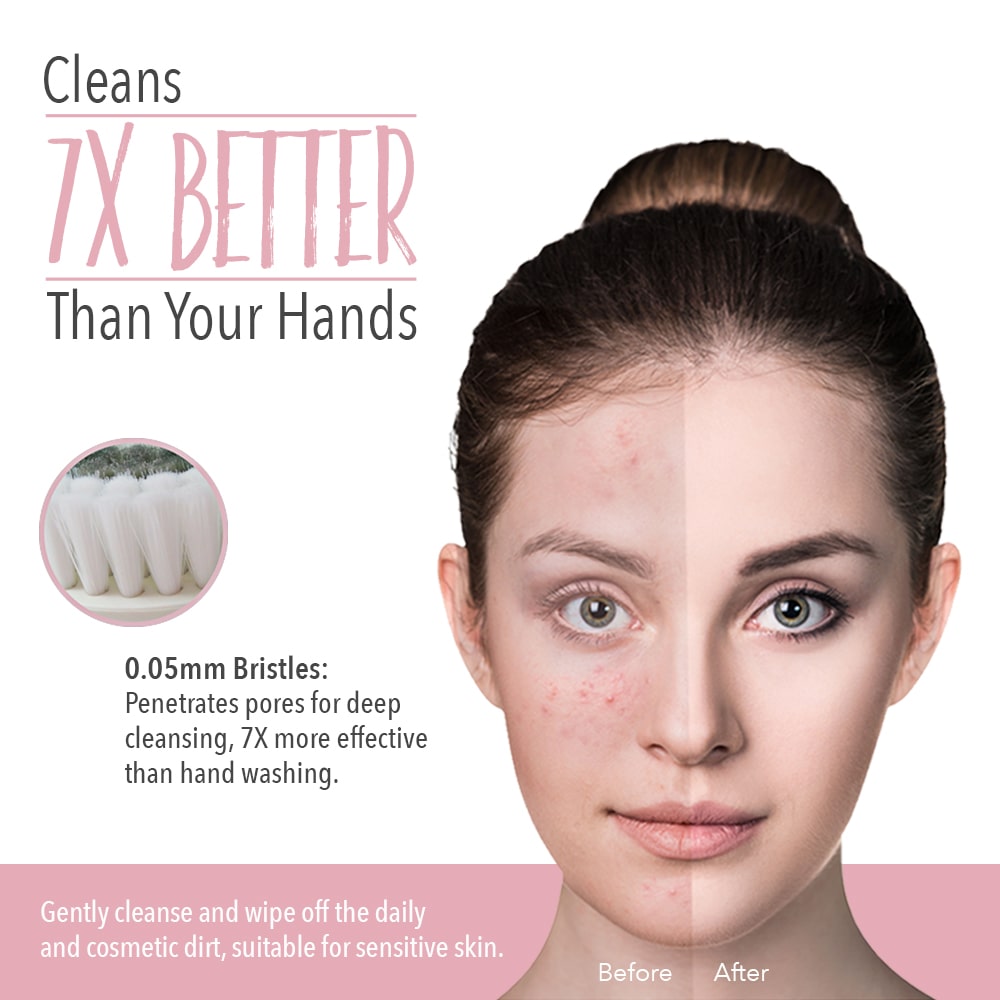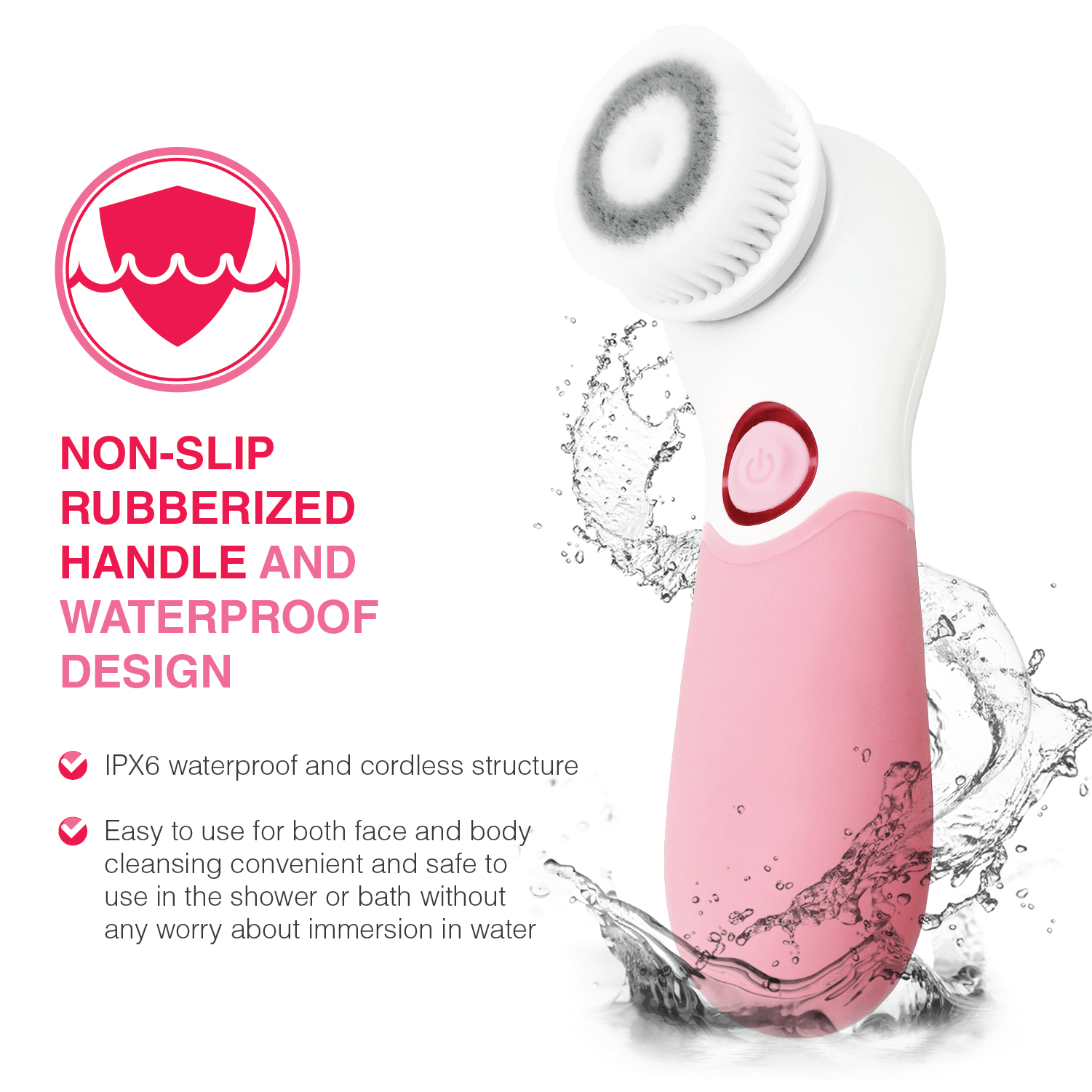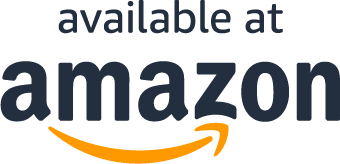 About the product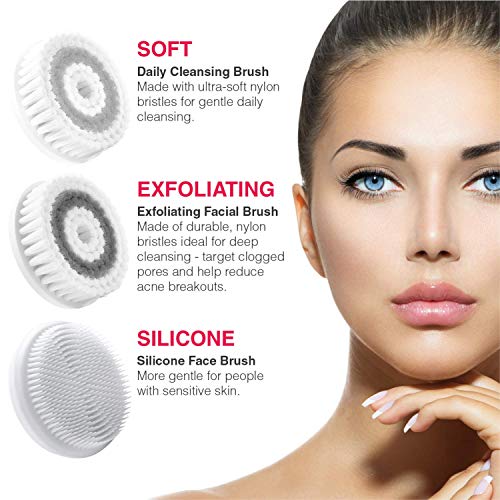 ♥ UPGRADED MOTOR WITH DUAL SPEED SETTINGS DELIVERS THOROUGHLY CLEANESES: High and low speeds for different cleaning tasks - It tackles blemishes and clogged pores in order to advance skin's elasticity and collagen production. It also helps remove blackheads and whiteheads, and effectively reaches hard to clean areas like the sides of your nose and t-zone.
♥3 DETACHABLE BRUSH HEADS THE MOST COMPLETE FACE CLEANSING SYSTEM: 3 different attachments(2 facial nylon brush heads & 1 silicon head) give you the full range of cleansing, from a gentle wash to vigorous deep-cleaning, experience exfoliation 7x better for visibly brighter, more even skin tone. Suitable for all skin types.
♥ NON-SLIP RUBBERIZED HANDLE & WATERPROOF DESIGN: IPX6 waterproof and cordless structure; easy to use for both face and body cleansing; convenient and safe to use in the shower or bath without any worry about immersion in water, the rubberized handle making it easy to grip or hold on to in shower.
♥ SOFT NYLON BRISTLES SUITABLE FOR ALL SKIN TYPES: Silky soft 0.05 mm bristles are gentle on your skin without causing irritations; reaches deep into pores for thorough cleansing; effectively sweeps oils, dirt, makeup residues, and blackheads. Suitable for all skin types: normal, dry, oily, sensitive.
♥ COMPACT AND PORTABLE: This battery operated facial brush fits easily in a purse or handbag. Bring it to wherever your busy lifestyle takes you. Comes with a compact storage case ready for travel.
What Our Customers Are Saying
Good product.
Came in nicely packaged. Clean and sturdy case. Handle has a nice grip to it and you can definitely feel the 2 different speeds. I didn't really feel a difference between the 2 bristle brushes, but it does make it nice to have an immediate replacement head available. The manual says one bristle brush is for cleaning & clearing brush while the other is Deep Cleaning Brush. There's a white/gray brush and a white/black brush. So I don't know which brush is which. Would have been better in the manual if they put the color of the brush). Also, would be good if they had written on the box or manual where we can buy replacement heads and the model numbers for it. But overall, good item. Would make a great gift too!
Ex-Clarisonic User!
I've always been a true Clarisonic user until one day mine started acting funky and I slowly stopped using it bc it was frustrating to be in the middle of cleaning and have it stop working. I didn't feel quite like investing in a brand new one so I looked around for other options and I found this! It works nearly the same - the handle is a bit different but no biggie! For the price of 1 clarisonic I could buy several of these! 😍 At this price, these would make great gifts, too. I'm a believer!
Absolutely worth it!
I love this facial cleansing brush. I don't know why ANYONE would spend 100$ on a Clarisonic or other brand when this one does just as good of a job at a fraction of the price. I'd also like to share a tip with anyone who has this brush: To clean the brush heads and get longer use out of them, I simply squeeze a small drop of Dawn dishsoap on the brush head, rub it in, turn it on the low setting and place it under lukewarm running tap water, at the same time, hold your hand palm facing up, and press the brush head against your palm, letting it foam up and create a good lather. It only takes about 20 seconds of this, depending on how dirty it is, rinse clean and detach the brush head and place it on a paper towel to air dry.
Just what she wanteed
I ordered this for my daughter for a Christmas Present. She tells me that she is so happy with it and it not only gives her face a deep cleaning but also leaves it feeling positively glowing. I couldn't be any more happier with this amazing product.
I LOVE IT!
Wife: I love this thing so much that I bought one for my mother as well. The silicone head is great for using with my oil cleanser— it's just a much better, gentler, more thorough clean compared to me just dumping product onto my hands and rubbing vigorously in the hopes that I'm melting all my makeup off. I always follow that up with the small brush head and my regular foaming face wash, and my face feels nice and clean and prepped for my moisturizer and whatever else I'm applying to my skin afterwards. My husband and I also travel often, and the case is very handy in protecting the device and the brushes when I have to pack it while still damp. My old set [different brand] used to get squished pretty bad in my suitcase, and overall just did not hold up well with our constant travel. Only thing I have against it is the light around the button when it turns on. I have no good reason for my disdain of it, I just don't like it. I would still give this five stars though!!!
Questions?
Why are you running this promotion?
How can I use my coupon on Amazon?
What Are You Waiting For?