An Exclusive Offer For You
Biotin Eyelash Serum
Pureauty Naturals - 4ml
$19.84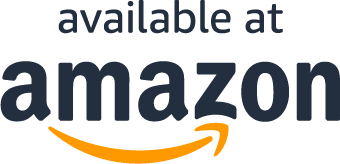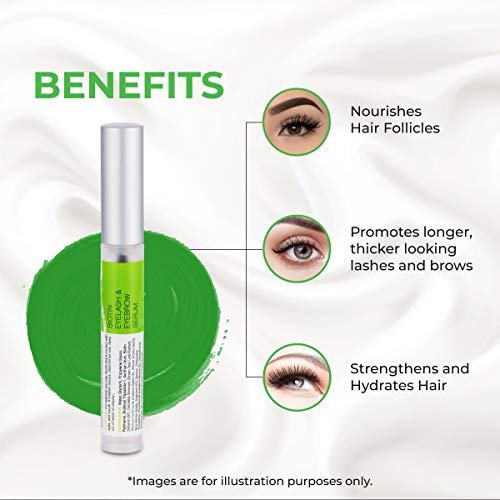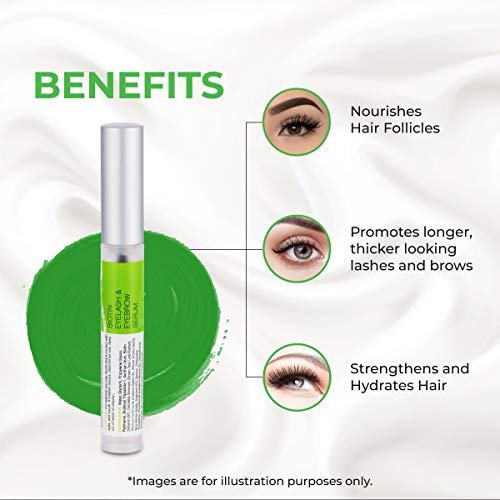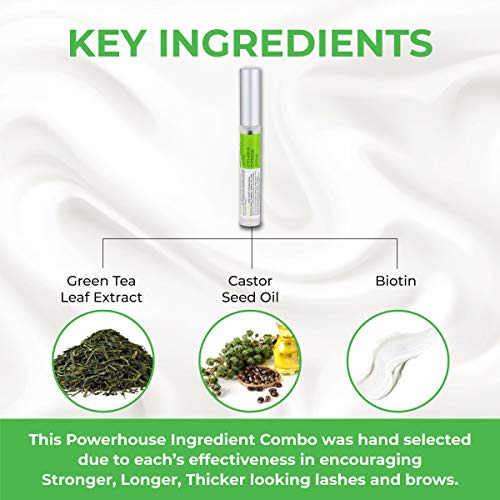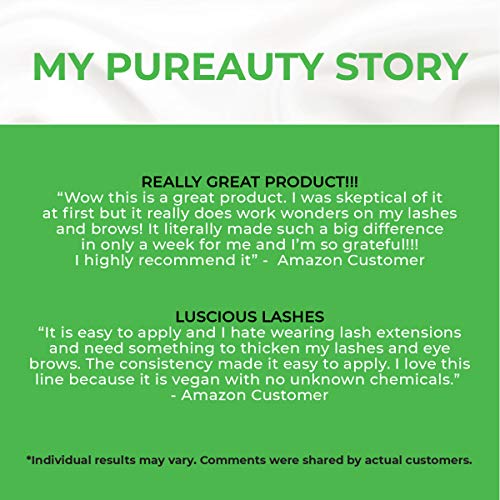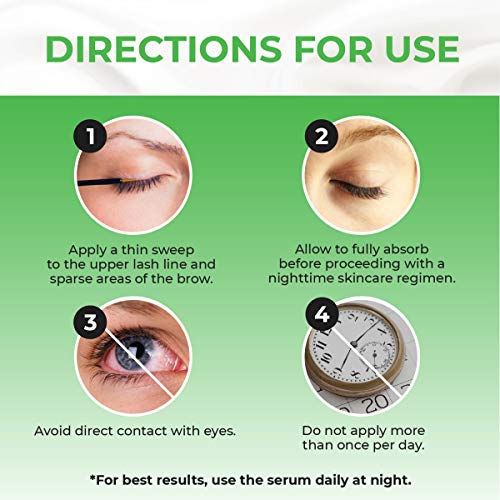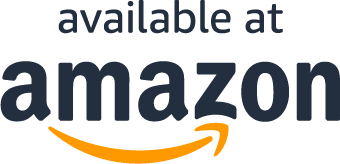 Read More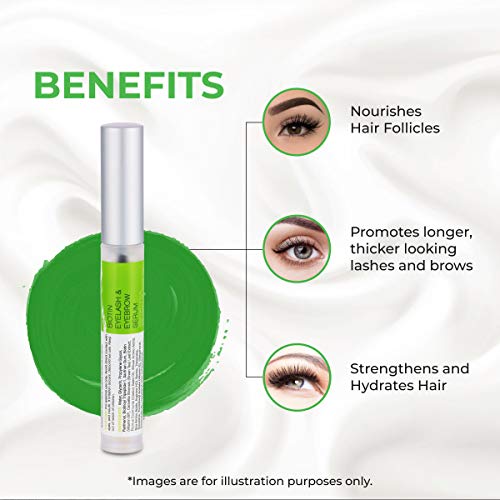 About the product
Lash Serum - Start nourishing your lashes and brows with Pureauty Naturals Eyelash and Eyebrow Serum. An eyelash serum that helps promote thicker and longer looking eyelashes and brows.
Advanced Formula for Longer and Thicker Looking Lashes and Brows - The Serum is carefully formulated to help encourage the appearance of thicker, fuller and longer lashes and brows.
Premium Ingredients - The Eyelash and Brow enhancer is a balanced blend of Biotin, CoQ10, Vitamin E, Castor Oil, and other carefully selected ingredients.
Promotes Gorgeous and Fuller Looking Eyelashes and Eyebrows - The serum helps to enhance short or thinning lashes and helps to restore the appearance of damaged or brittle lashes.
Easy to apply. Simply place a thin line along the base of your upper and lower lash line once a day at nighttime. Apply only at the root area of eyelashes and onto clean eyebrows.
What Are You Waiting For?
What Our Customers Are Saying
Working...True story!
Wish I had taken pictures first but my camera and photography skills sucks. I'll try to keep it brief. Basically I plucked all of my lashes out on the 26th of December, ordered on the 27th and received SAME DAY shipping (looooove Amazon Prime for making eyelash and Flokati rug dreams come true), and exactly two weeks later they are back. Real lashes, not just a hint of growth, and getting noticeably longer everyday, no exaggeration. I've been battling trichotillomania (eyelash/hair pulling) for more than 10 years, and in September I was able to stop for the first time in years, and grew out some really beautiful lashes for 3 months, and then sadly relapsed. Feeling like $#it, the very next morning I saw MaryJane's (a travel YouTube vlogger) video and just by chance she was talking about this product and I ordered it immediately. I would normally do way more research on a product, but didn't want to go down the rabbit-hole of $30 eyelash serums (and only had a few minutes to order to get it same-day). Plus I like and trust the girl who suggested it, who's kinda the organic type. And especially considering myself the all natural type, and already having gallons of castor oil, I was looking for more immediate gratification, seeing that NYE was the following week (this was serious situation). I wasn't expecting to have long lashes by New Years, but anything is better than a bald, shiny eyelid. Ok, this was not brief, lol. Either way, we are in week two (1/11) and I have actual lashes, no weird experiences, no itching or irritation, and I have really sensitive eyes and can feel everything, so yeah. True story. My new lashes are almost as long as the ones I didn't pluck. I pray and say I'll never do it again, because my real lashes are really super dope, long with a natural full curl. I hate the way fake lashes look on me, they make me feel fake and like a floozy. So to have my real lashes back with the potential of them growing thicker and longer is a real blessing for a retired plucker, and an inspiration. Say no to lash pulling!!! Having lashes makes it easier to look people in the eye, so I thank you Pureauty naturals for giving me my confidence back so quickly, without any creepy side effects or having to lose an eye. Going for my brows next, don't want to cross contaminate so will probably get a fresh bottle for the brows. But so far, so muy awesome! I like when things do what they claim, not a placebo effect. But for those who may not have the same results, start taking Amla (Amalaki, an ayurvedic herb), you can take it as a tea, herbal powder, tincture, or supplement. This grows your hair as well, good for you overall (Vitamin C), and may be a great assist. Good luck and enjoy. Muah
Easy to apply and works well
Bought this to enhance my eyebrows which has some small gaps and make my eyelashes more thicker. It's mostly made of natural ingredients which I really prefer. The serum comes in a very sleek looking Glass bottle and has a very handy applicator which makes it a breeze to apply over the lashes or eyebrows. I use it before bedtime after I'm done with my regular skincare routine as opposed to doing it before as it suggests on the instructions. I don't want it spreading all over the face with other lotions. I draw a thin line over the lashes and fill up some areas as needed on the brows. Just be careful to not overdo it or apply too close to the eyes as it can cause some burning sensation if goes in the eye. I can already see a bit of improvement in my lashes after two weeks of application.
Healthy thicker lashes in two weeks!
I have been using this product for two weeks and I finally see my eye lashes are getting thicker. I have used several products that promise to do this but this Eyelash Growth Serum works!
It Actually Grows Your Lashes!
So far I have been using this product for less than a month and I can already see the difference! - I havent used it with mascara yet but I love how my natural lashes are growing in so thick and long. I've tried other lash serums in the past and they just made my eyes water and burn, not this one.
Really great product!!!
Wow this is a great product. I was skeptical of it at first but it really does work wonders on my lashes and brows! It literally made such a big difference in only a week for me and I'm so grateful!!! I highly recommend it
It works
This product is amazing, I have been using this product for awhile now. My friends and family are always interested in my beauty products and can't believe what they see. My results are unreal but true. I'm am so happy to find this product from my beauty top babes on YouTube. Thanks again
What Are You Waiting For?
Questions?
Why are you running this promotion?
How can I use my coupon on Amazon?
Does this include free shipping?
What Are You Waiting For?