An Exclusive Offer From Enviromedica
Enviromedica Terraflora - A Novel Broad Spectrum Synbiotic (60ct)
$44.99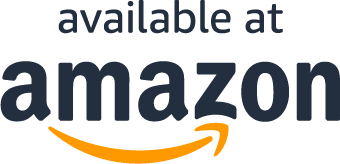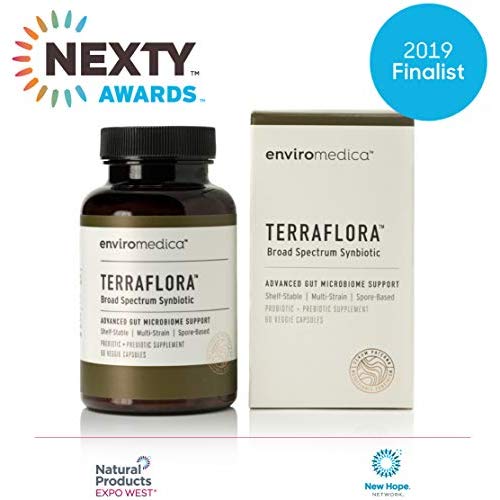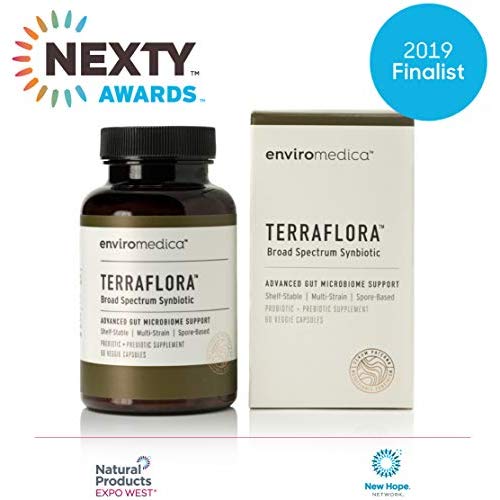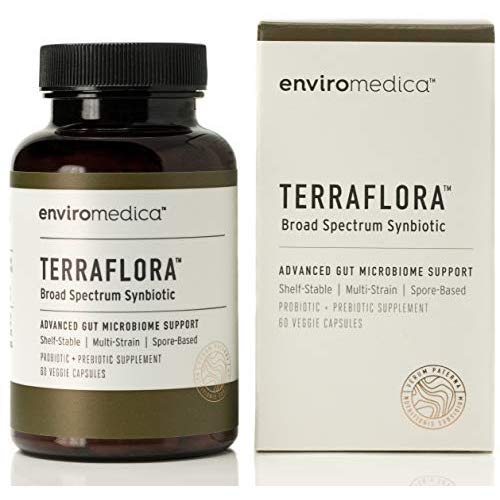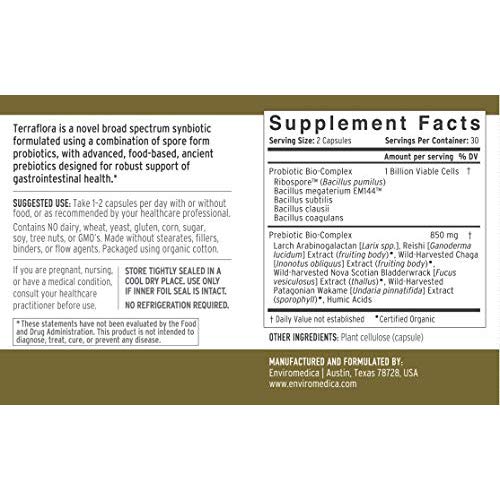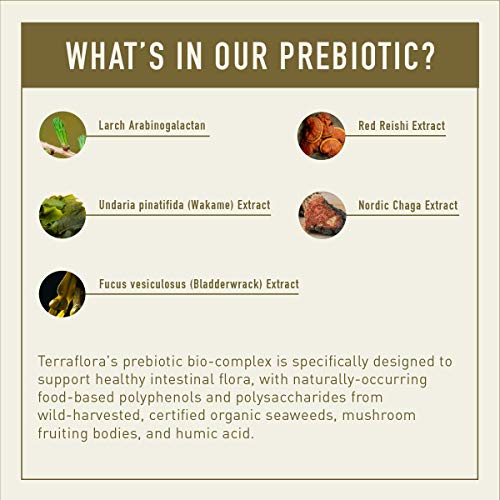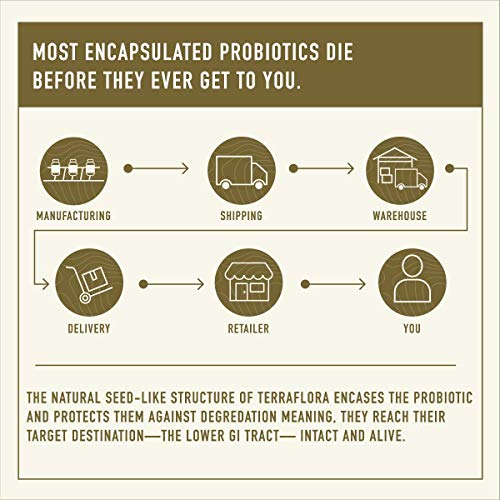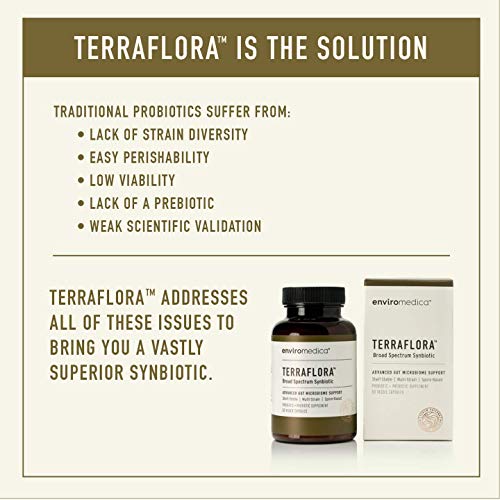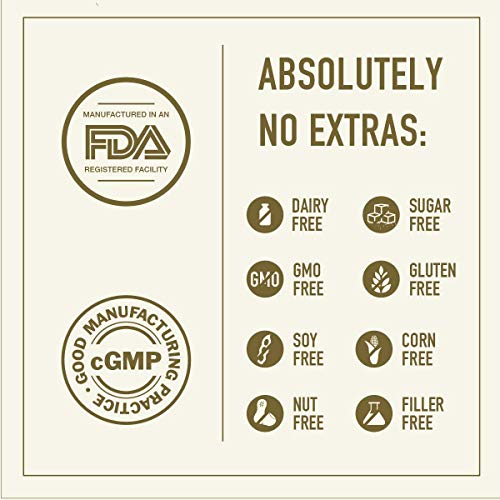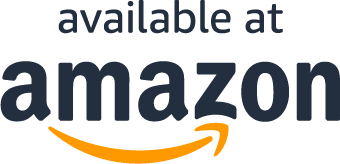 Read More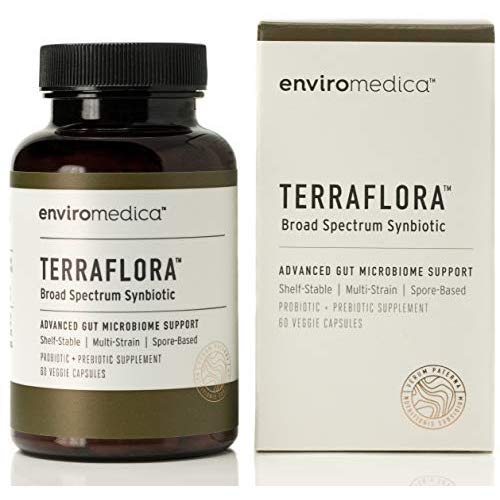 About Terraflora
👍INTRODUCING TERRAFLORA - Expo West NEXTY awards finalist for Best New Supplement 2019. Terraflora is a novel broad-spectrum synbiotic formulated with a combination of spore form probiotics, and food-based prebiotics

👍GUARANTEED POTENCY PROBIOTIC with DNA VERIFIED STRAINS - Terraflora's innovative strain combination introduces Ribospore (Bacillus pumilus) and Bacillus megaterium EM144, microorganisms scientifically proven to produce antioxidants and riboflavin right at the site of absorption.

👍PROBIOTIC SUPPORT + PREBIOTIC VIABILITY = A SYNBIOTIC BIO COMPLEX – Formulated with organic wakame and bladderwrack seaweed, reishi, chaga mushroom extracts, and humic acid.

👍WHY SBOs or SOIL-BASED ORGANISMS? - To ensure potency and viability, most probiotics require refrigeration and have a short shelf life, the soil based bacteria in Terraflora are heat stable and require no refrigeration.

👍TRUE ANCESTRAL NUTRITION – Enviromedica is an innovative natural health and wellness company, applying science-based evolutionary theory to understand what drives the human body toward or away from optimal health.