An Exclusive Offer For You
ENHANCE Pathogen Blue Switch Mechanical Keyboard 
$21.00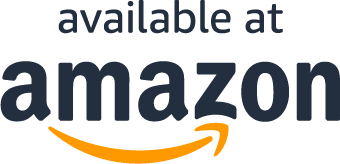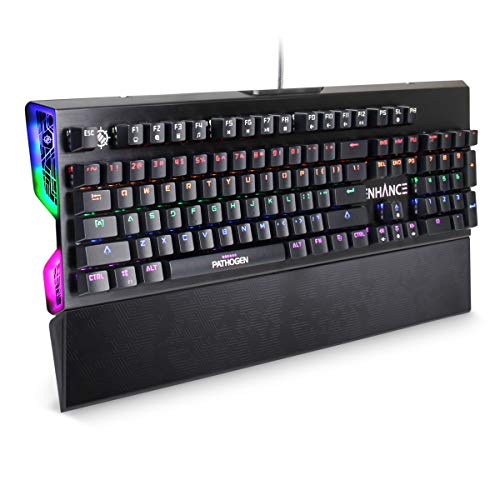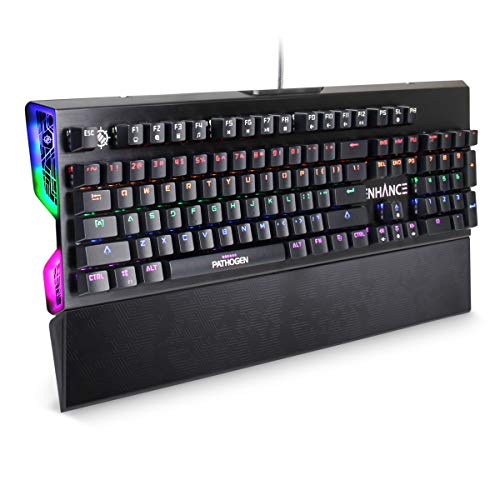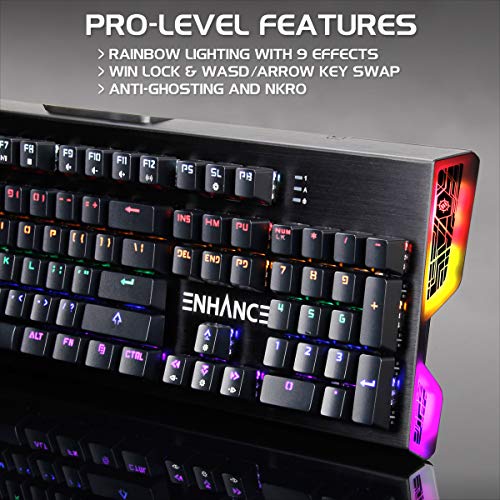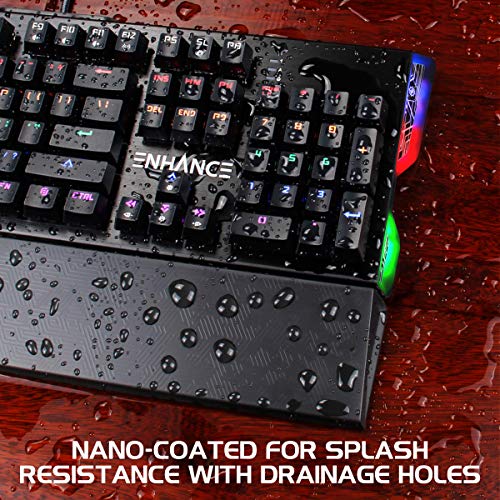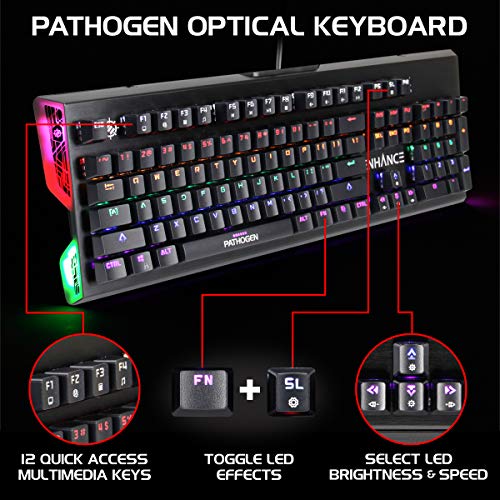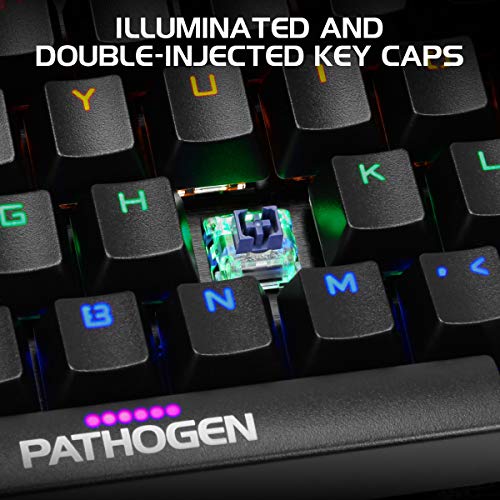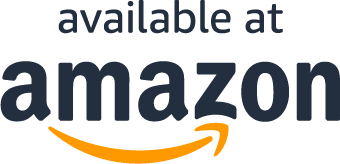 Read More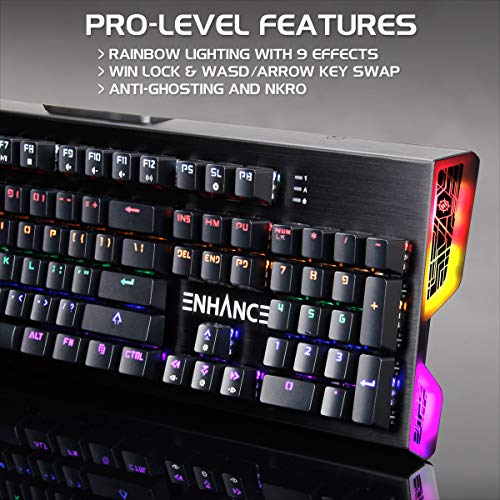 About the product
FAST OPTICAL SENSORS: Laser technology provides a blazing 0.2ms response with no artificial delay or chatter by having a switch break an IR light beam rather than metal contacts coming together

TACTILE BLUE SWITCHES: Clicky blue switches ensure a satisfying click with every keystroke and have Cherry MX stems to easily replace the keycaps with other custom caps
RAINBOW LIGHTING WITH 9 EFFECTS: 6 color rainbow LED lighting with 9 dynamic effects including Fade, Static, Explosion, and more
PRO LEVEL FEATURES: Nano-coated circuit board offers splash & dust resistance, NKRO & Anti-Ghosting for Precision, Double-injected keycaps for durability
SOLID ALUMINUM FACE PLATE: Metal design ensures stability and offers a sleek modern aesthetic that complements any gaming set up
What Are You Waiting For?
What Our Customers Are Saying
Very nice Optical Gaming Keyboard, feels great and nice price
OK the last time I used a Mechanical keyboard was in the 80's back when I was on IBM machines. This reminds me of the same way it sounds though the lighted keys look way better. It's not a quite keyboard but the feel is nice and solid. I set the lights to not rotate as it's too confusing typing with the lights scrolling around. I like the wrist rest which works real well for me. I did have to get use to the typeface of the keyboard as the keys have little missing sections to the characters which takes a little getting use to at first but it only took me a few minuets to feel comfortable with it. The cloth wrapped wire connection looks very well done and make a solid connection to the computer. I've only had the keyboard for a few weeks and so far it's feels great and operates as expected. If your looking for a lower priced board I would give this one a try.
Great
After using it a week, one key was malfunctioning. I request a replacement and got a free one day shipping. I have used it for almost 3 months and no more issues. Actually, I love using it. The clicking sound wasn't too loud, and the height of the keyboard is just about right. The backlight is non-programable, but there are few options to select. I actually doesn't care much about the backlight as long as I can adjust the brightness. Overall, really good keyboard with a decent price.
Great keyboard at affordable price
After doing some research I decided to depart from the big names and try out this company as a friend recommended it. I love the mech blue switches and the keyboard has been working fantastically! I highly recommend it to anyone who games and wants a more showy set up.
Great keyboard for any gamer!
Love this keyboard! The sound it makes when you type/play is super satisfying, and the press of the keys feels just right. The colors are vibrant and make a cool ambiance in my game room. The wrist bar is comfortable too. Would recommend to anyone who needs a new keyboard!
Super fast and satisfying click
This is one awesome keyboard. Compared to normal blue switches it has a much faster response time thanks to the optical switches. And since they are still blues you get that super satisfying click with every key press. Definitely a win in terms of value
What Are You Waiting For?
Questions?
Why are you running this promotion?
How can I use my coupon on Amazon?
Does this include free shipping?
What Are You Waiting For?