An Exclusive Offer For You
ENHANCE MTG Backpack Playing Card Case
$49.99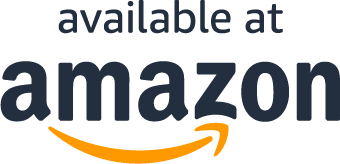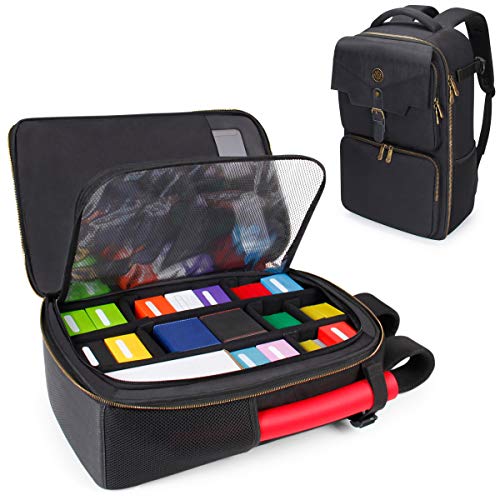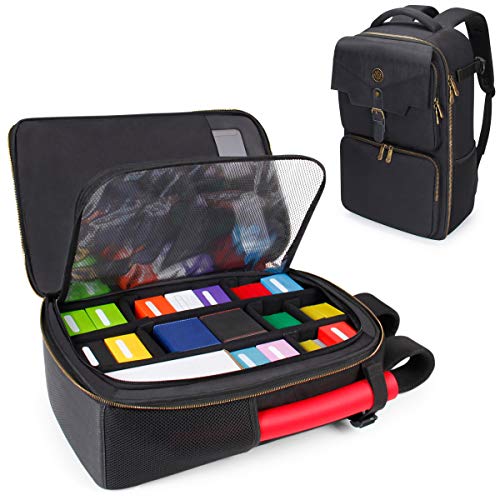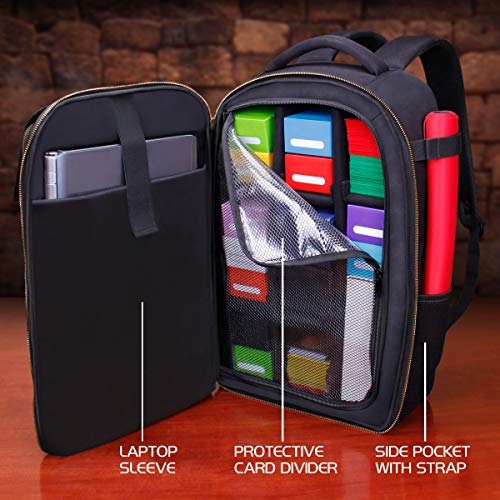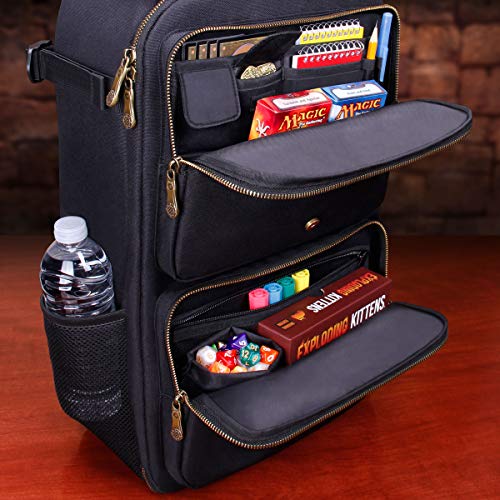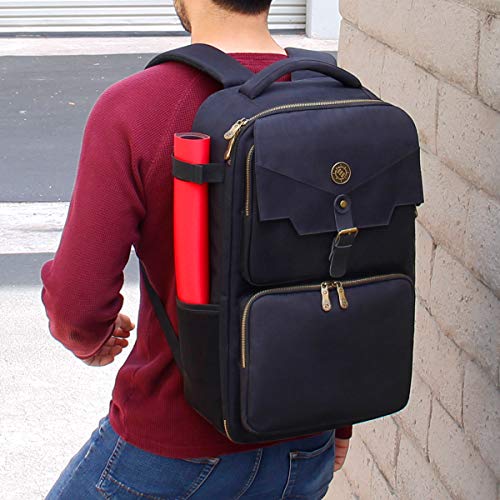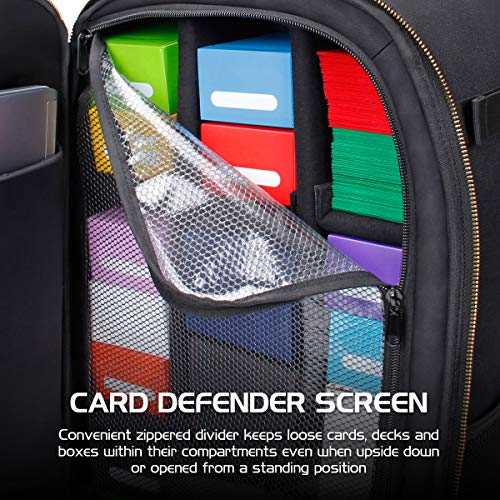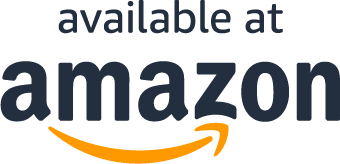 Read More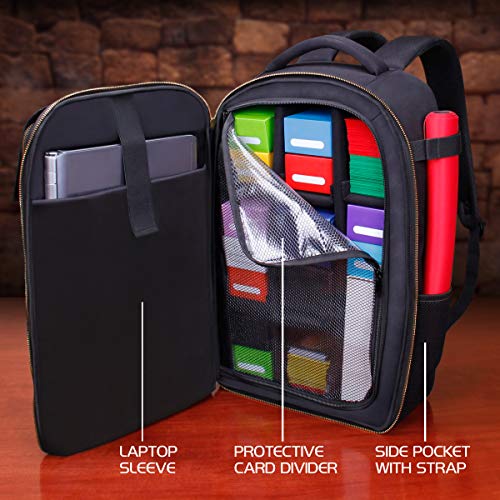 About the product
HOLDS UP TO 7,620 CARDS: Store and organize all your favorite card games including deck boxes and sleeved cards! Compatible with Magic the Gathering, Cards Against Humanity, and other card games

REINFORCED PADDED INTERIOR: Premium scratch resistant interior loaded with adjustable reinforced dividers keep your cards and deck boxes in place and safe from impacts, drops, and more
CARD DEFENDER SCREEN: Organize your cards and lock them into position using the zippered Card Defender Screen which prevents decks and cards from shifting around during travel
EASY-ACCESS POCKETS: Exterior pockets large enough to store various card games and accessories including MTG tokens, notepads, pencils, life counters, and much more
3 YEAR WARRANTY: We believe in the quality of our products and back every ENHANCE product with a 3 year Manufacturer Warranty
What Are You Waiting For?
What Our Customers Are Saying
great bag! worth it!
the bag is very well made and sturdy i really dont think i will ever have a problem with this bag. the moveable separators are high quality Velcro. straps are super padded and loaded it up full with everything i have for FNM and there is no strain on my back. (i usually carry around 35lbs of stuff with me). if you are a player of many many decks or like to bring your cards and show off your collection. this bag will hold all you need to bring with you.the smaller pockets are perfect for all your accessories, dice notebooks pens life counters calculators you name it, only sad thing. if you like tall deck boxes like satin towers(my go to box) you have to put them in sideways which makes all 3 slots only able to hold 3 satin towers each or the flap wont be able to close possibly causing damage to the cover flap or even to the contents of the outer pockets for your accessories . so 9 decks. but if you have boulders you can fit a ton. i don't have any but they are around the same size as a satin tower so i can fit about 8 in each slot.
Great for Cards and D&D
This bag is awesome, easily the best backpack I have ever had. I love that the dividers can be moved and rearranged, it has a surprising amount of storage for not only my MTG cards, DBS cards but also my D&D stuff. The best feature in my opinion is the card screen. With every other bag I've carried cards in they get all shuffled around, even my pirate lab bag. With this one, I know the cards are staying in place.
Best mtg or other trading cards backpack
Great backpack to organize your deck boxes and playmat, fits everything I need and all my commander decks
What Are You Waiting For?
Questions?
Why are you running this promotion?
How can I use my coupon on Amazon?
Does this include free shipping?
What Are You Waiting For?