An Exclusive Offer For You
ENHANCE Large Gaming Mouse Pad with Wrist Support - Memory Foam Wrist Rest - XXL Extended Mousepad (31.5 x 13.78 in) with Anti-Fray Stitched Edges, Smooth Fabric Mat, Ergonomic Mousepad (Black)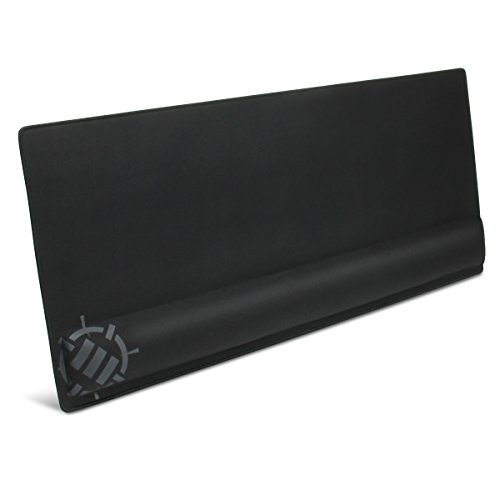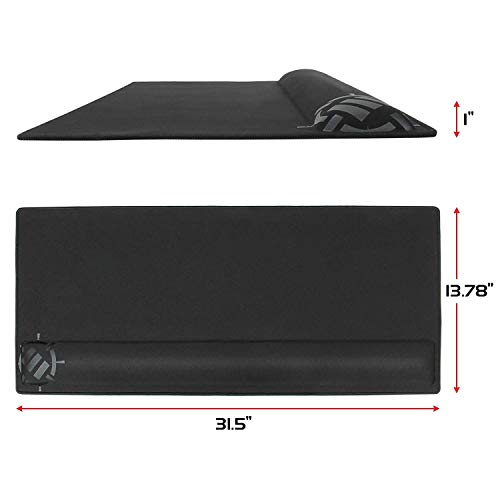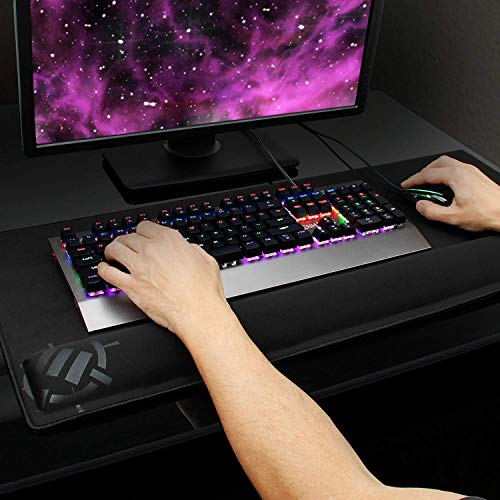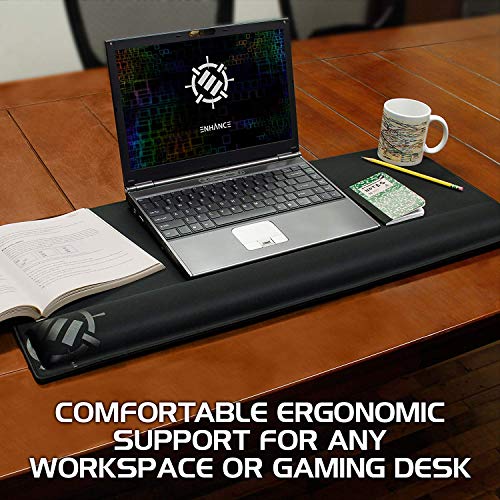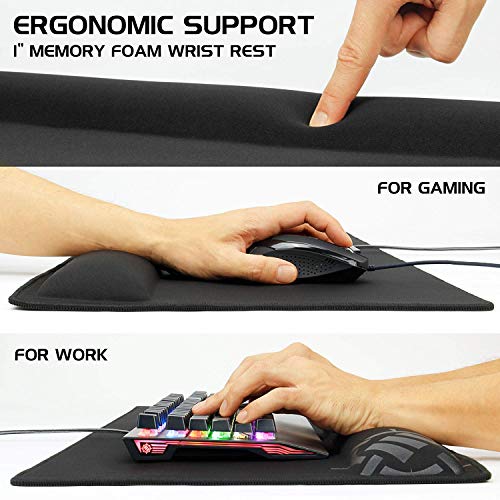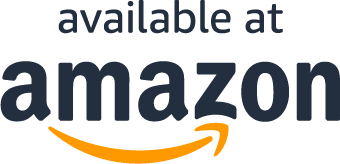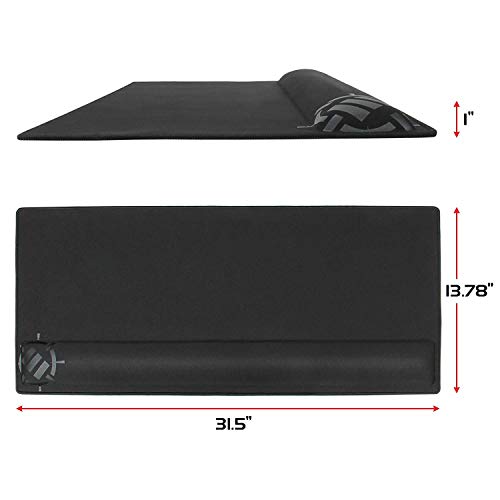 About the product
OVER 434 SQUARE INCHES OF SURFACE AREA: Measuring at 31.5 x 13.78 x 1 inches to provide enough space for your gaming mouse, keyboard, and mouse bungee

MOUSE PAD WITH WRIST SUPPORT: A 1 inch memory foam padding on the bottom part of the mousepad provides wrist support for both typing and using a mouse, offering multiple functions and extreme comfort
PREMIUM ANTI-FRAY STITCHING: High quality stitched edges prevent unsightly seams, curled edges, and resist wear and tear from daily use
NON-SLIP RUBBER GRIP: The backside is covered in a textured material that holds firm and remains stable on wood, glass, metal, plastic, and many other desktop surfaces
3 YEAR WARRANTY: We back the quality of all ENHANCE Gaming products with a 3 Year Manufacturer's Warranty
What Our Customers Are Saying
It is big, but works wonderfully
My elbows and wrists were taking a beating and I was getting nerve damage (tingling in my fingers) due to nerve compression in my elbows. We don't realize how wide our elbows rest on a desk normally (over 24" apart). Most pads are small since they are for the wrist. This is wide enough to rest my elbows on and thick enough to be able to relieve the compression. It does take up a lot of space and is not the prettiest thing on your desk. But it is no worse than the alternative, the furry fabric pads. Good product.
Really happy with my purchase
Great solid set up for mouse keyboard wristrest combo. Subtle logo in the corner not in obnoxous bright letters was a selling point for me as well. As for utility of the pad and what it was designed for, it works perfectly. Memory foam actually sinks in when you press it, not like others that bounce back at your wrists. I think it looks really cool as well.
Super comfortable
I was looking for a mouse pad, but I ended up buying for some reason. I'm super glad that I did. It's really reduced the strain that I've felt on my wrists when I'm on the computer for extended periods of time. The wrist support is soft while still offering plenty of support. I had to use a friend's desk over the weekend and I really missed the extra comfort provided by the wrist support. It makes a huge difference.When playing games, I noticed that the skin on my right wrist is a little bit tender, but that's because I'm moving my mouse all over the place. It's not the mouse pad's fault.Overall, this is a great product. Would 100% recommend.
Perfect
Love it. The size is perfect and the wrist support cushion is fat and comfortable.I used to lose my old wrist support because it would fall onto the floor all the time, but not anymore with this large Enhance pad because it's attached.
Questions?
Why are you running this promotion?
How can I use my coupon on Amazon?
Does this include free shipping?
What Are You Waiting For?