An Exclusive Offer For You
ENHANCE Dice Tower Dice Tray for Tabletop RPG Games
$9.99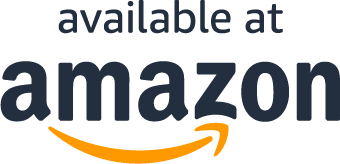 | | | | |
| --- | --- | --- | --- |
| 45 | Coupons used | 5 | Coupons left |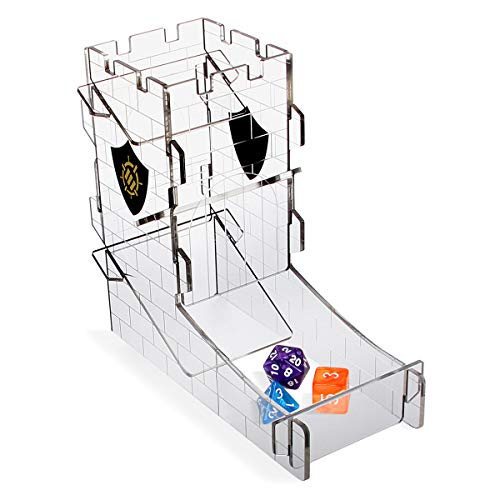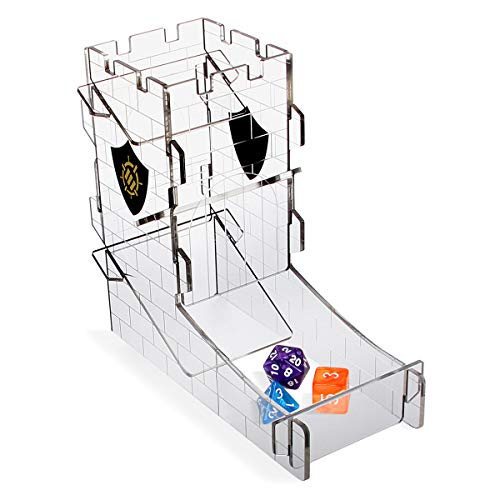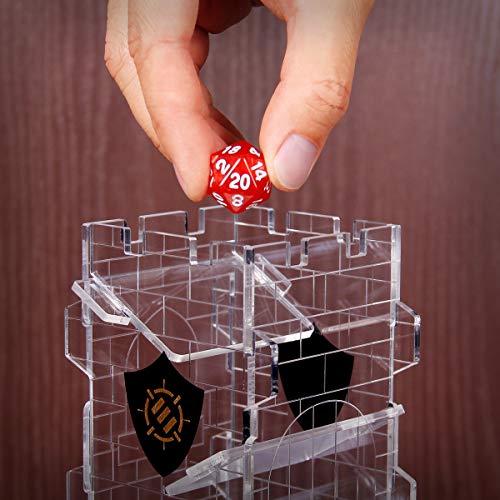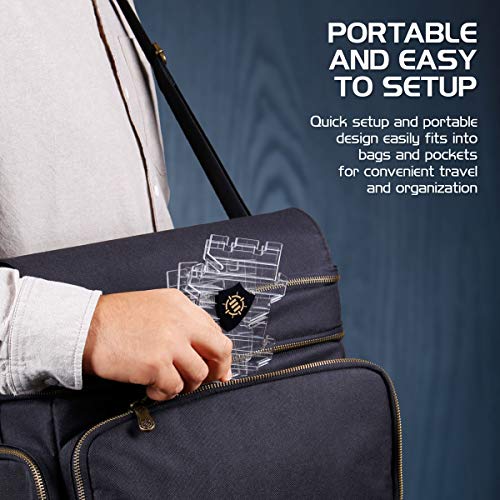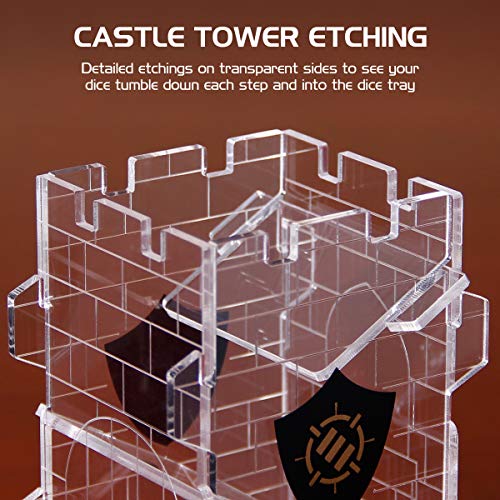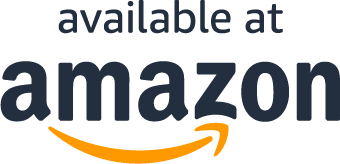 | | | | |
| --- | --- | --- | --- |
| 42 | Coupons used | 8 | Coupons left |
Read More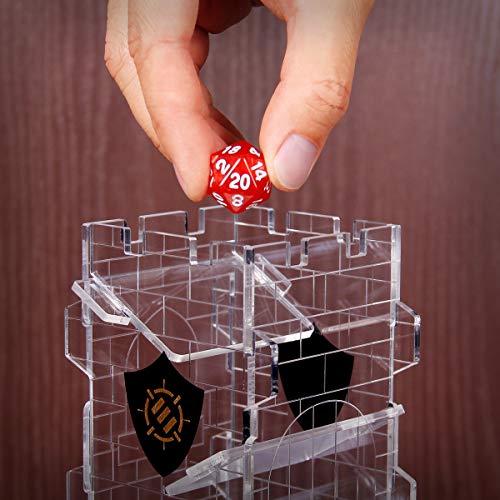 About the product
DICE FORTRESS DESIGN: Etched castle design with realistic battlements atop the tower fit in with the theme of your game and the transparent pieces are great for seeing your dice tumble down the tower!

ORGANIZED DICE ROLLING: Avoid knocking over mini figures with the ENHANCE dice tower! Organized rolling area that fully tumbles dice for a true random outcome! Helps to maximize rolling potential
TRUE RANDOM TUMBLE TOWER: The transparent design and 6 inch height with 3 tumbler levels get your dice to roll very thoroughly, allowing for a truly random outcome, all while completely visible!
QUICK AND EASY SETUP: Simple 8 piece design is easy to setup and tear down, but remains very stable once built. The flat sturdy pieces easily fit into the pockets of your favorite bags or backpacks
SAVE TABLETOP SPACE: 6 inch height with space saving dice tray reduces the footprint of your dice rolling to a small section of the table to leave more room for maps, character sheets, and more
What Are You Waiting For?
What Our Customers Are Saying
Fun to play with this one with your games
This is one of the most beautifu and fun to play with it. It is so light and can be carried any where. I am glad I bought it!
Recommended!
This dice tower is fantastic! It seems to be very durable and it is easily assembled and broken down! I appreciate that it has a wall at the end of the tray area to stop the dice as well! This is an all around great product!
Fancy!
Works perfect and a fun way to keep die on the table!
Love It
Packed nicely, looks super cool when assembled, and works great!
Definitely something you want for DnD
If you are just tired of having dice flung at you when someone is trying to roll them (ahem one of my friends), then this device will actually be something you want to invest in. First thing I will say about this is that it does work with pretty much every sided die I have seen so far. It is great where you do not have to shuffle up the dice then roll. Now you can drop the dice into this and it will roll for you without the huge issue of your dice rolling right off the table. It is going to be noisy however as it is clinking against plastic. The tower does require some assembly but nothing that is too difficult. All the pieces are pretty much clicked into place although I do wish there was an easier way to just consolidate this without having to take it apart. You have to literally take the device apart and there is no other way to collapse the device for easier storage. There are two platforms inside device where the dice will hit and roll off of so you get a good clean roll. The plastic is pretty sturdy so I do not see it breaking anytime soon or chipping. The worst that could happen is that it goes from a clear plastic to a dirty cloud plastic over a LONG period. The last thing you should note is that there is no bottom where the dice land so if you want to keep your surface from getting any kind of damage from the dice you will need to put something under this. Overall I think this dice tower is great for giving you a better way of rolling dice where your dice are not flying off of the table. It is pretty randomized and a sturdy tower but I do wish there was a better way of disassembling it for storage short taking the whole thing apart.
What Are You Waiting For?
Questions?
Why are you running this promotion?
How can I use my coupon on Amazon?
Does this include free shipping?
What Are You Waiting For?