Use A Doctor-Approved Device for Earwax Blockages at Home!
Earwax Remover Kit by Honey Gusto
£14.99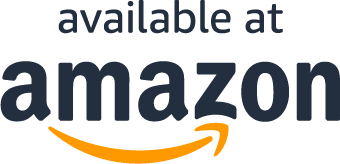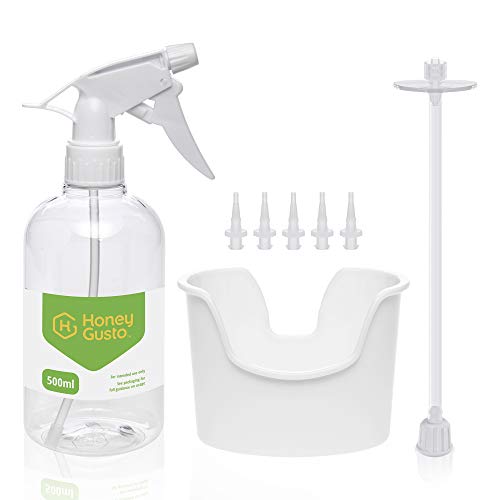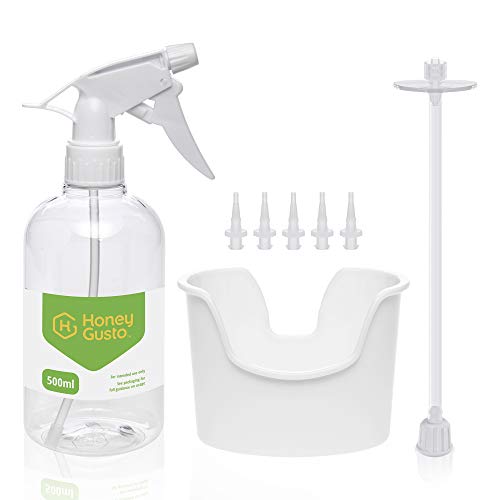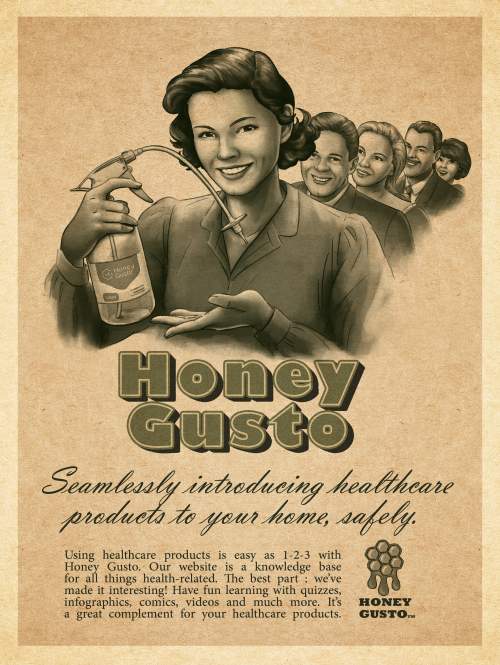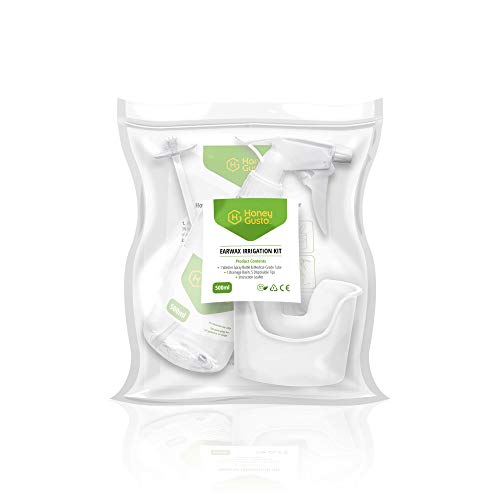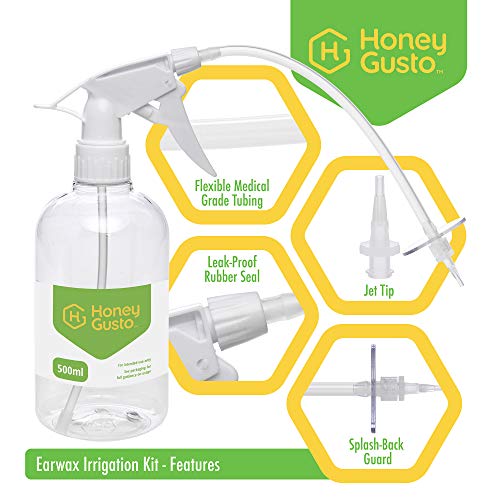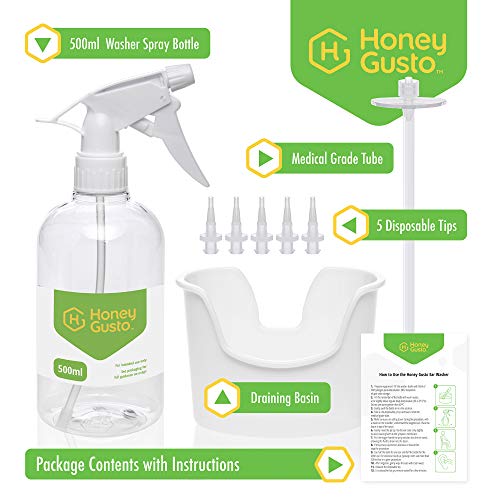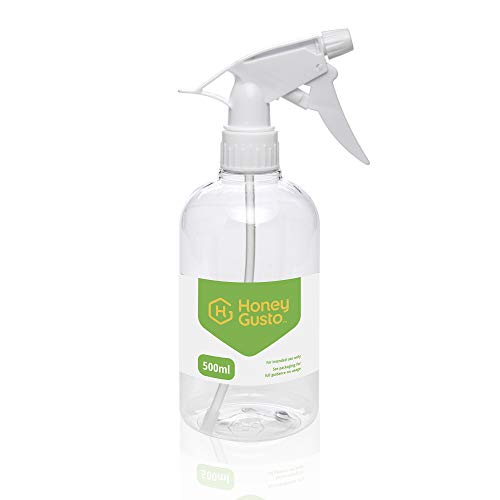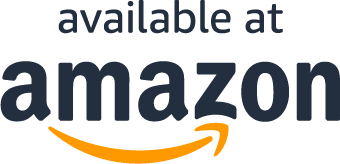 Read More
Simple & Effective Ear Remedy
How many times have you stuck cotton buds inside your ears?
Have you done this before? And you discover that you have impacted the earwax even more! Many people find this out the hard way with temporary hearing loss and a trip to the doctors.
Our Earwax Irrigation Kit provides a safe and professional method to clean your ears. Many physicians commonly use it. So you can bring this procedure into the comforts of your own home!
You may be asking, what is ear irrigation?
Ear irrigation is a method of conveying a controlled stream of water down the tympanic membrane (eardrum). And the compacted earwax is dislodged. The resulting fluid is collected in a small drainage basin, which is placed atop the shoulder, underneath the treated ear.
Your ears will thank you for it
A simple A5 instruction leaflet is provided to ensure you have everything you need to know. AND an instructional comic will be sent in a PDF bonus email with every purchase. Every effort has been made to ensure this is an easy process as if you were in a medical setting. Information such as:
The prime temperature for the water!
The correct substances to mix with the water in order to create the perfect ear washer solution! ·
The volume to use for each substance for optimal results!
The process is a breeze
This friendly and simple process will aid in the safe removal of earwax at home, in a professional manner. This ear washer system is perfect for people age 12+ and can include:
People with hearing aids, as they have been known to push and further compact the earwax
People with narrow and hairy ear canals
People who swim regularly
People with tinnitus
And MANY MORE!
Give Your Ears Some TLC NOW!
Give Your Ears Some TLC NOW!
What Our Customers Are Saying
Easy and quick to use
Great product, I usually use ear drops that can take 5 or more uses to actually get rid of any wax but this kit managed it really easily first try. Easy to use too.
Does what it says… YAY!
It really works! I'm surprised more people don't use this. You fill the bottle with warm water. Then you stick nozzle gently into your ear and spray vigorously . I've used it on myself and my two sons and eventually the funky wax comes out and we hear better. Would definitely recommend.
Does what it says on the box!
Did the job quite easily and painlessly.
Able to hear again.
Our local doctor surgery no longer cleans your ears so it is either going private and that is expensive or try this kit out for size. My left ear was completely blocked with wax and my right ear was just functioning. I was desperate as I could no longer hear even with hearing aids. So I tried this cleaning tool and I just cant say enough about how effective it was immediately. The amount of wax it removed was incredible. But there is a most important thing to remember you must prepare your ears before treatment with olive oil to soften the wax. The relief I felt at being able to hear again is amazing. I recommend this tool with confidence.
Give Your Ears Some TLC NOW!
Questions?
Why are you running this promotion?
How can I use my coupon on Amazon?
Does this include free shipping?
Give Your Ears Some TLC NOW!