An Exclusive Offer For You
Earplugs That Attach to Safety Glasses | Safety Wear | Hearing Protection with Plug Storage Case for Eyewear and Sunglasses | 27/29 NRR
$11.99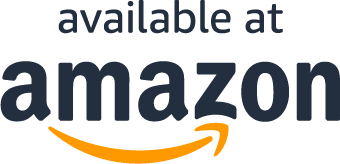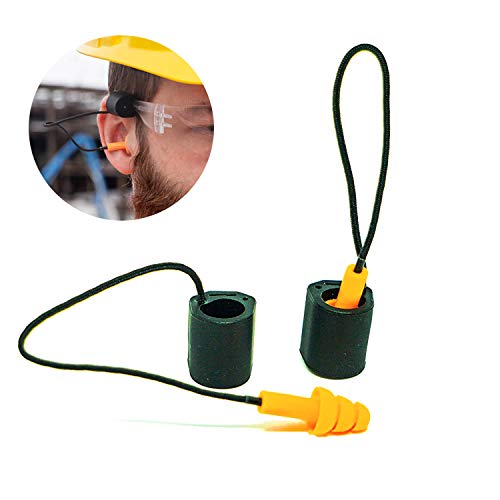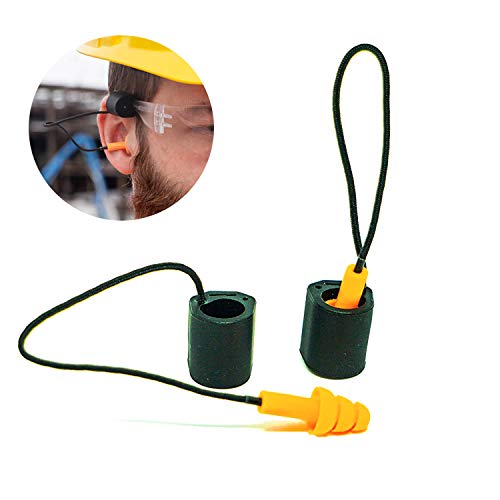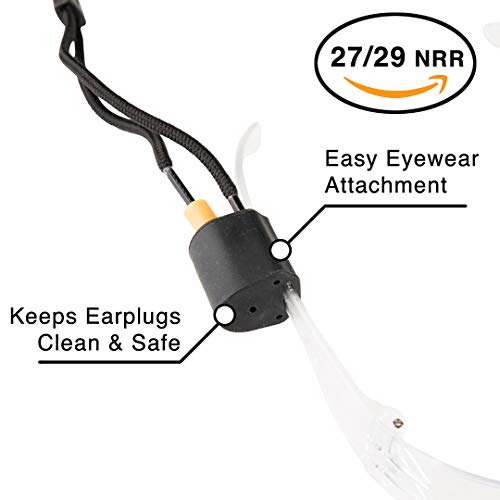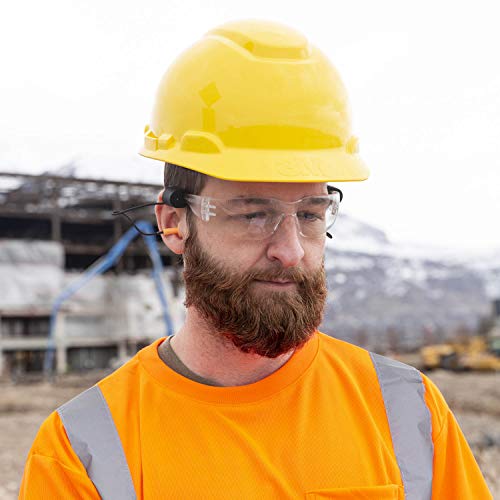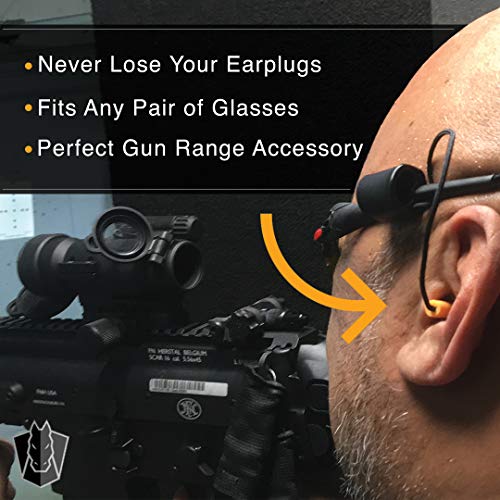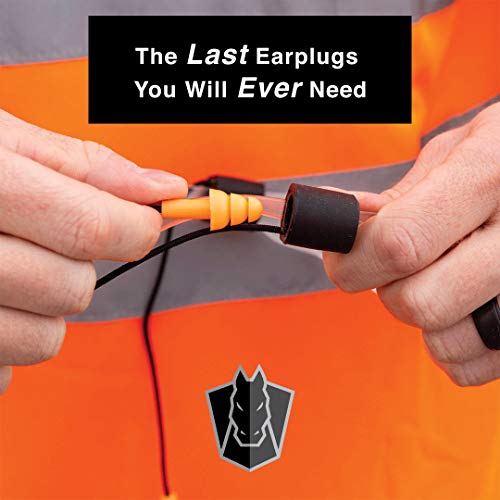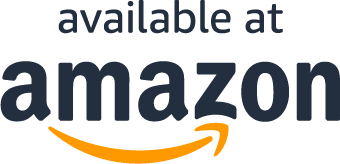 Read More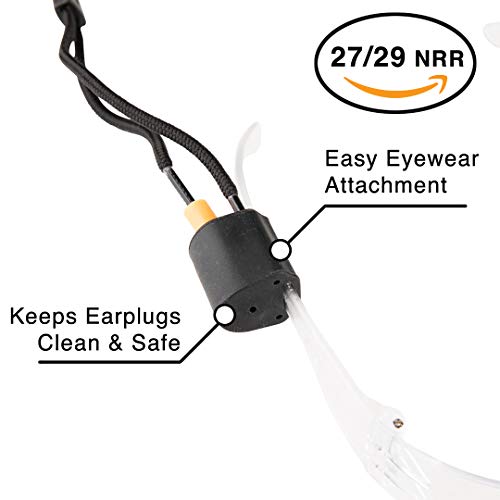 About the product
EASY STORAGE COMPARTMENT: We know how hard it is to keep track of your earplugs. That's why we designed these corded earplugs with a nifty pocket holder that attaches to sunglasses or construction glasses. Just place the earplugs inside the protective case and attach them to your glasses so you can take these earplugs wherever you go. (EYE WEAR NOT INCLUDED; SOLD SEPARATELY)
COMFORTABLE EARBUDS: We want to make sure that you can get the noise reduction you want without hurting your ears. There's a delicate balance between comfort and reducing noise sufficiently. Our soft, molded earplugs shape to fit your ear and can adapt to any size eardrum thanks to the tiered design. Great for adult men and women!
SUPREME EAR PROTECTION: Pocket Plugs offers tactical earplugs that are comfortable and durable. Our earplugs are your first line of defense when it comes to loud decibels. We offer 27 dB or 29 dB Noise Reduction Rating (NRR) earplugs, so you can cancel out noise during construction, when at a rock concert, while landscaping, and more!
IDEAL FOR LOUD WORK ENVIRONMENTS: Many professions can take a toll on your eardrums because they can be so loud. Think musicians or construction workers. These convenient hifi earplugs are perfect for the workplace because you can store your earplugs and keep them clean when not in use. Stay safe while you work hard.
BEST GUN RANGE ACCESSORY: Whether you are shooting at the gun range or hunting in the great outdoors, firearms can be very loud. Take some extra ear protection with you. Our snug, sound-blocking cord earbuds are reusable and replaceable. Store them in their small case to keep them clean until the next time you head to the range.
What Are You Waiting For?
What Our Customers Are Saying
Great Product!
Works great! I love that I don't lose my ear protection when I take the ear buds out. Attaching them to the glasses was a great idea! Usually, the buds either fall off or I lose them at my desk, but not with these bad boys.
👍👍
Works great I use it all the time at work when it gets annoyingly loud, but mostly when I'm sick of hearing my apprentice's stupid stories... oh he also thinks he's an amazing rapper
Great product
I love the convenience of these ear plugs they are great for when using my chain saw I can attach them right to my safety glasses and put them in fast when I need them or if I'm not using them I can keep them clean by putting them back in the holder and they are right there when I need them next no more digging in my pockets to find ear plugs great product and the ear plugs fit just right definitely would recommended these to anyone that uses hearing protection.
Yes to this idea
Great, simple idea that is surprisingly useful. Now I can simplify my tool setup. #worthit
Worth it. Very useful.
Probably what I liked the most was the comfort. Overall, it helped make work a lot easier for me.
Perfect for a machinist
These are super convenient with my safety glasses, no need to keep track of my foam earplugs anymore
What Are You Waiting For?
Questions?
Why are you running this promotion?
How can I use my coupon on Amazon?
Does this include free shipping?
What Are You Waiting For?