An Exclusive Offer For You
Durex Air Ultra Thin Condoms - 10s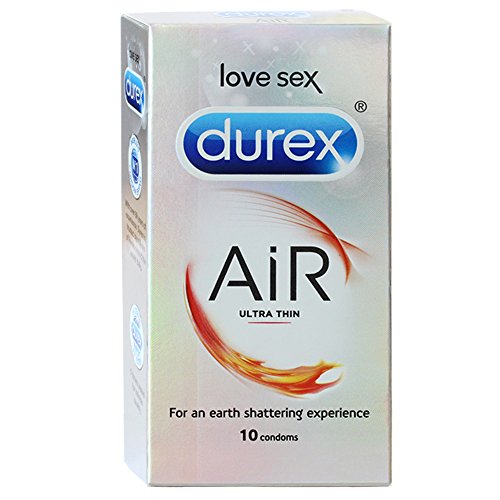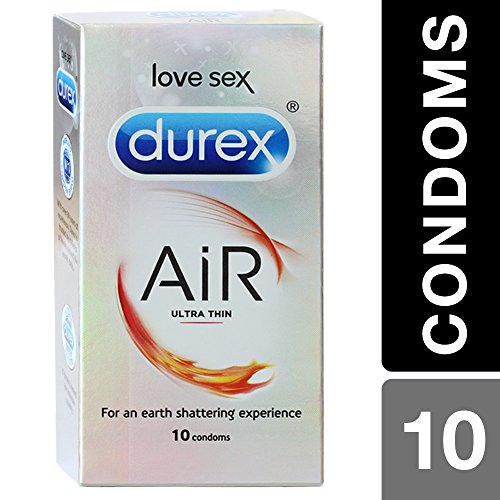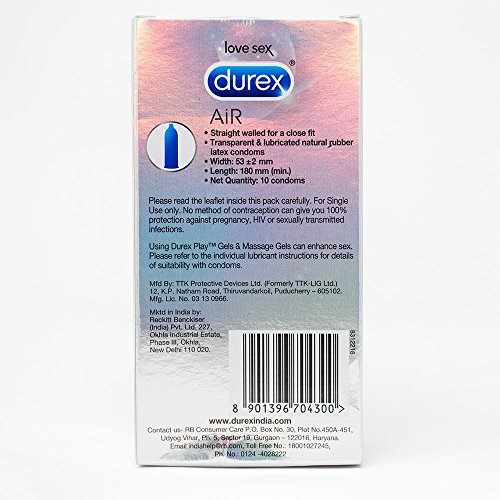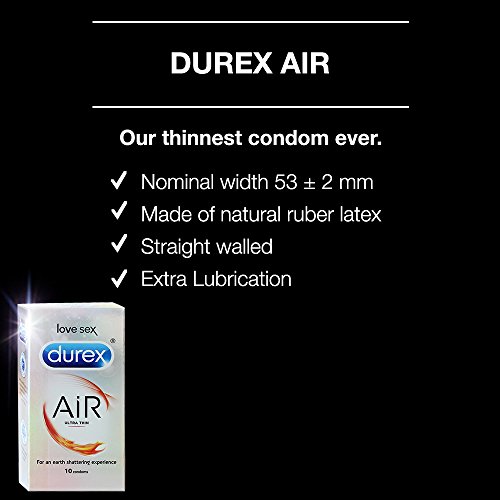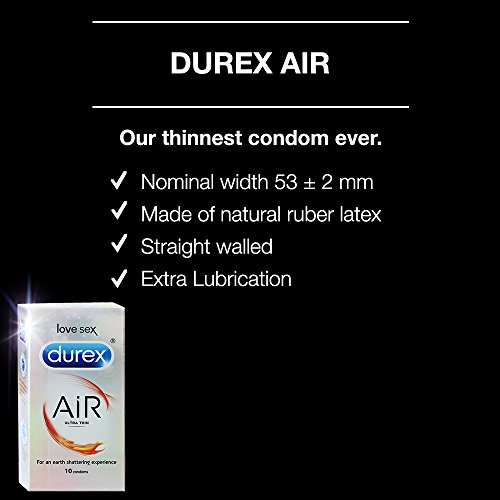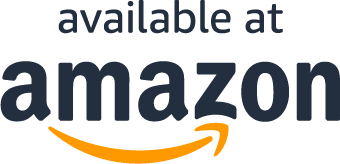 About the product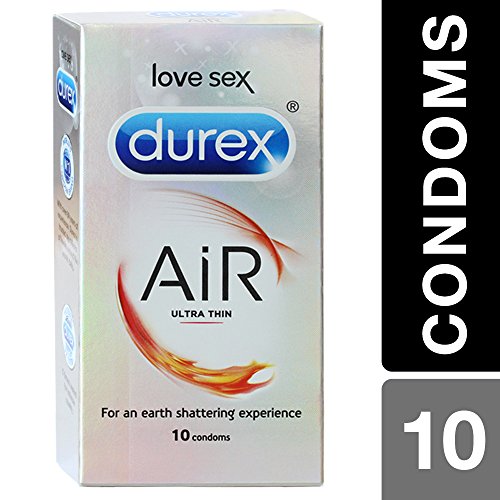 The thinnest condoms ever developed by Durex
Ultra-thin, extra sensitive condoms; Dermatologically tested for high protection
Straight walled and teat ended
Transparent and lubricated rubber latex
Length: 180 ± 2 mm; Width: 53 ± 2 mm
What Our Customers Are Saying
Literally AIR
JESUS LORD I DIED, GONE. Almost pulled out cuz I forgot it was even there.
100% privacy maintained.
Top notch product. Will always recommend Amazon. Full privacy maintained.
Very thin.. Really.
Can't say that you won't even notice it's presence.. But it is the thinnest I've seen till date. Fit it properly and you might as well forget that it is still on. Lubrication & testing standard as usual. Good product. Buy this big pack.. It is much better than buying the 3piece packs.
Wanderful product
Really thin and good lubricant...I am really happy with this product
Amazon best in world
Amazon i love you. Great price. Great product. Best best best in world amazon. Flipkart in not having any worth against amazon. Love you amazon
What Are You Waiting For?