An Exclusive Offer For You
Dream Bright - High Quality Extra Soft 100% Virgin Bamboo Pulp Toilet Paper 250 X 3-ply Sheets Per Roll (18 Rolls), Eco-Friendly, Septic Safe, Chlorine Bleach Free (18 Rolls)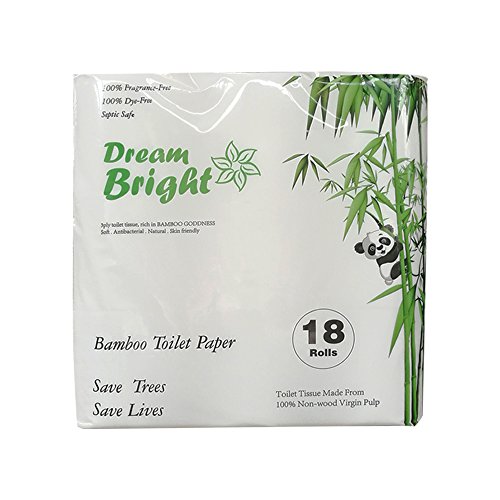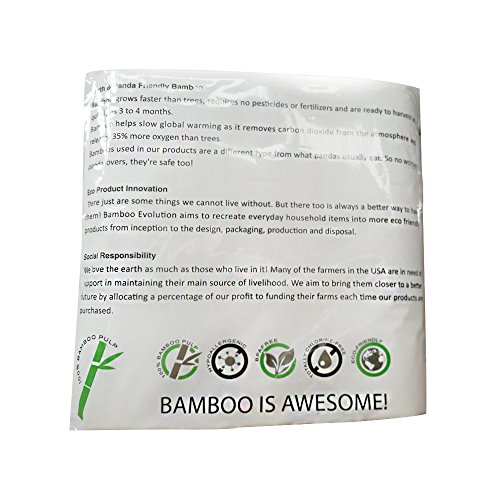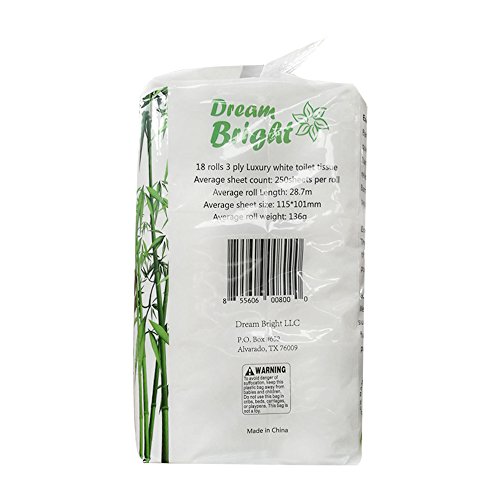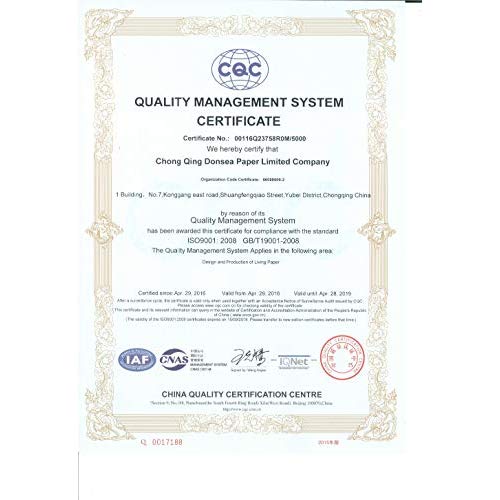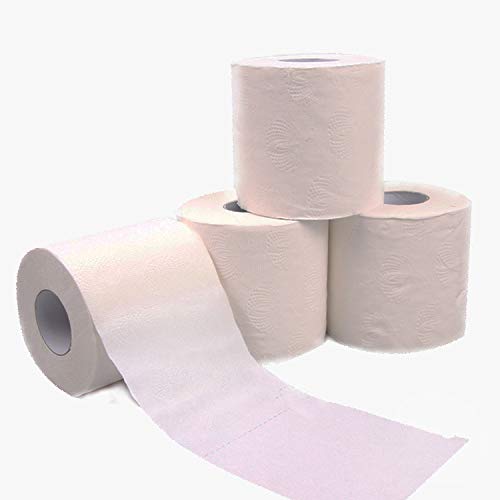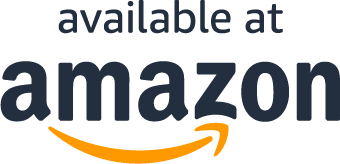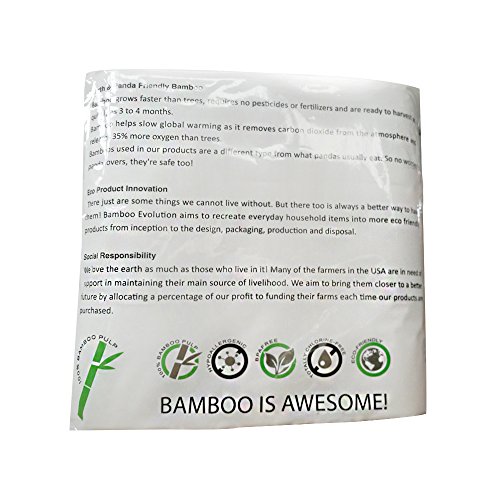 About the product
Make sure this fits by entering your model number.
Eco-Friendly, Septic Safe, Chlorine Bleach Free, 100% Virgin Bamboo Pulp
Packaging: food grade polyethylene (no fragrance).
Rolls core made from recycled cardboard.
We are developing a new type of compostаble 100% biodegradable packaging (without raising the price)
Our present costumers are supermarkets, hotels, hospitals, churches, schools, banks, airlines, disaster relief organizations, etc.
What Our Customers Are Saying
You haven't lived until you've wiped with bamboo!
This is one of the best toilet papers that I've ever used. The only others that compared were also bamboo. It's as hygienic and lint free as something like Scott, while as absorbent as something like Cottonelle, and as strong as something like Charmin ultra. It is a little more likely to clog as some options, but not nearly as bad as Charmin, quilted northern, etc..
I like this paper
I'm trying to go all natural in everything so bought this bamboo toilet paper. I really like it! There's zero dust and it feels just as soft as the Charmin I was using. It doesn't take a lot as it's pleanty thick, too. It is all natural so I feel better using it on my "sensitive parts" and flushing it into the water system. I will keep buying this from now on! (I also got the bamboo napkins, paper plates and paper towels).
Durable
I enjoyed this toilet paper due to the fact that it was not too thick and it was not too thin, it was perfect. On top of that this toilet paper is incredibly awesome because it's made out of bamboo and not trees. Good job guys!
Happy to know there's an excellent non-paper alternative!
Very soft! I'm really IAm really I'mpressed by this.
Excellent!
Great product. Environmentally friendly sturdy yet soft. Price is fair. Odor free. I see one person said it had a fragrance. Never experienced a fragrance and I'm super sensitive. I've bought several of these.
Soft and durable
Compared to the other bamboo TP (three different brands) I've used, this is definitely the softest and most durable.
Questions?
Why are you running this promotion?
How can I use my coupon on Amazon?
Does this include free shipping?
What Are You Waiting For?