An Exclusive Offer For You
Dream Bright Baby Girls Child Blue Summer Dress Butterflies Clothes Cotton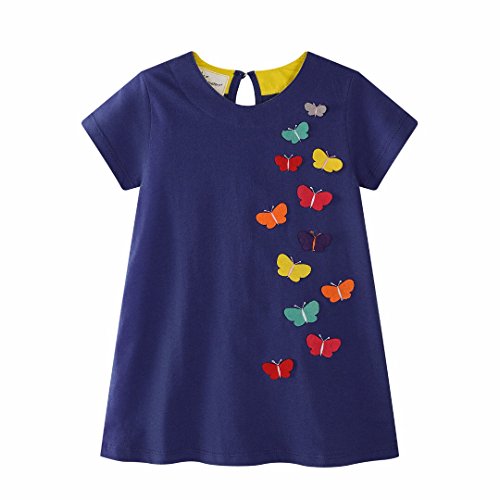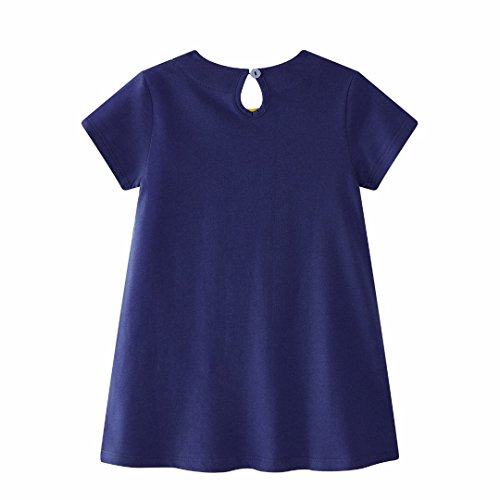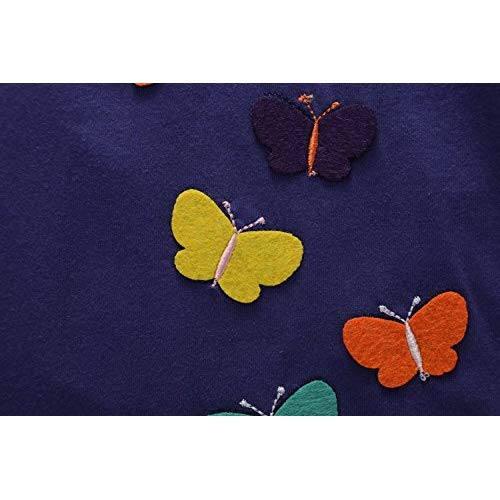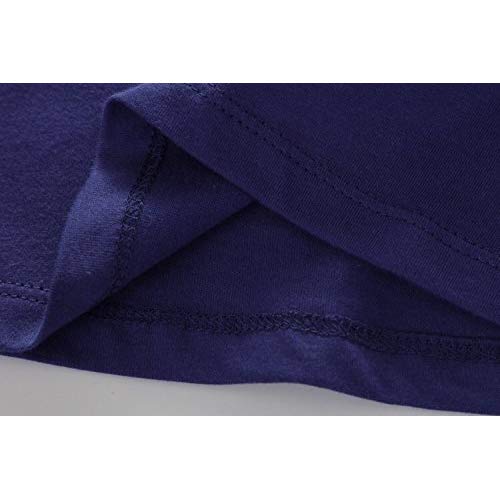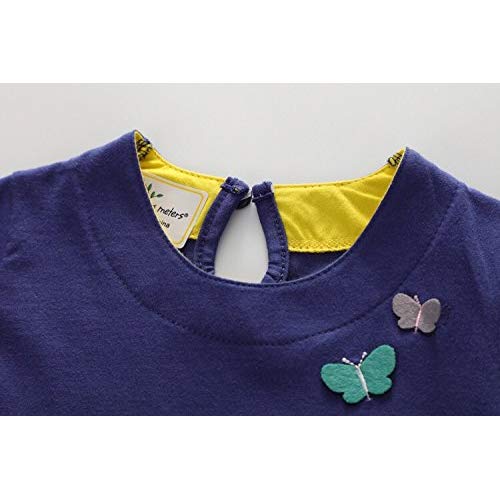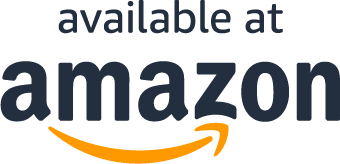 About the product
Colorful
Many Sizes
Made of Cotton
Comfortable for Summer Wear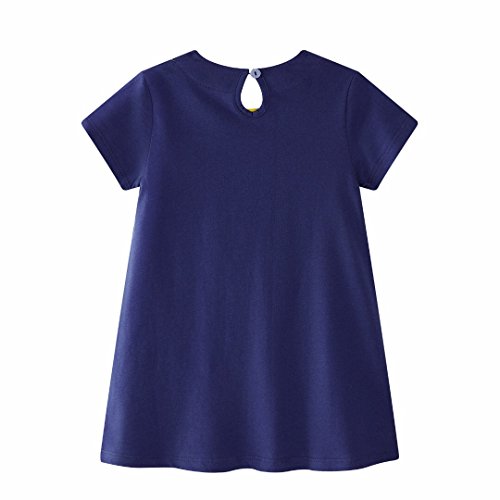 What Our Customers Are Saying
My nieces just loved it!
My nieces just loved it! Very girly and nice, without being too baby-ish.
Good quality, pretty, wear with leggings
I was worried about the quality since the price isn't very high but it's so pretty and nice fabric. My daughter wears it with leggings underneath.
Great color
Fits as expected, love the colorful butterflies!
Great buy. Cheap, and comfy.
This dress is really good quality very nice material. Daughtrer loves it, wife approved of my pick. Cheap, nice, comfortable. Definitely good buy, wife approved. 😂
What Are You Waiting For?
Questions?
Why are you running this promotion?
How can I use my coupon on Amazon?
Does this include free shipping?
What Are You Waiting For?