Dopify™ - Launch Special - 80% OFF - Superior Dopamine Supplement
Dopify™ Dopamine Supplement by VitaMonk - Superior Dopamine Booster with Uridine Monophosphate, Mucuna Pruriens Extract (L-Dopa), L-Theanine, Tyrosine and more - No Artificial Fillers, Just Brain Food
$4.60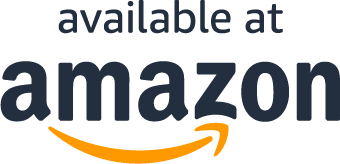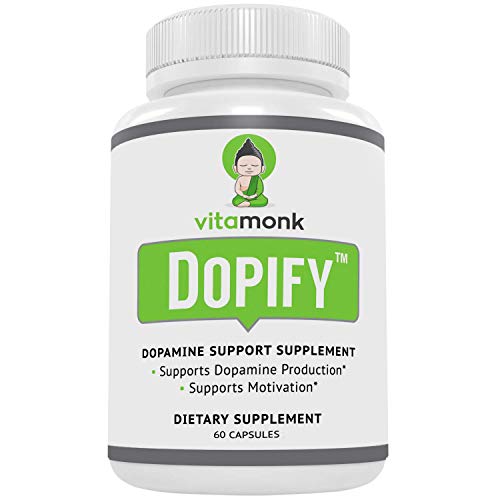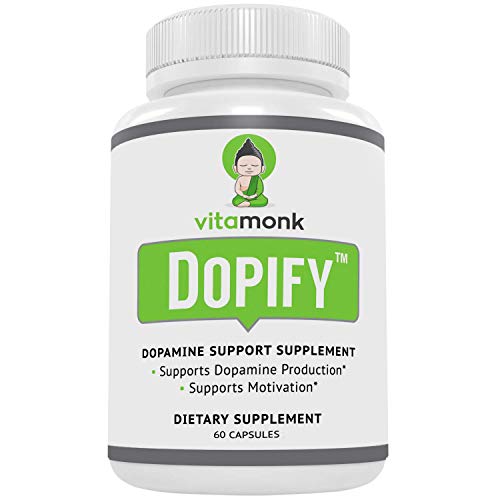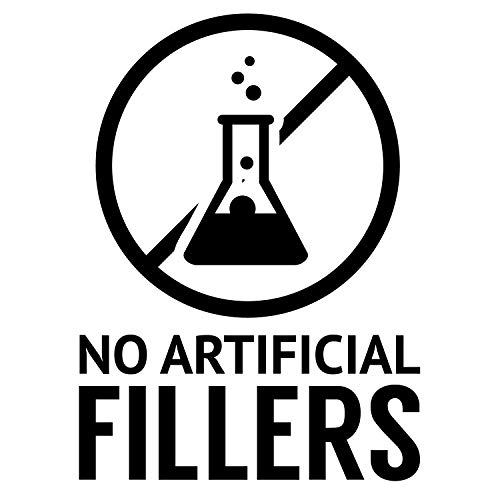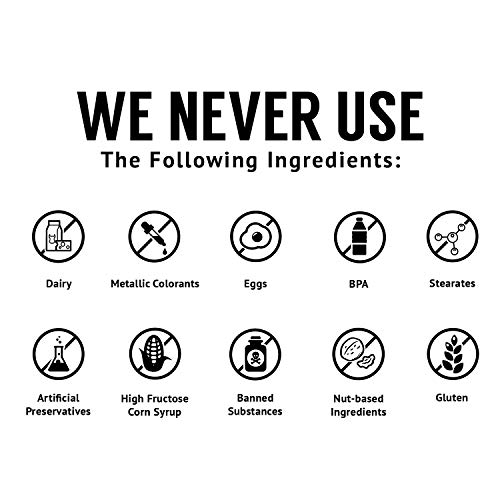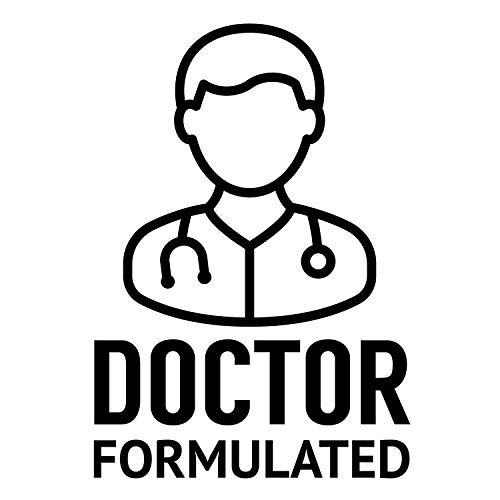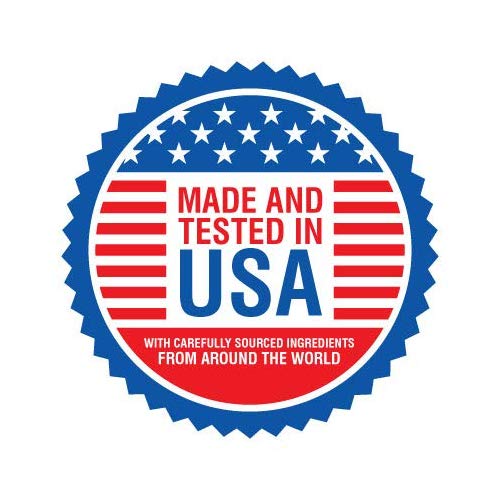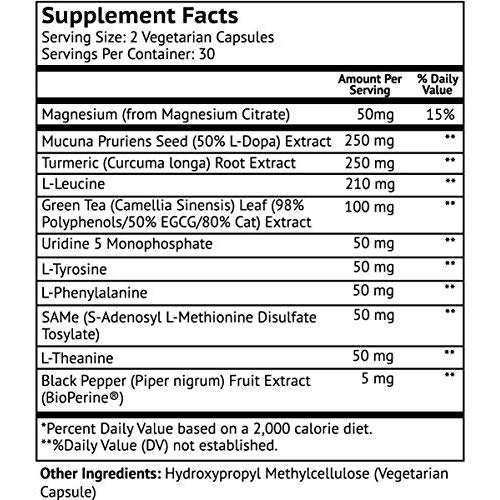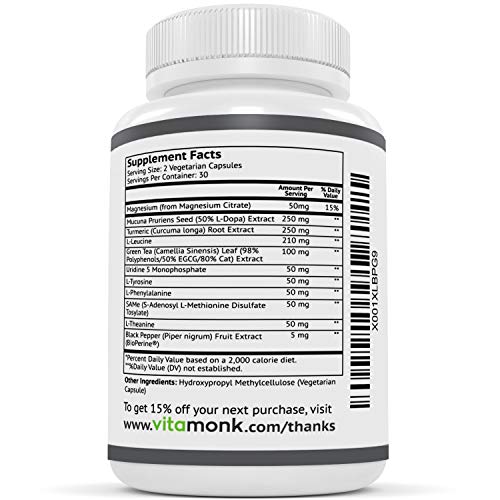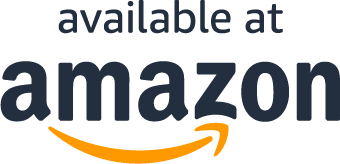 Read More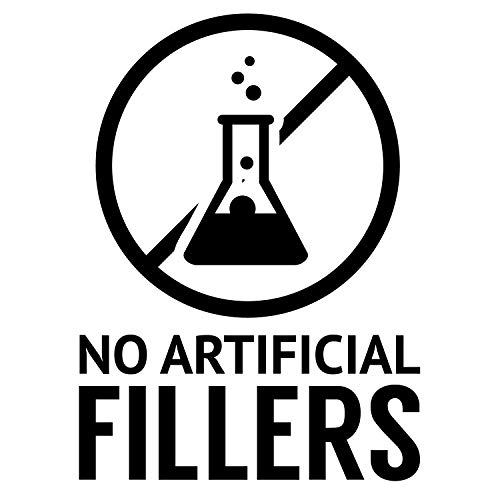 About the product
✅ DOPAMINE IS ESSENTIAL FOR HEALTH - Dopamine is an organic compound that plays a role in brain functions including motivation, positive emotions, reward perceptions, and arousal. Low levels of dopamine is associated with depression, addiction, and lack of motivation. Dopamine is synthesised from the amino acids phenylalanine and tyrosine.
✅ INGREDIENTS SHOWN TO INCREASE DOPAMINE - Dopify contains both phenylalanine and tyrosine. It also includes the dopamine precursor Mucuna Pruriens extract (standardized for L-DOPA). Dopify also contains a HIGHLY standardized version of green tea extract coupled with extra L-Theanine, turmeric, SAM-e and more… all of which show evidence of increasing dopamine.
✅ DOCTOR FORMULATED TO REGULATE DOPAMINE - Other dopamine supplements are ok, but none contain ALL of the essential ingredients needed to manage your dopamine levels. Dopify covers dopamine from all angles.
✅ NO ARTIFICIAL FILLERS, 100% MONEY BACK GUARANTEE - Dopify does not contain any artificial fillers (no magnesium stearate, no silicon dioxide, no titanium dioxide). 100% money back guarantee- If you don't like it, return it for a full refund. No questions asked.
What Are You Waiting For?
What Our Customers Are Saying
Helped me get motivated again!
As a young PhD student, I am naturally under constant stress to perform and excel- which is usually fine for me. But after some recent intense emotional, mental, and physical stress (I lost two parents in a 3 month span and had to take care of all their belongings and accounts on my own), I was finding it really difficult to care about and do the work for my PhD. After three weeks on this product (as well as their Mr. Zen Stack and Mr. Happy Stack) I'm starting to feel much less stressed out and more motivated to do my research, teach undergraduates, and engage in the courses I'm taking for my degree. Not only that, but I feel motivated for exercising and eating well, and I am able to provide support for the other people in my life again. I believe these products have aided in my capabilities and I will definitely continue using them.
Calm concentration
Okay,look, I never leave false reviews so note now that this is a real customer and a real review. Today is only my second day taking Dopify. I have really high, really intense anxiety. I manage at a very large resort that is always busy and stressful. Dopify has immensely helped with keeping me calm whereas I have moments that I fly off the handle. The increased concentration that I've gotten from it has helped me keep a level head and focus on my task at hand while being able to mentally keep my checklist of my next matters that need to be addressed. My friends and coworkers see the improvement as well. I must say, I am very impressed and will continue to take it!
Really works!
I was looking for a natural alternative to Wellbutrin, which I haven't been on in years. It had a couple of side effects I didn't like, but it was the only antidepressant that was effective for me. I knew it works on dopamine, so I thought this might help me. Wow! I feel like I'm back on my antidepressant but better! I'm only taking one a day.. I take it in the middle of the day to avoid an afternoon crash. One is enough for me. My energy feels better, I feel actually happier and interested in what I'm doing... it really is great! So grateful! I've been on it a little over a week. I didn't sleep as well at first but that's better now.
Good Stuff!
I was looking for something to lift my spirits and help keep me more even day to day. So far so good. I feel generally better mentally... more motivated. I wish there were more in the bottle I didn't realize it was a 2 capsule serving but that's on me the product seems solid and I have high hopes it will continue in that direction
Good stuff
You could say this stuff is dope!! It's not something that you feel like coffee but I've noticed during the middle of the day that I am being way more productive then normal. And I can only contribute it to dopify potentiating dopamine.
What Are You Waiting For?
Questions?
Why are you running this promotion?
How can I use my coupon on Amazon?
Does this include free shipping?
What Are You Waiting For?