DopaTrax™ Launch Special - 48 hours only
DopaTrax™ - Premium Mucuna Pruriens Supplement by VitaMonk - Naturally support dopamine balance - 750 mg * 15% L-Dopa per serving, 60 servings per bottle - made from tropical legumes (velvet bean)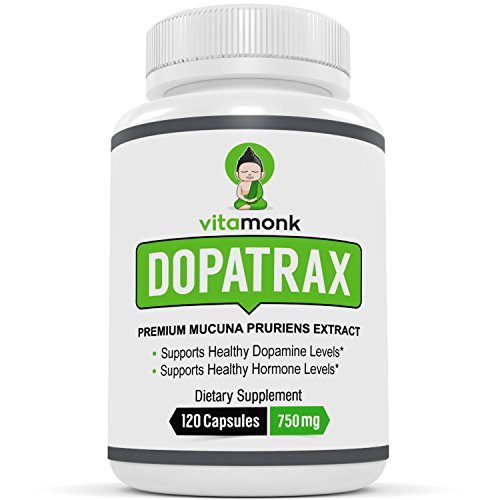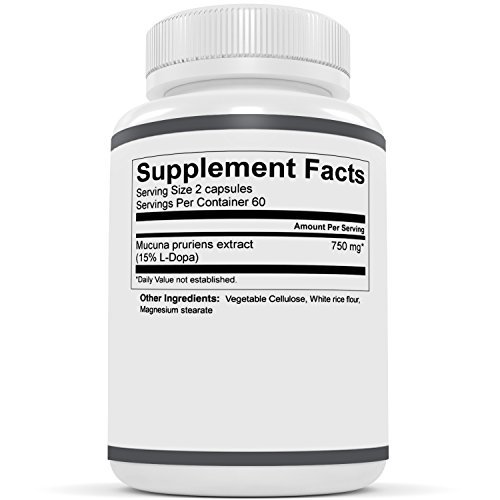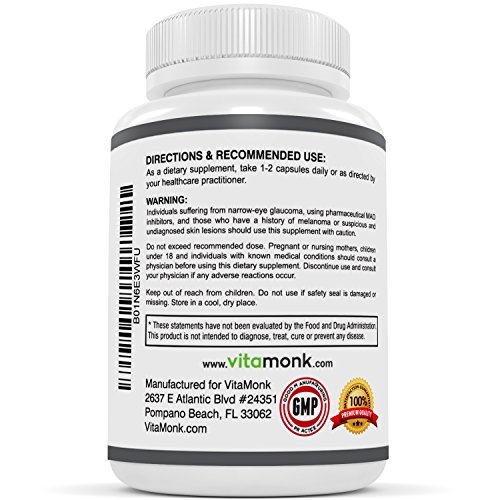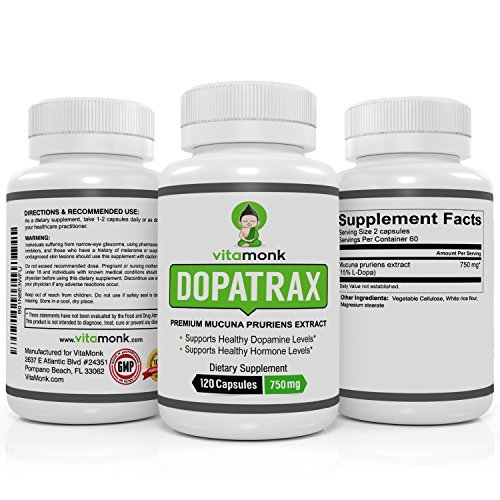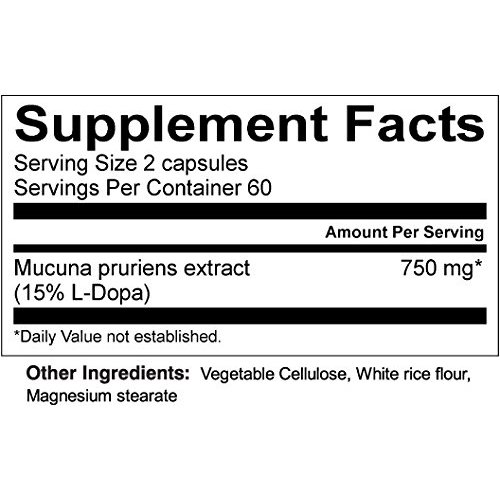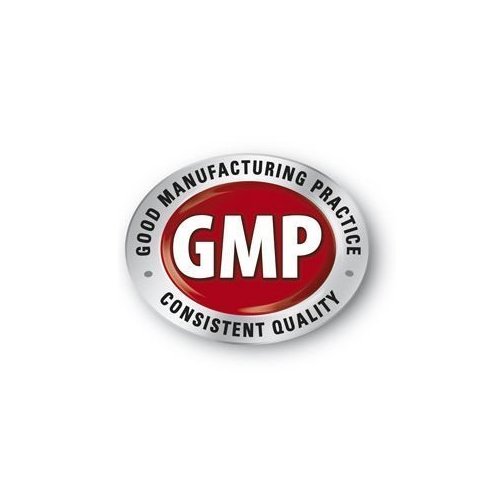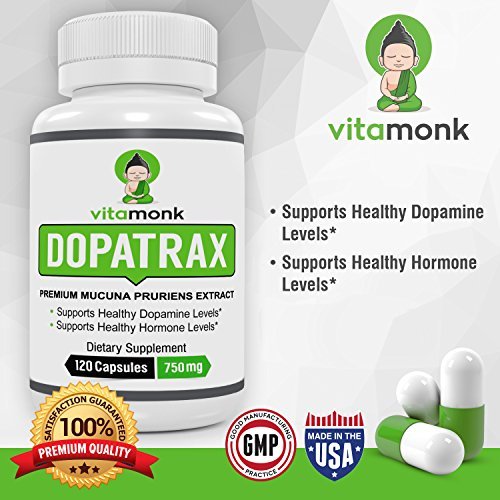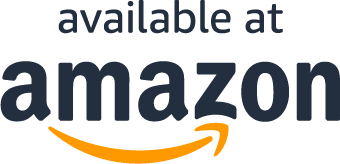 About the product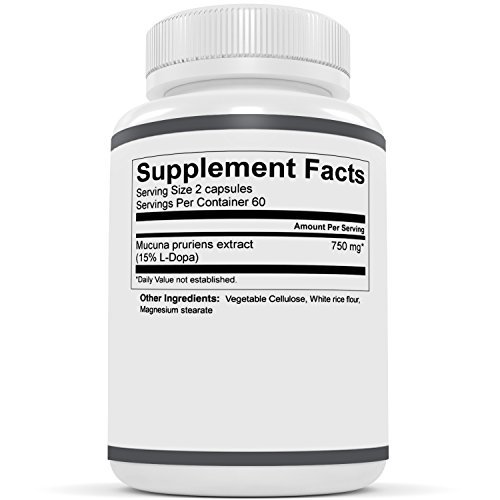 PROMOTE HEALTHY DOPAMINE LEVELS - VitaMonk's DopaTrax™ contains all-natural Mucuna Pruriens Extract which has been shown to have positive effects on natural levels of dopamine. The active ingredient in mucuna is levopoda, or L-Dopa, which is the immediate precursor to dopamine. DopaTrax™ is standardized for 15% L-Dopa, which is a more bioactive form of l Dopa than that isolated L-Dopa.
NATURALLY BOOST MOOD AND ENERGY - In addition to supporting healthy levels of dopamine, Mucuna Pruriens has also been shown to support normalized levels of adrenaline, noradrenaline and cortisol. Many who supplement their diets with mucuna report increased subjective well-being.
REPRODUCTIVE HEALTH - Mucuna pruriens has long been touted as a natural aphrodisiac and fertility aid. Studies have shown that mucuna use is associated with healthy testosterone and prolactin levels, as well as effects on sperm quality and seminal motility in some men.
100% MONEY BACK GUARANTEE - Purchase Now, risk-free. We guarantee results from our supplement or you will get your money back. We're 100% confident that you will love our product. So click that 'Add to Cart' button and join the VitaMonk community.
What Our Customers Are Saying
DopaTraxTM - Premium Mucuna Pruriens Supplement by VitaMonk - Naturally ...
DopaTraxTM - Premium Mucuna Pruriens Supplement by VitaMonk - Naturally support dopamine balance - 750 mg * 15% L-Dopa per serving, 60 servings per bottle - made from tropical legumes (velvet bean)
Five Stars
Great product! Stacks well with ZMA.
Questions?
Why are you running this promotion?
How can I use my coupon on Amazon?
Does this include free shipping?
My coupon code isn't working, what should I do?
What Are You Waiting For?