DopaTrax™- 80% OFF Launch Special - Support Healthy Dopamine Levels

DopaTrax - Premium Mucuna Pruriens Supplement by VitaMonk - Naturally Support Dopamine Balance - 750 mg * 15% L-Dopa per Serving, 60 Servings per Bottle - Made from Tropical legumes (Velvet Bean)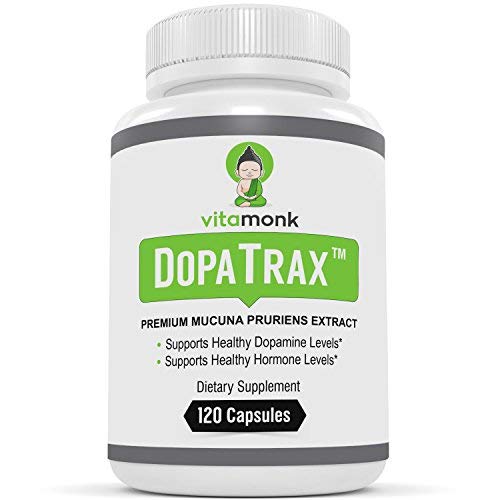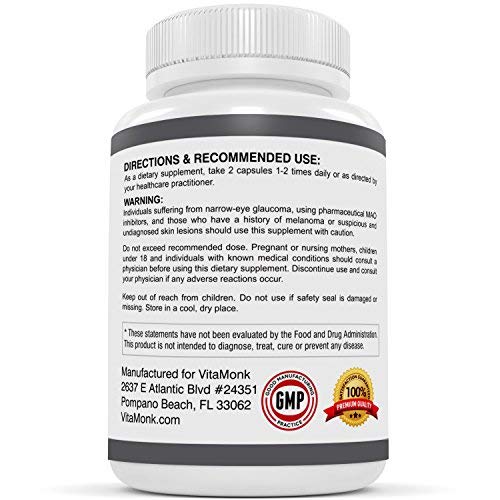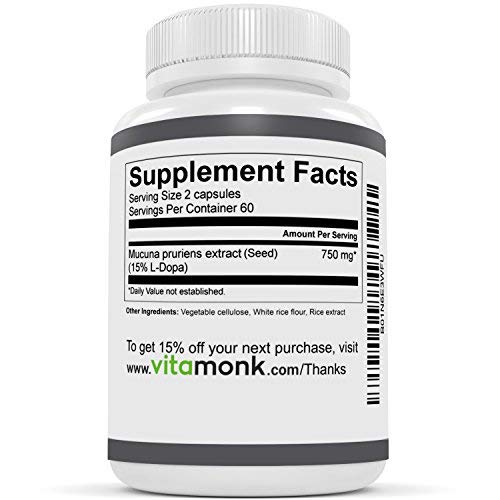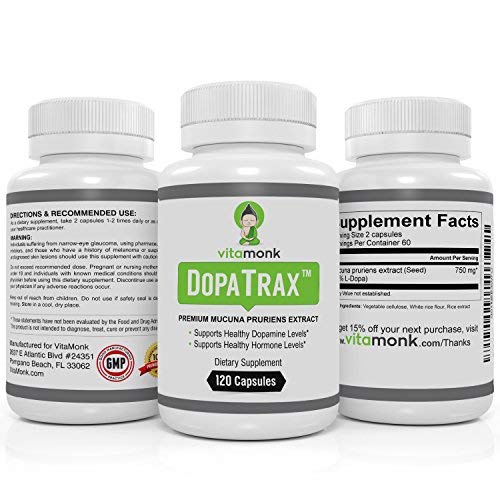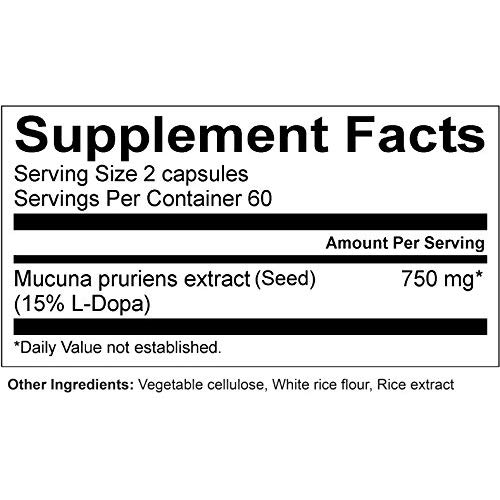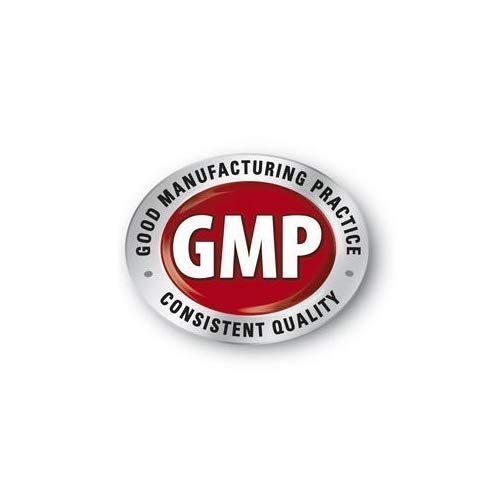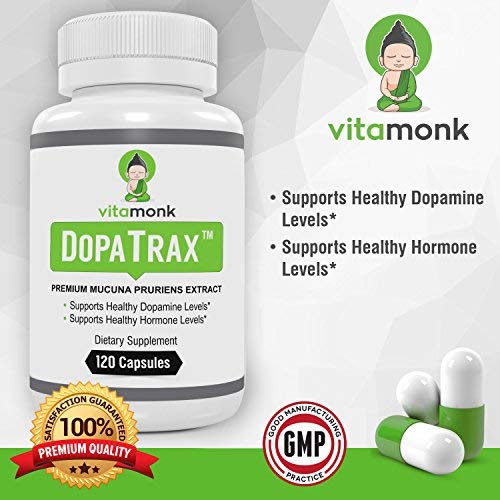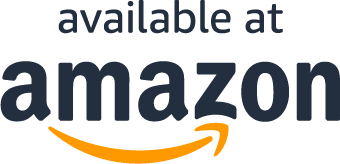 About the product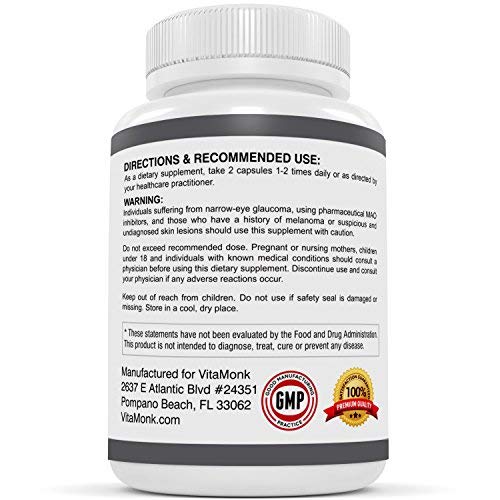 ✅ NATURALLY PROMOTE HEALTHY DOPAMINE LEVELS (NO ARTIFICIAL FILLERS) - VitaMonks DopaTrax contains all-natural Mucuna Pruriens Extract which has been shown to increase levels of dopamine, one of the most vital neurotransmitters, which controls the brain's pleasure and reward centers without any artificial fillers (no magnesium stearate, silicon dioxide, or titanium dioxide). The active ingredient in mucuna is levopoda, or L-Dopa, which is the immediate precursor to dopamine.
✅ NATURALLY BOOST MOOD AND ENERGY - In addition to promoting healthy levels of dopamine, Mucuna Pruriens also helps balance overall brain chemistry, supporting normalized levels of adrenaline, noradrenaline and cortisol. These hormones help regulate emotions, energy and mood, which explains why those who supplement their diets with mucuna report increased subjective well-being. DopaTrax contains no artificial ingredients, making it a healthy way to support your brain chemistry.
✅ SUPPORT REPRODUCTIVE HEALTH - Mucuna pruriens has long been touted as a natural aphrodisiac and fertility aid. Studies have shown that mucuna use promotes healthy testosterone and prolactin levels, as well as increases in sperm quality and seminal motility.
✅ NO ARTIFICIAL FILLERS - At VitaMonk, we don't use any artificial fillers (no magnesium stearate, silicon dioxide, or titanium dioxide).
What Our Customers Are Saying
Works Great For Me
This has really been working for me. I have suffered with depression for most of my life. A stressful childhood, filled with anxiety, set the stage for my feelings of sadness and hopelessness, as an adult. I also suffer from chronic pain, so it has been a real struggle, especially the past 20yrs. Since I started taking Mucuna Pruriens (along with a Green Tea capsule, to help it absorb) every day, I have found that my mood is much better, I feel happier and sleep much better. Be aware though, it MUST be taken with a meal or you will feel VERY nauseated.
Helps Parkinson's Diease
I have beginning stages of Parkinson's (my right hands shakes). I have tried several l-Dopa products and this one really helps my right hand from shaking. Everyone is different.
Take dopa don't be a mopa
The way to go for your daily deficient dopamine
Good pills
Like this stuff. Helped a lot. Thank you
Five Stars
It gives me energy!
I've only used this for a short time, but ...
I've only used this for a short time, but I think I've noticed positive results..they are subtle, but noticeable. I will continue taking this and will see how I feel with further use. Thanks!
Questions?
Why are you running this promotion?
How can I use my coupon on Amazon?
Does this include free shipping?
What Are You Waiting For?