Exclusie New Product Launch Offer!
Deluxe Cookware Set with Nesting Mixing Bowls + Cooking Utensils + Salt & Pepper Shakers + Kitchen Towels + Pot Holders
$47.99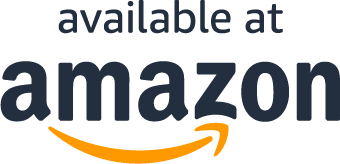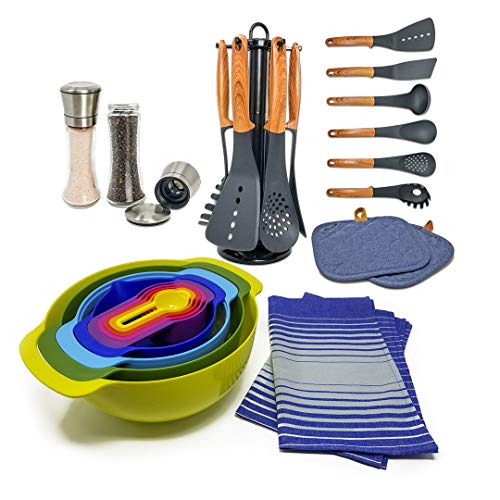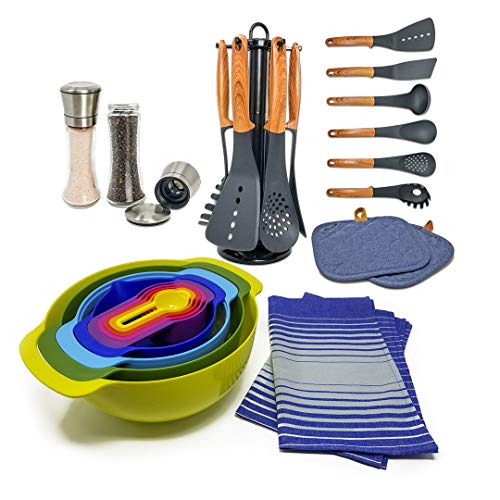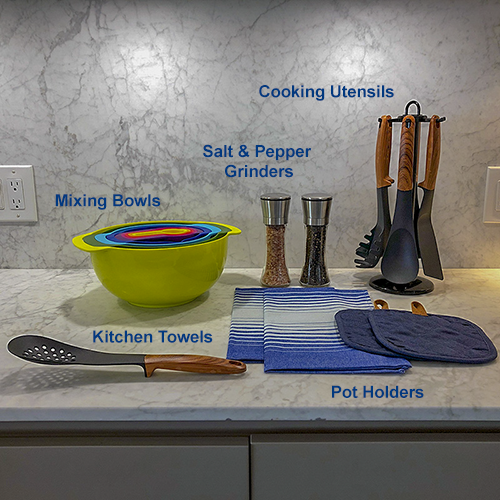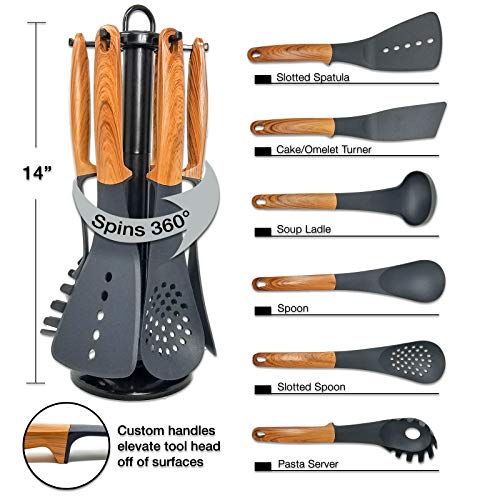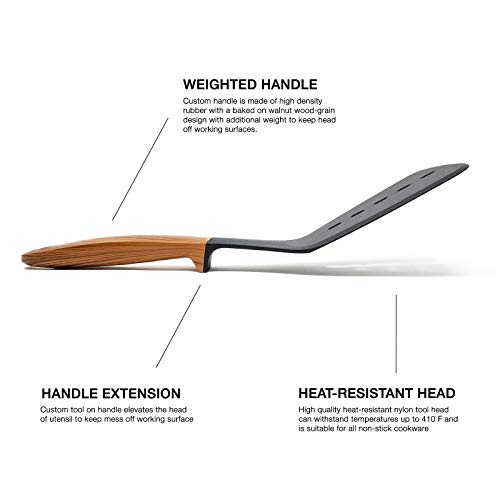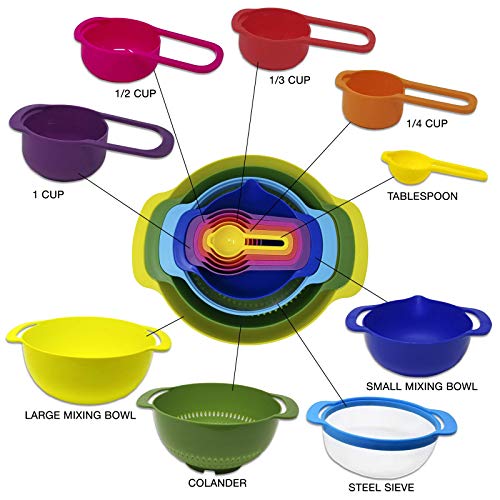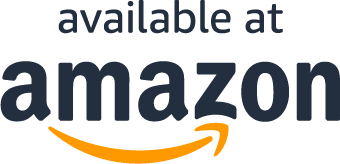 Read More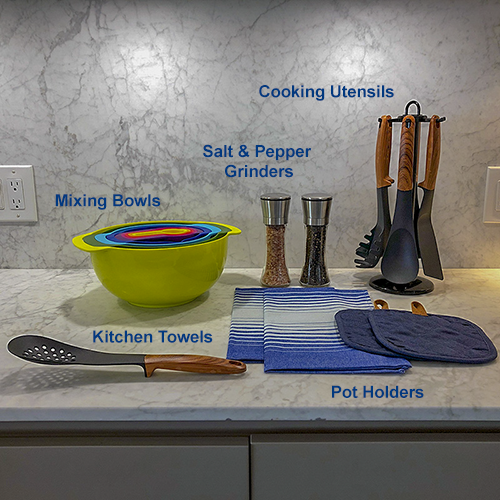 About the product
THE ULTIMATE DEAL: The biggest savings of all our kitchen tool sets! We've bundled our most popular kitchen items together to create the ultimate deal for anyone looking to upgrade their kitchen tools, gadgets & accessories or shopping for a unique and affordable gift for new home owners, chefs, newlyweds, RV camping and more. Shop now and save like never before!

THE NESTING MIXING BOWLS: Made of FDA approved and BPA free, dishwasher safe PP plastic. You get - 4.8 quart (10.5-Inch) large mixing bowl, 3.2 quart (9-inch) colander, 1.75 quart (7.5-Inch) steel sieve strainer, 0.5 quart (6-inch) small mixing bowl with spout, 1 cup, 1/2 cup, 1/3 cup, 1/4 cup measuring cups and 1 tablespoon.
THE COOKING UTENSILS: Designed to keep the tool heads off of your working space or kitchen counters during cooking and meal prep. This minimizes mess and improves overall hygiene. Constructed of 100% food-grade nylon the tool heads can withstand temperatures up to 400°F and are perfect for your non-stick cookware. High-density rubber handles have a baked on wood finish. You get - soup ladle, large spoon, slotted spatula, slotted spoon, omelet/cake turner, pasta server & rotating holder.
THE SALT & PEPPER SHAKERS: Premium set of glass spice grinders have the grinding mechanism at the top of the grinder, ensuring salt and pepper end up only on your food -- not all over your dining surface. The main ceramic grinder is non-corrosive and won't absorb flavors, while the plastic adjusting knob on top of each salt and pepper grinder allows you to easily adjust the coarseness setting from fine to coarse. You get - 2 6oz. steel and glass salt and pepper grinders.
THE KITCHEN TOWELS & POT HOLDERS: Along with all of the necessary kitchen tools above, this deluxe kitchen set also includes 2 matching heat-resistant pot holders (7"x 7") with convenient leather hangers. As well as 2 (15" 25") custom designed cotton kitchen towels. Get all of this for one low price, when you bundle with us today!
What Are You Waiting For?
What Our Customers Are Saying
Used for camping
Love how everything fits inside each other. The grinders are glass, so I did not use them for the rv, kept them for home use. Didn't use the tower to hold the utensils since I need as much counter space as possible, but if I were using them at home, it would be handy to have. Great price for everything I received.
Great Product!!!
Been using it for about a month now, and I love it!
What Are You Waiting For?
Questions?
Why are you running this promotion?
How can I use my coupon on Amazon?
Does this include free shipping?
What Are You Waiting For?