An Exclusive Offer For You
Flour Sifter 8 Cup Stainless Steel Rotary Hand Crank, Baking Sugar Sifter with 16 Fine Mesh Screen, Corrosion Resistant - Bake & Decorate Cakes, Pies, Pastries, Cupcakes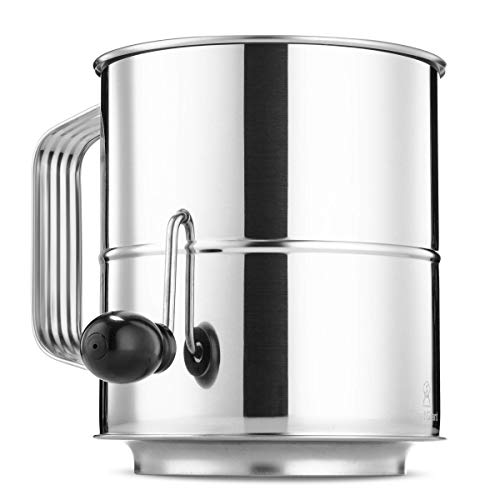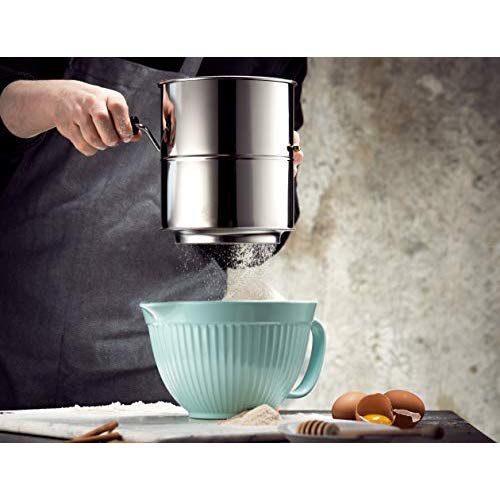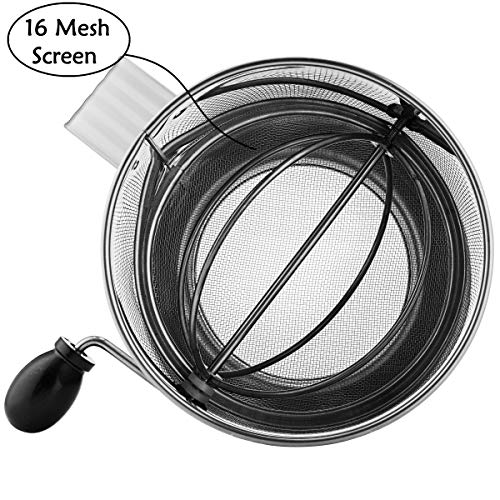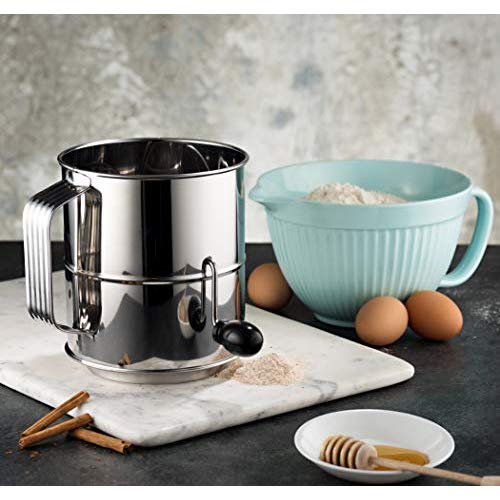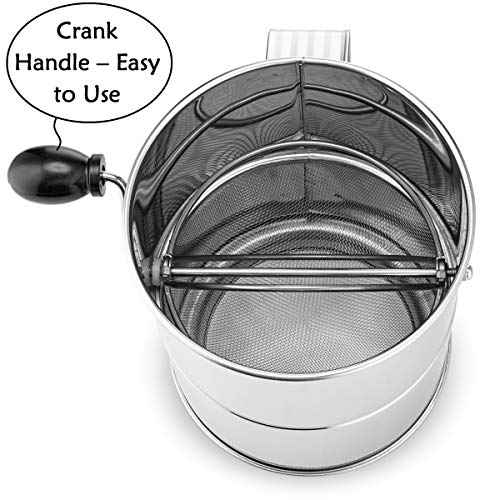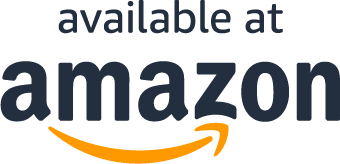 0
Coupons left
0
Coupons used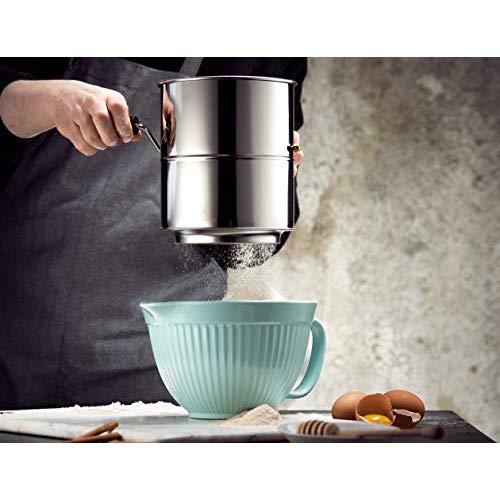 About the product
Make sure this fits by entering your model number.
🍰 VERSATILE: This ChefGiant Hand Crank Flour Sifter will break up clumps and aerate flour, sugar, and other baking ingredients to give your baked goods a light and fluffy texture. Just add ingredients, turn the crank, and the result is a light, even, fine powder! Essential for cakes with a very light, delicate texture. Also perfect for flouring your work surface or giving food a light dusting of powdered sugar.
🍰 DURABLE STAINLESS STEEL CONSTRUCTION: This baking flour sifter is made of premium corrosion resistant stainless steel with a highly polished body. Unlike plastic and wood, stainless steel does not absorb bacteria or smells ensuring everlasting lifespan. The beater is chrome plated with wire reinforcement on the bottom.
🍰 ROTARY HAND CRANK DESIGN: Squeeze handles are hard to work with and require strength, which means they can wear you out quickly. This flour sifters rotary hand crank design operates smoothly and effortlessly, it can stand up to repeated use without tiring out your hand.
🍰 FINE MESH SIFTER: The 16 fine mesh screen has a smaller weave and holes for sifting finer ingredients. It will make the flour easier to incorporate and result in a lighter, more consistent product. It will also remove any unwanted lumps to create a final professional-tasting product every time.
🍰 COMPACT 8 CUP SIFTER: Capable of holding up to 8 cups of flour, this flour sifter will save you time during busy times in your bakery or home kitchen. The 8" diameter x 7" high size is space-saving, while still allowing for high volume use.
What Our Customers Are Saying
Short Full Review
Hit that HELPFUL button if you find it HELPFUL1. DurabilitySince I started baking, I tried to find a cheap sifter that holds a great amount of flour and prevent flour flying all over thus creating a mess then I found this item. I have it since 2 months ago, still doing its job very fine. Sifting the flour and confectioner sugar like any regular sifting apparatus.2. CleaningAt first it is a pain because the gear inside is in the way but as I use and clean it often it gets easy. Soak it for a while, put soap, rinse and it clean, well depends on how you like to clean it.3. Turning and holding the itemThe item is a bit edgy, your hands will get tired of holding the handle specially if sifting large quantity of dry ingredients. As I said you will get used to it but it would be better if it is comfortable to hold
Old style, perfect
This is exactly the size and type of sifter for which I have been searching. The newer style, with the handle grip, is most uncomfortable to use. This style, with the crank, is much easier, simpler, and faster to use. I would recommend it to anyone with limited hand mobility, and the size is perfect. I appreciate the stainless steel, as it should not rust with continued use and washing.
This works better than I expected
As some have noted before some brands of crank sifters have "Loose Screens", Like the one I returned to a local merchant. I was determined to find a sifter like the one I used growing up in which the screen was in contact with most of the rotating "Wire" and not just at the bottom. The Chef Giant 5 Cup I received does an amazing job of sifting, It dumps a blizzard of flour into the bowl with just a few turns of the crank! The screen does not fit closely but it does not matter because this sifter does a "Fine" job. I order this with the one day service and and it arrived as planned. I opened the package and found what appeared to be a very undersized sifter. Did I order the wrong size? I wanted the 5 Cup. I got down my flour and started filling it using a measuring cup and in fact as small as this sifter appears it does just hold five cups. I now appreciate the smaller size because of limited space in my kitchen and the bottom of the sifter narrows down which means more flour in the bowl and less on the counter. So I am very pleased with this Chef Giant 5 Cup Sifter, I would recommend it to others.
Excellent product
I generally sift large quantities at a time and am very pleased with the size, sturdiness and performance of this sifter. It let me work through my first batch in about 1 minute and performed perfectly. I would agree with one other reviewer that the handle design could be adjusted to be a bit more comfortable. But, don't let that change affect the strength of the handle or one's ability to control the sifter while being used. I am sure this is going to serve me well!
Easy to use
Love this sifter. I have arthritis & the squeeze type shifters are very difficult for me to use. The knob on this shifter is large enough that it is very easy to hold & spin. I was able to shift enough flour for 4 loaves of bread in a very short time. It is light enough that after filling it with flour it is still light enough to handle. It is well made & exactly what I was needing.
Questions?
Why are you running this promotion?
How can I use my coupon on Amazon?
Does this include free shipping?
What Are You Waiting For?