An Exclusive Offer For You
ChefGiant BBQ Grill Spatula Tong Flashlight Stainless Steel The Ultimate BBQ Grilling Tool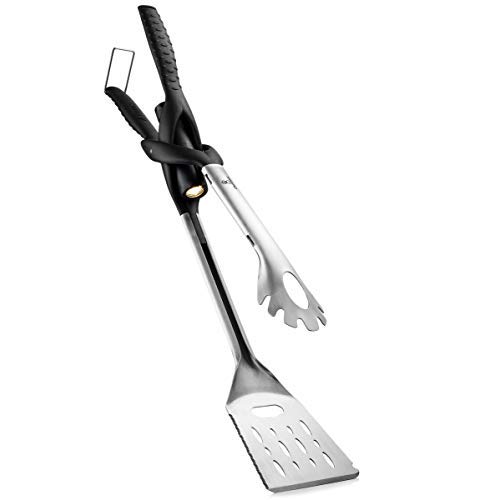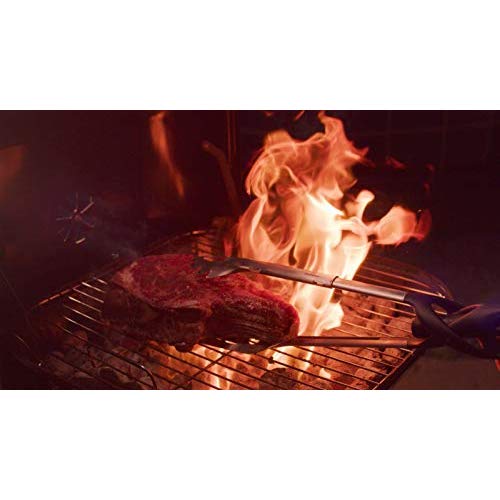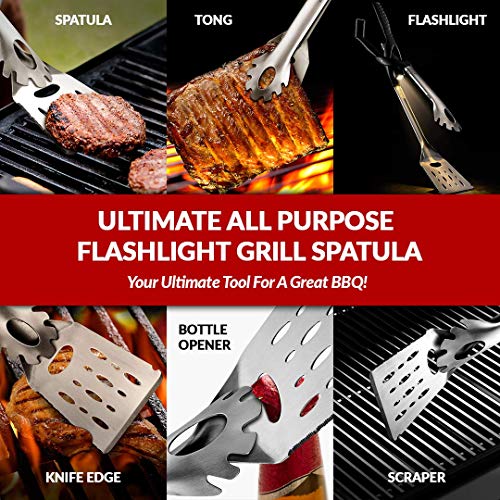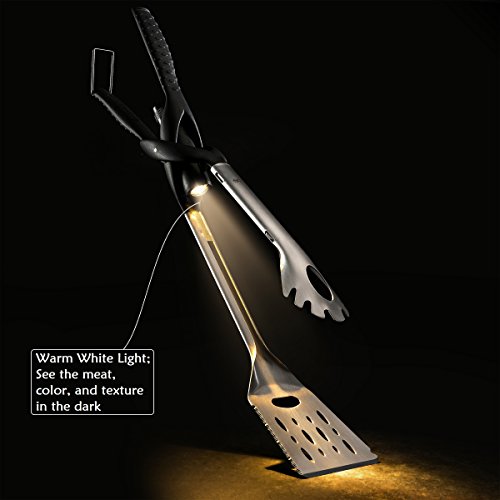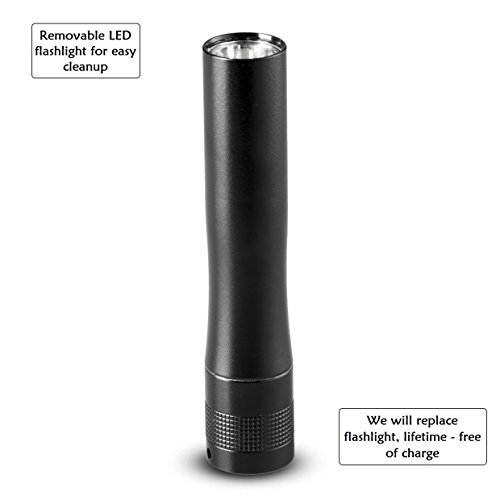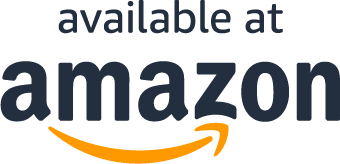 0
Coupons left
0
Coupons used
About the product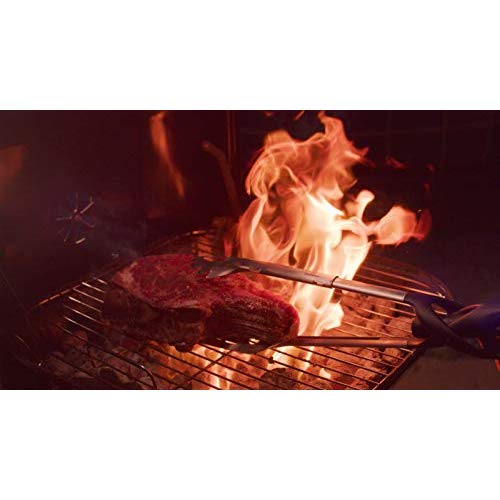 Make sure this fits by entering your model number.
YOUR NEW FAVORITE GRILLING TOOL IS HERE! Built for the kings of BBQing. Ever try to grill in the dark? Burn your food? Underdone? NEVER AGAIN! Now there is! The Ultimate BBQ All-Purpose Flashlight Grill Spatula. Whether you need light, to cut your meat, or flip a steak, this spatula can do it all!
MAKES LIFE EASIER! Thanks to its innovative design, this Ultimate BBQ tool will make your grilling job a breeze. It conveniently combines six different tools in one; tongs, a spatula, a knife, an opener, a grill scraper, and a super bright LED flashlight.
LIGHT UP YOUR GRILL! The ultimate addition is, of course, the LED flashlight, which allows you to correctly see the color of your meat and know precisely when you have to flip or remove it from your grill!
HEAVY DUTY BUILD! The product is built solid, and to last. The body is constructed from 430 stainless steel while The handle's made from fiber reinforced nylon. The multi-tool that is sturdy, safe for your hands, AND bound to last you longer than your grill! A bonus is its deconstruction, you can remove the flashlight, and its body is entirely dishwasher safe for easy cleanup.
IDEAL FOR PROFESSIONALS / HOME BBQ ENTHUSIASTS! It doesn't matter if you are a PIT BOSS, or you just purchased your first charcoal grill; The Ultimate All-Purpose Flashlight Grill Spatula is the ultimate gift to anyone who loves a good BBQ.
What Our Customers Are Saying
Sturdy, efficient, helpful tool for any griller
Gifted these to my aunt and uncle, as well as my stepfather, all avid grillers in all seasons, daylight, and dark. They all can't say enough good things about this! The light is perfect to see at night, or for those with imperfect sight; the spatula tool with the tong feature actually grabs very easily and sturdily; the edge of the spatula is ridged, so you can check the color on the inside of the meat. All around a great tool for a great price
My husband loves this spatula/tong.
This is a handy tool for grilling burgers, hotdogs and brats.
Great tool
We got these for my father in law for Christmas and he absolutely loves them. He enjoys the fact that it is all in one. The light he says it's helpful when it's dark out and he is grilling because his grill isn't in a very lighted area.
Solid Tool
Weird at first, but once I got the hang of how to use it. Works fantastic. I accidently put it in the dishwasher with the flashlight, no harm done, still works. A solid tool for BBQ! I highly recommend!
The flashlight between the grips is the best part! This is by far the best pair ...
The flashlight between the grips is the best part! This is by far the best pair of tongs you will ever need.
Questions?
Why are you running this promotion?
How can I use my coupon on Amazon?
Does this include free shipping?
What Are You Waiting For?