An Exclusive Offer For You
Skin Lightening Cream Dark Spot Corrector - Brightening Serum For Face, Underarm, Inner Thighs, Bikini Areas With Kojic Acid and Jojoba Oil by Pureauty Naturals
$13.84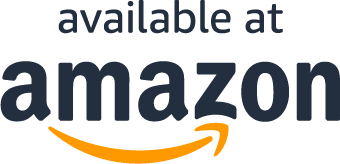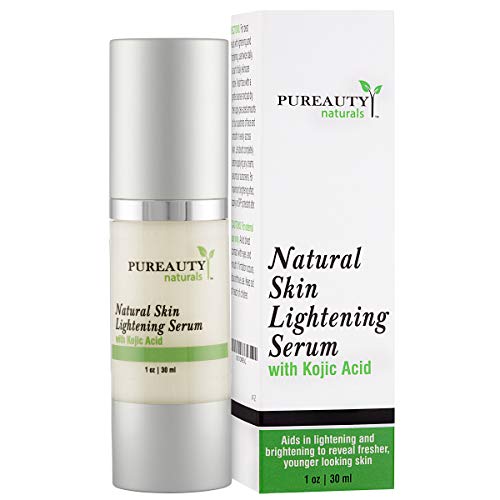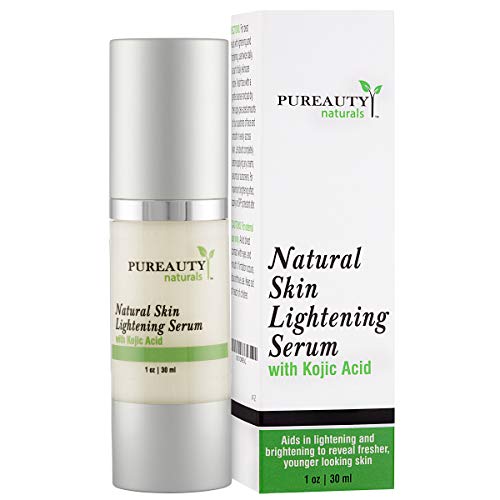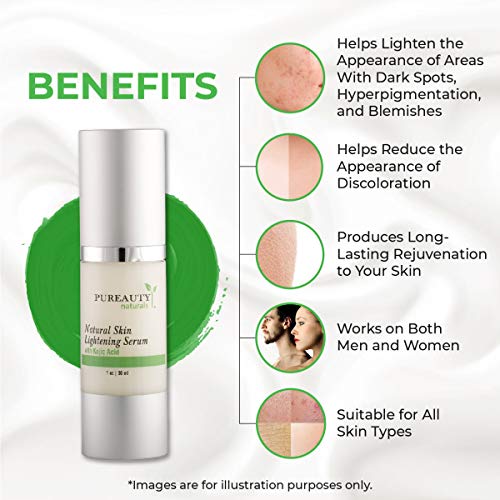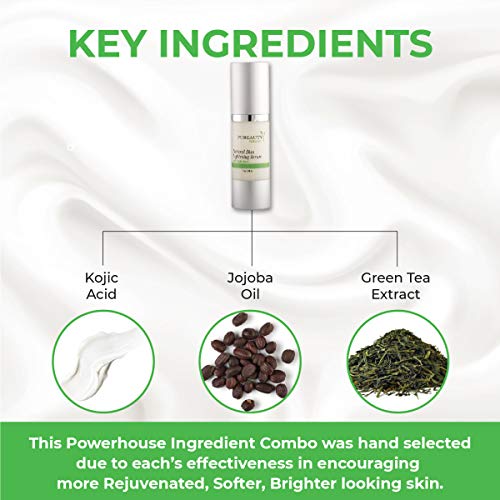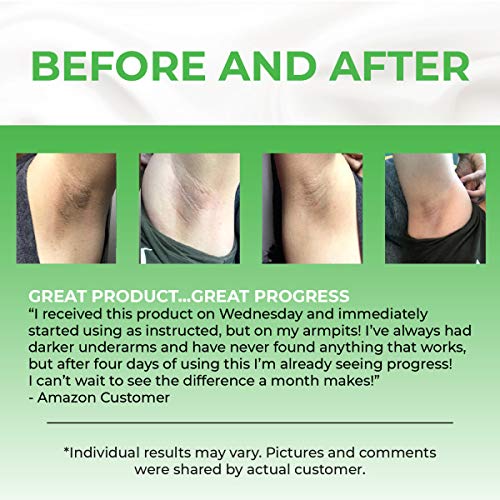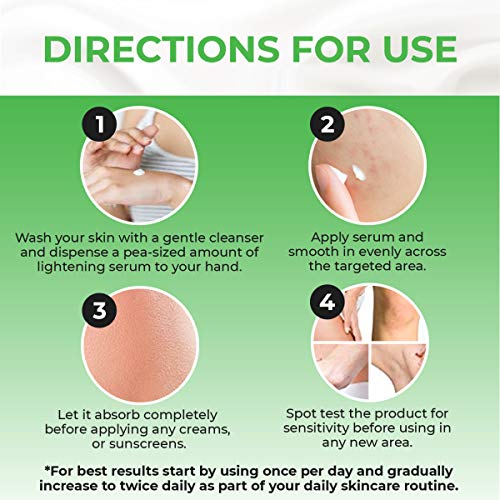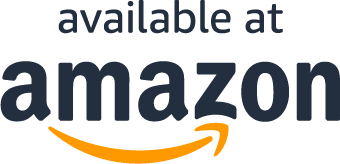 Read More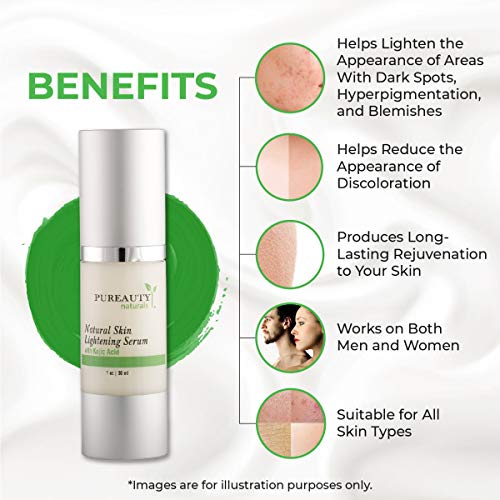 About the product
A natural cream that helps with Lightening the Appearance of Uneven Skin Tone - Stop spending a fortune on skin lightening treatments and products that are loaded with unnecessary chemicals that may not be effective.
Pureauty Naturals Skin Lightening serum helps in lightening the appearance of areas with dark spots, hyperpigmentation, and blemishes. Helps with the appearance of rejuvenated and youthful skin.
Nature can be the source of everything your skin needs. That is why our brightening serum is formulated using natural and herbal ingredients that encourage more normalized, smoother, softer looking skin.
Premium Quality Natural Ingredients - Kojic Acid, Jojoba Oil, and Green Tea Extract make for a potent combo to help soften and soothe your skin.
Daily application of the brightening serum as suggested can potentially help you in achieving the beautiful, smooth skin you've always dreamed of.
What Are You Waiting For?
What Our Customers Are Saying
I received this product on Wednesday and immediately started using ...
I received this product on Wednesday and immediately started using as instructed, but on my armpits! I've always had darker underarms and have never found anything that works, but after four days of using this I'm already seeing progress! I can't wait to see the difference a month makes!
Significant results after two uses
Not gonna take a picture because I was using this on my booty, but whoa I saw significant results after two uses!I put a generous amount on before going to bed last night and then again this morning when I woke up. I looked at the area about 10 minutes after I had done the 2nd application and it was almost completely lightened. I did feel a tingle or a slightly hot feeling on my skin after the 2nd use, but it wasn't uncomfortable. Something to be aware of though, for those with sensitive skin.I had previously tried another lightening cream and gotten little to no results. So I'm pretty surprised and pleased with this product. The area in question is about 3 shades darker than the rest of my skin, for reference. The product I had previously tried was called Nadinola.
Super happy with results!
I was skeptical because of some mixed reviews, but for the price I decided it was worth it to at least try. For me this product starting working IMMEDIATELY. I saw results in just a few days, and they kept getting better. Ladies I will be honest with you I bought this product for the lightening of an intimate area, but I ended up using it on my décolletage AND on my face as well!
Hands down the best skin lightener, EVER!
Hands down the best skin lightening product I've used, EVER! I'm just over 40 years old, extremely fair and obviously spent WAY too much time in the sun when I was younger. I've tried other products in the past because my face was COVERED in malasma and freckles; all the other products hardly made a dent in all the discoloration. And let me tell you, my melasma was so bad that my husband said it look like I smeared mud on my face which is very embarrassing. But, this serum has dramatically reduced the melasma (it's like night and day) which makes me greatful for purchasing the product and giving it a shot. I've only used half a bottle so far and have been using it for maybe two months - I'm so shocked and extremely happy! I plan to repurchase this product and keep it in my beauty arsenal, it's truly amazing!!!
It REALLY works!!!
Headline: "Seems to be working so far"12/5/18 This seems to be working well so far. I've seen a very slight difference in the darkness of the areas I've been applying it to. I'm doing this review so I can get a free bottle. After I've used both bottles I'll come back and update again. The pump bottle is high quality and has a nice look.12/17/18 I've seen a BIG difference in the areas I've applied this stuff too. I even applied it to a scar that's been red for 15 years and it's no longer red! It doesn't work for under eye circles. Safe to use on bikini area and bum so long as you exercise caution and apply it in a front to back motion. Makes everything look cleaner and healthier. I applied it to another scar that has been brown for 4 years and while it is taking much longer to lighten because it's brown, it is actually working and I can see a difference. I am always extremely wary of sellers who offer free products in exchange for a review, because usually that means the product is junk, but not in this case! It definitely works! I'd like to know if the changes are permanent or if I'm going to need to use this stuff forever to maintain them. I think I'll write the seller and ask. Don't hesitate to buy this! Any reviews saying it didn't work were likely written by people who haven't been diligent with applying it twice a day. If I'm not sure I applied it twice during the day I'll apply it once more. It REALLY works! I can't believe it but it does! Changing my star rating from 3 stars to 5 now because I'm just so pleased with it! I wish I had taken before and after pictures but I didn't think it was actually going to work so I didn't.
Great for my hands !
Smooth non greasy does its job and moisturizes light yet emollient I like it !
What Are You Waiting For?
Questions?
Why are you running this promotion?
How can I use my coupon on Amazon?
Does this include free shipping?
What Are You Waiting For?