An Exclusive Offer For You
Curries of Origin (12 Unique Different Test Tube Spice Jar Set) Gourmet Luxury Foodies Selection Fine Food Cooking Gifts by Eat.Art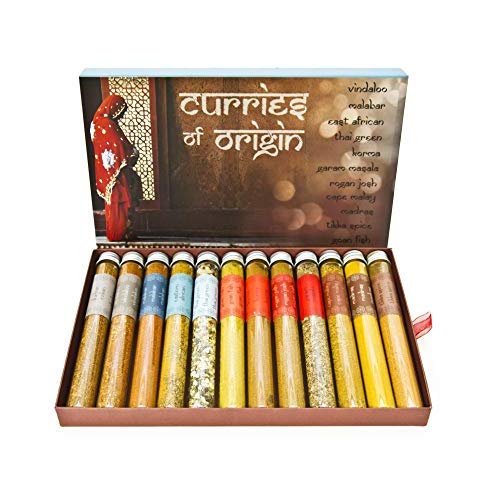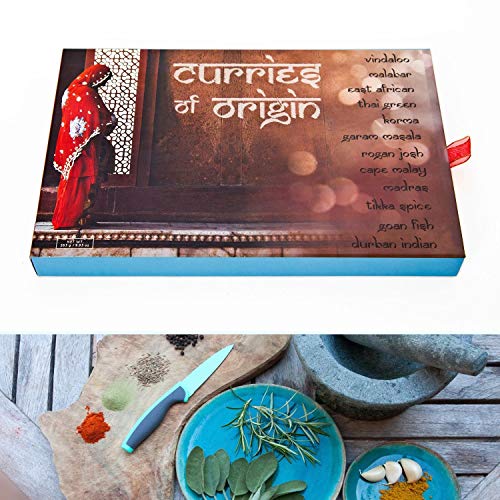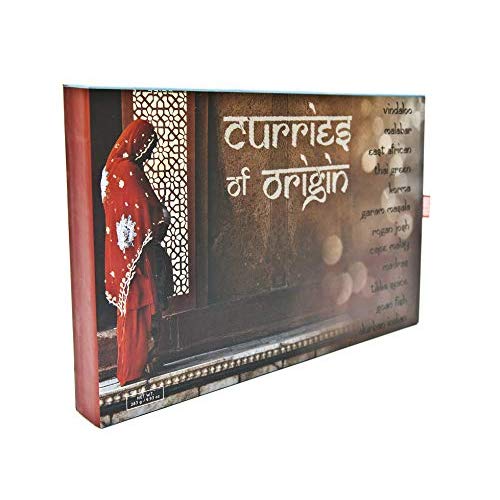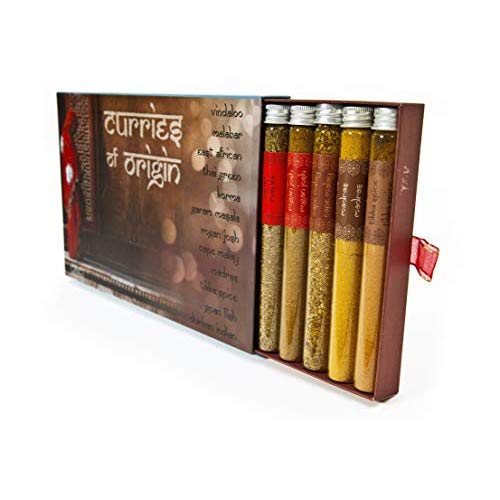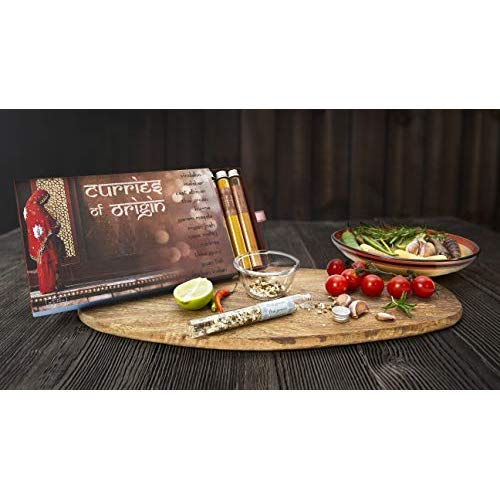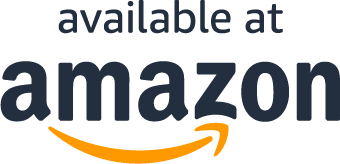 About the product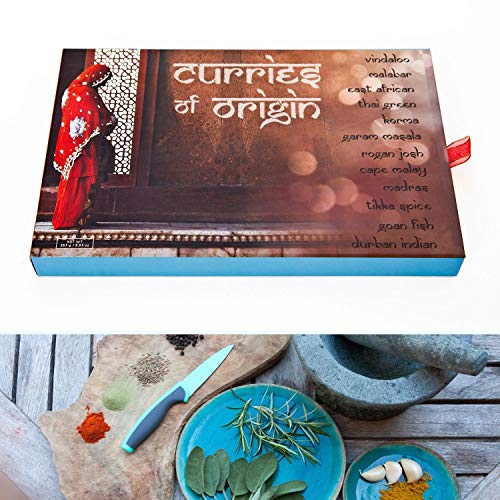 CURRIES OF ORIGIN: Selection of curries from around the world, including Vindaloo, Malabar, East African, Thai Green, Korma, Garam Masala, Rogan Josh, Cape Malay, Madras, Tikka, Goan Fish and Durban Indian. Make and enjoy tasty curry dishes from a far-away land. Eat Locally but Season Globally!
FULL OF FLAVOUR: Be inspired with curries from around the world bringing delicious warm flavours that are traditional and unique to the specific culture it represents.
BEAUTIFUL ELEGANT GIFT PACKAGED SLIDE BOX: A 12-tube glass collection with a screw lid. Very well presented in a beautifully packaged professional hand wrapped rigid slide box with ribbon tab, elegant copper foil detailing. All you need to know about each spice is printed on the gift box.
UNUSUAL AND AUTHENTIC Mastering the art of seasoning can make healthier meals as well as adding extraordinary flavour, taking flavours to its natural roots or birth place!
PREMIUM QUALITY NATURALLY: No artificial flavourings and colourants. No added MSG or preservatives. Non-irradiated and non-GMO. Suitable for Vegans and Vegetarians. 100% Natural goodness!
Questions?
Why are you running this promotion?
How can I use my coupon on Amazon?
Does this include free shipping?
What Are You Waiting For?