An Exclusive Offer For You
CPAP Tube & Mask Cleaning Brush Kit 1 Box | Extends to 6' and coils for Easy Storage.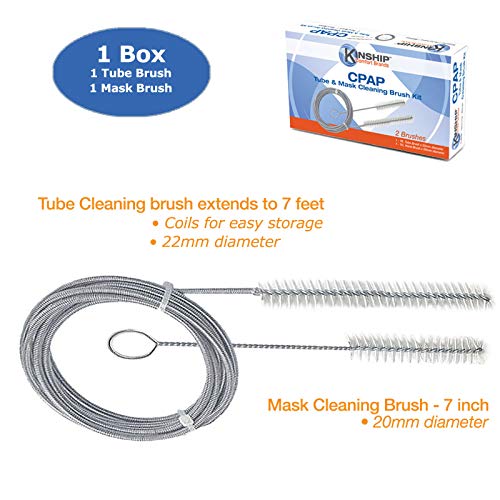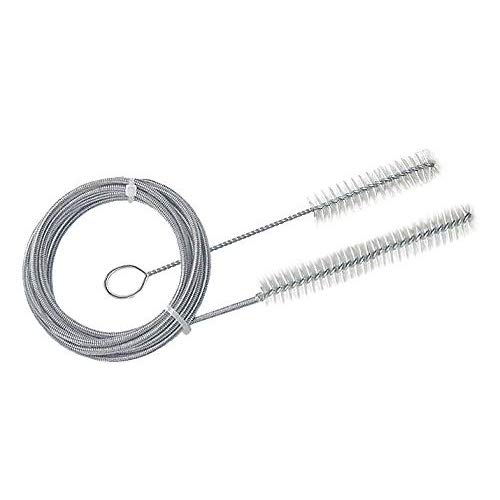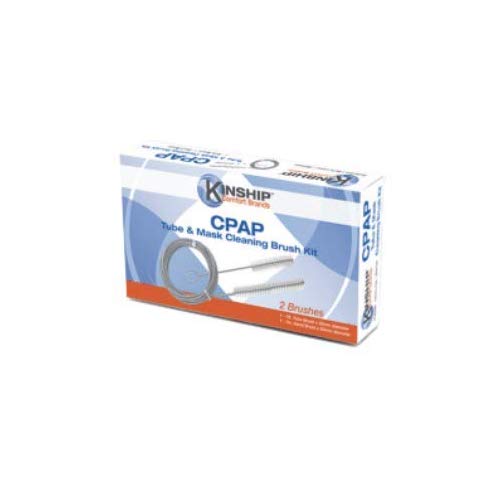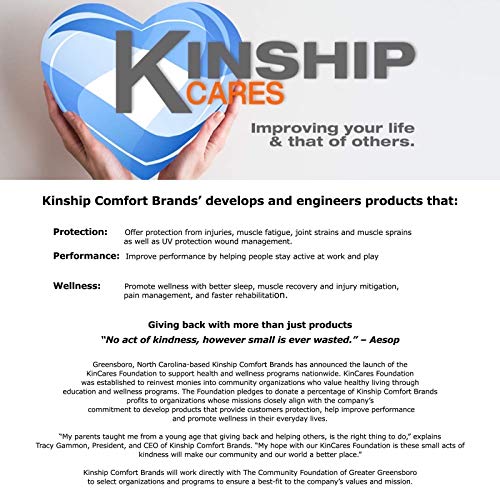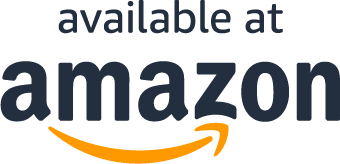 About the product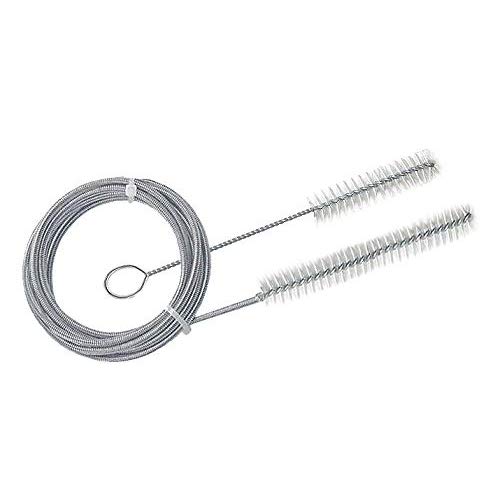 SOLUTIONS FOR: Constant breathing through the CPAP Tube while your CPAP machine is in use can leave behind germs and bacteria. Kinship Comfort Brands CPAP Brushes clean your CPAP Machine hoses to provide a germ and bacteria-free CPAP Machine.
PERFORMANCE: Our brushes are soft but sturdy enough to get into the ridges and indentations of your CPAP Hose to provide a thorough cleaning while not harming the CPAP Tube.
QUALITY AND DESIGN:  A short brush for cleaning your CPAP Mask. The longer Brush extends to 6' long to ensure a complete cleaning of the entire CPAP Hose. The CPAP Brush easily coils for convenient storage.
KINSHIP COMFORT BRANDS: Offers a full line of Protection, Performance and Wellness products including Leg Braces, Calf Sleeves, Knee Braces, and Elbow Sleeves. We also offer Compression sleeves, Wound Care Bandages and CPAP accessories. All Kinship Comfort Brands products offer a 100% satisfaction guarantee.
Questions?
Why are you running this promotion?
How can I use my coupon on Amazon?
Does this include free shipping?
What Are You Waiting For?