An Exclusive Offer For You
CPAP Mask Cleaning Wipes-Unscented (140 Count 2-70 Count Packs) Convenient Lint Free Cleansing. Easy Opening top
$7.50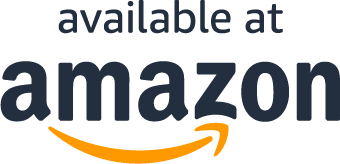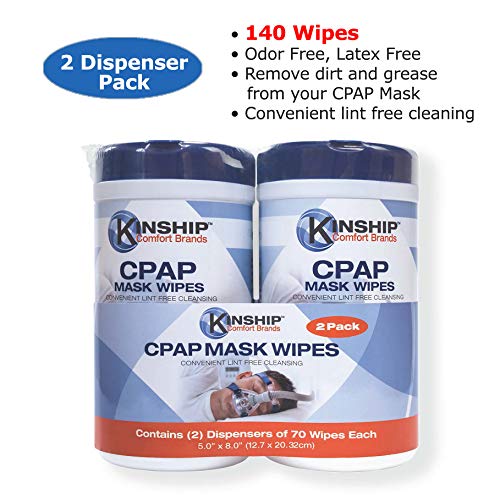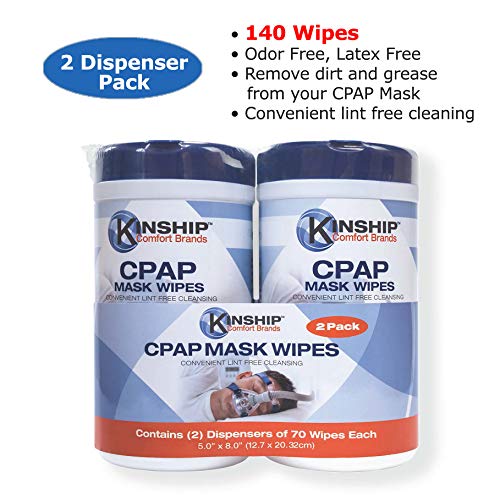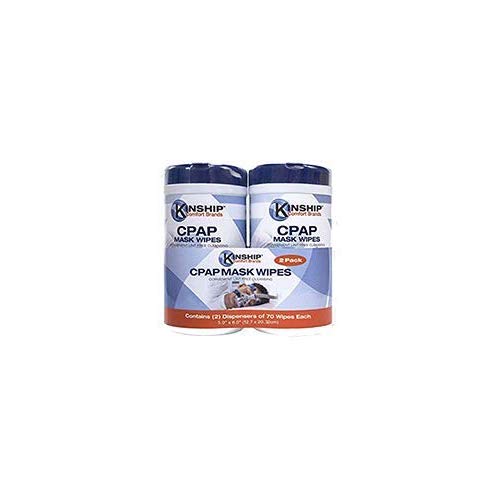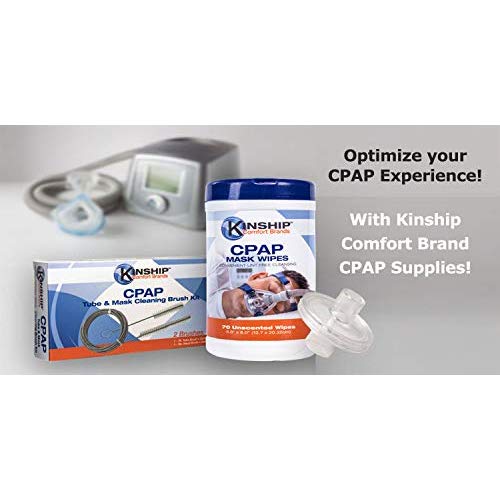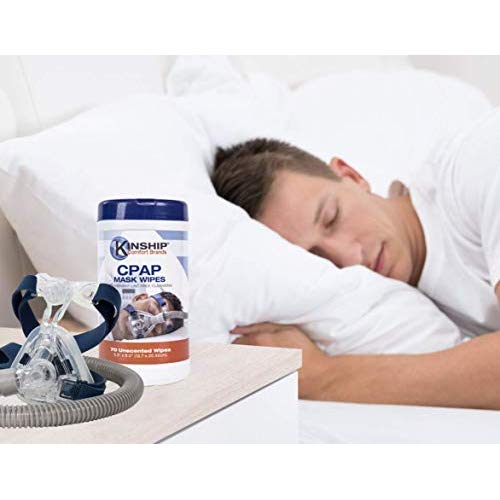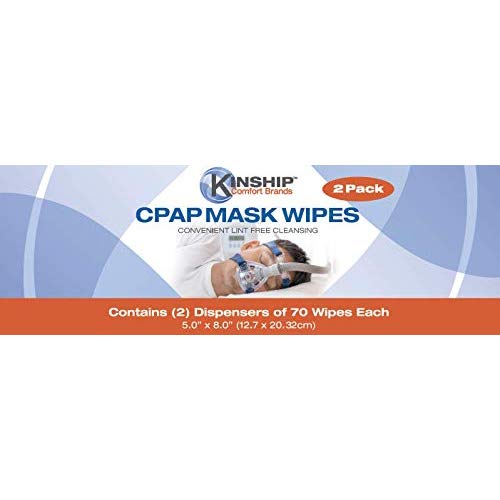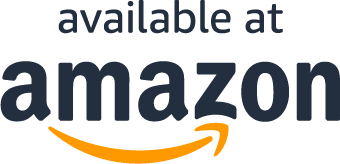 Read More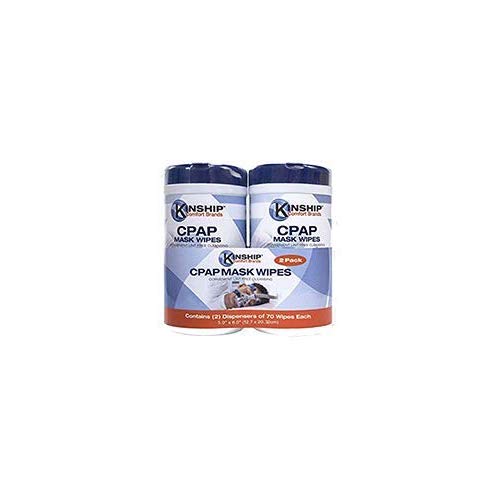 About our CPAP Wipes
SOLUTIONS FOR: Kinship Comfort Brands CPAP Wipes clean, and provide CPAP Machine users a healthy sleep environment. Our CPAP Cleaning Wipes make it easy for you to clean your CPAP, BiPAP, or other PAP/oxygen Therapy Machines.
PERFORMANCE: We recommend cleaning your CPAP mask every couple of days to remove dirt, and grease. Our wipes will remove all dirt and grease that accumulates on your CPAP Mask, Tubes and CPAP Machine.
QUALITY AND DESIGN: Made with Latex Free materials there is no Animal Testing used in the Design of our CPAP Wipes. Our CPAP Wipes are Odor Free and do not leave behind Lint.
COMFORT AND FIT: Lint free and easy to use, just dispose of CPAP Wipes after each use, for a Clean, and Healthy Sleep Therapy. Experience a healthy nights sleep.
KINSHIP COMFORT BRANDS: Offers a full line of Protection, Performance and Wellness products including Leg Braces, Calf Sleeves, Knee Braces, and Elbow Sleeves. We also offer Compression sleeves, Wound Care Bandages and CPAP accessories. All Kinship Comfort Brands products offer a 100% satisfaction guarantee.
What Are You Waiting For?
What Our Customers Are Saying
Great product
Cpap wipes clean really well. No leftover residue, stickiness, or scent. Great product!
Really helpful
Nice product cleans well
Great
Recommend these for anyone with a cpap
great buy
awesome purchase, fast delivery.
What Are You Waiting For?
Questions?
Why are you running this promotion?
How can I use my coupon on Amazon?
Does this include free shipping?
What Are You Waiting For?