An Exclusive Offer For You
CPAP Inline Filter | Filters out Mositure and Unwanted Particles to Purify Your CPAP Experience | Available in 5 &10 Packs Effectively Filters Over 99.99% of Contaminants
$9.00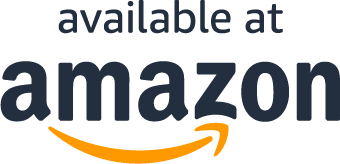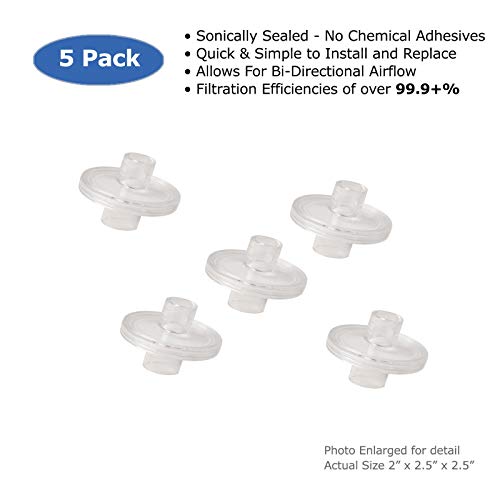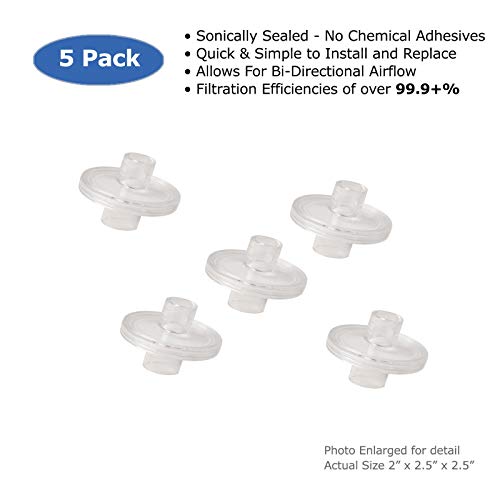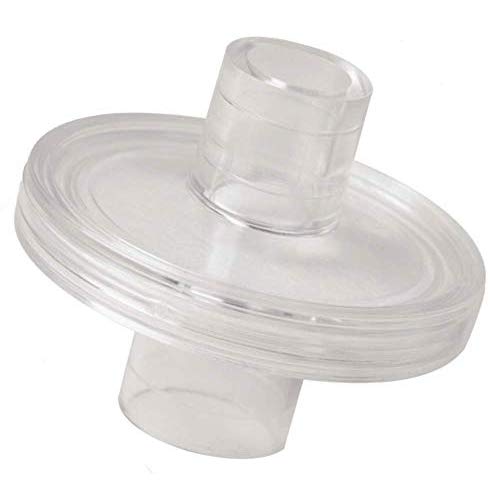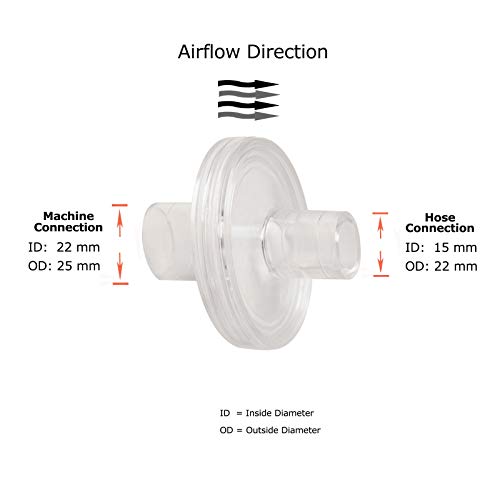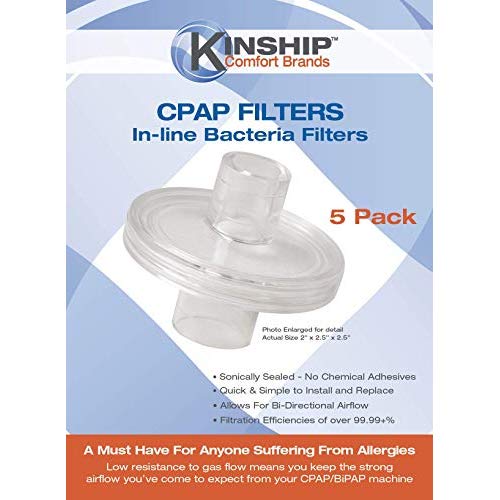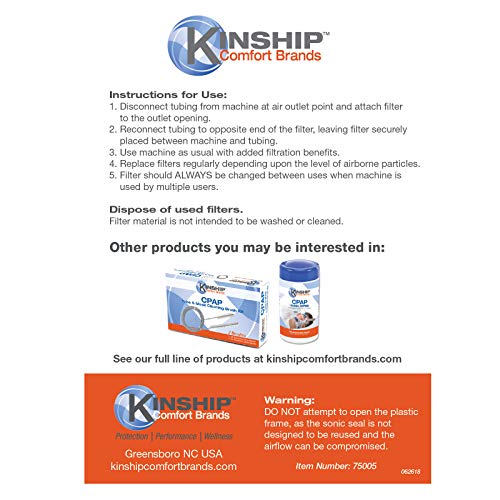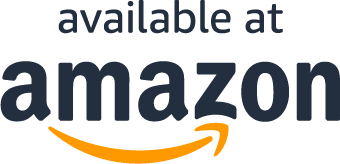 Read More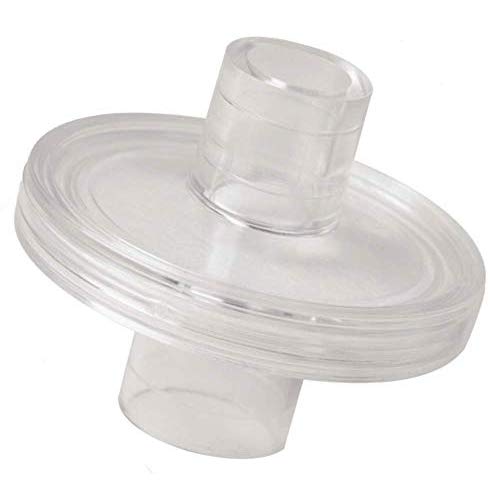 About the product
SOLUTIONS FOR: CPAP users take thousands of breaths a night, leaving undesirable particles behind that can lead to an unhealthy sleep. Kinship Comfort Brands CPAP/BIPAP Filters, filter out unwanted moisture and particulates from your CPAP Accessories.
PERFORMANCE:  Our CPAP Filters provide a 99.99% filtration efficiency rate, purifying the airflow to prevent particles entering the CPAP machine during Sleep Therapy.
QUALITY AND DESIGN:  Sonically sealed and manufactured with no additives. The small, lightweight and translucent design offers easy visualization of water buildup to help you determine it is time to replace your filter.
COMFORT AND FIT: The dimensions for our CPAP filters are: SIDE 1 - Inside Diameter: 22 mm Outside Diameter: 25 mm - SIDE 2 - Inside Diameter : 15 mm Outside Diameter :22 mm. Our filters will fit 98% of the CPAP/BIPAP machines currently available.
KINSHIP COMFORT BRANDS: Kinship's inline CPAP filters are available in 5 & 10 unit multi-packs, and ship to your home from our facility in the U.S. Kinship Comfort Brands offer a full line of Protection, Performance and Wellness products including Leg Braces, Calf Sleeves, Knee Braces, and Elbow Sleeves. We also offer Compression sleeves, and Wound Care Bandages. All Kinship Comfort Brands products offer a 100% satisfaction guarantee.
What Are You Waiting For?
What Our Customers Are Saying
Works with my equipment
CPAP Machine filter works fine
Great Filter
Easy to set up in your CPAP machine. Filters out very well.
Works great
Work great. No more problems with infections
What Are You Waiting For?
Questions?
Why are you running this promotion?
How can I use my coupon on Amazon?
Does this include free shipping?
What Are You Waiting For?