An Exclusive Offer For You
CORKAS Sommeliers Corkscrew, Upgrade All-in-one Wine Opener, Double Corkscrew, Quick Bottle Opener, Smooth Cuting Foil Cutter with Premium Rosewood, Perfect Gift for Sommeliers,Waiters and Bartenders
$5.99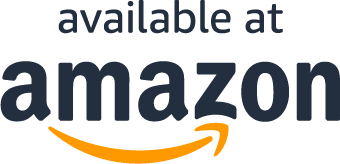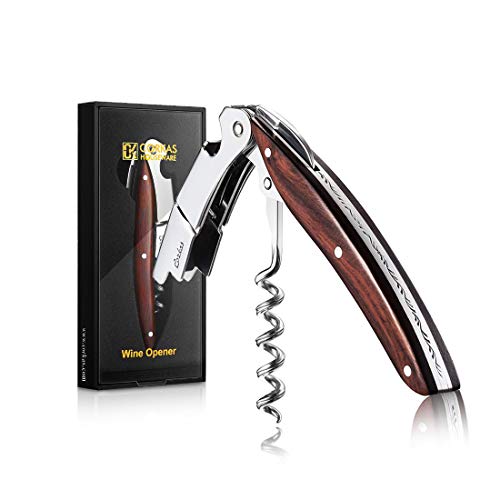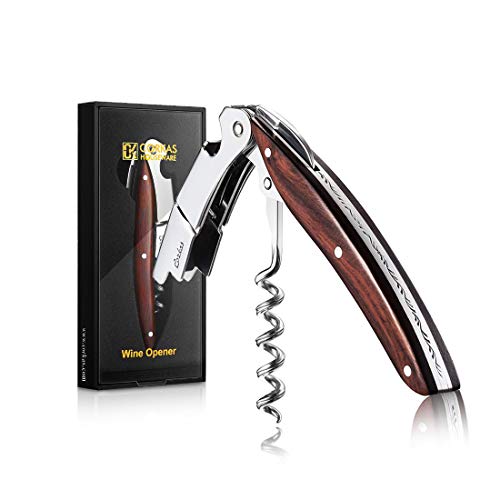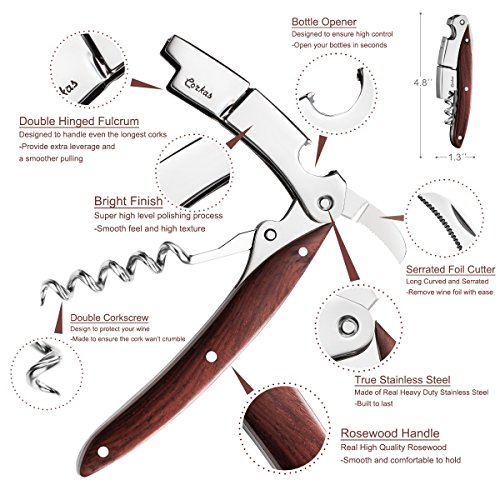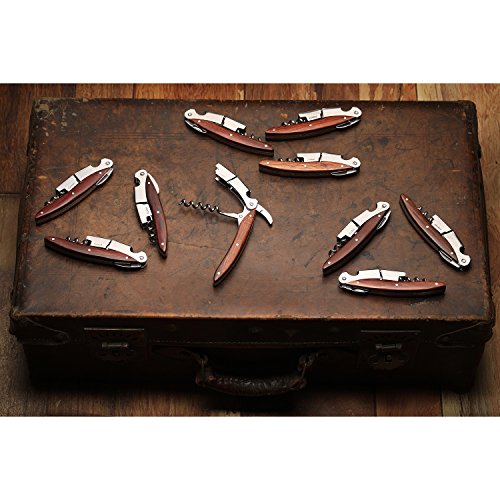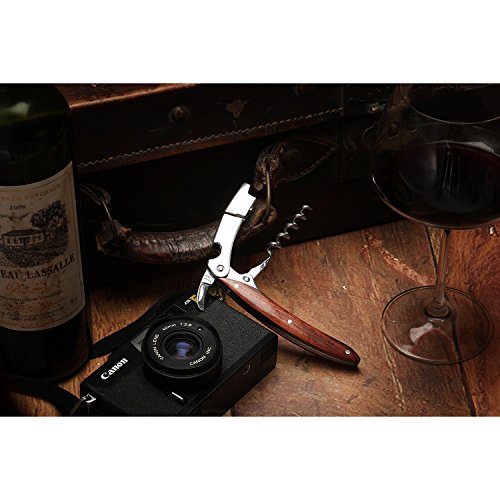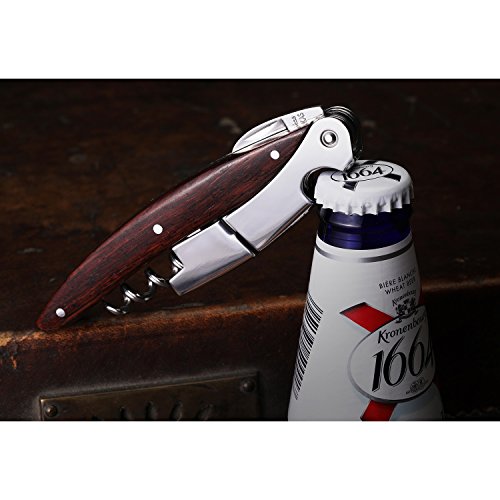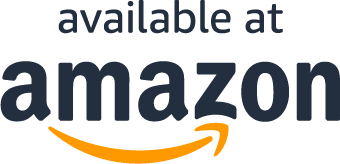 Read More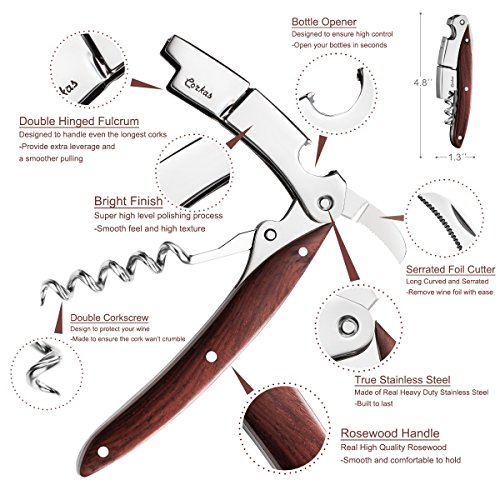 About the product
Make sure this fits by entering your model number.
STOP WORRYING ABOUT CRUMBLED CORK : Say goodbye to cork breakage, you will be able to relax and enjoy opening your best wines with ease using our wine opener, beacuse of the precision made double helix worm which have uniform diameters and spaces between each coil.
MORE DURABLE MATERIAL and DOUBLE-HINGED FULCRUM : Other corkscrews made of low-quality stainless steel or other materials doesn't offer the same durability. Corkas Corkscrew, sturdy and durable tool and feels good in the hand, is a great value for your money.The two step hinge makes opening wine twice as easy by allowing for a nice, 2-step pull and removal of the cork and offers a significant mechanical advantage over older-style single-hinge corkscrews.
3 IN 1 MULTIPLE FUNCTIONS : This wine opener elegantly blends the features of a wine corkscrew, bottle opener and foil cutter all together in a stylish and premium stainless steel body with comfort-grip wood handle.It's perfect for your working, home, traveling, picnic and party.It inspires confidence and offers the satisfying when you opening wines and beer professionally and smoothly.
THE UNIQUE AND EXQUISITE PACKAGING MAKES THIS PIECE THE PERFECT GIFT : It's a work of art. Mirror polishing process and premium rosewood handles with unique design lines and exquisite packaging make your gift stand out, especially for wine enthusiast red, bartenders, sommeliers and servers and waiter.
100% SATISFACTION GUARANTEE: We're so confident in the quality and durability of our corkscrew. We offer a lifetime money back guarantee with every purchase! If you don't absolutely love your new waiter's corkscrew we will OFFER A REPLACEMENT or REFUND YOUR MONEY, no questions asked.
Stainless Steel
What Are You Waiting For?
What Our Customers Are Saying
Easy to use
This wine opener is better quality than I expected. It's really nice stainless steel which means it will last a long time. I got this wine opener for work and wanted something that would last and put up with the constant use. First off this opener is heavy which I can tell this is sturdy and will last. Using the wine opener for the first night at work went well probably opened 2 dozen or more bottles of wine with out any issues. While opening the bottles of wine I first used the small knife that pulls out to cut the foil which worked smoothly. Then screwed into the cork and was able to pull it out smoothly with out having any broken pieces of cork fall into the bottle. The best part of this wine bottle opener is the part that holds onto the bottle while the cork is coming out it's flexible it has a built in spring that makes it bounce back and forth. This is a very nice bottle open that has very detailed craftsman's ship. This wine opener can also be used to open beer bottles and fits nicely in your pocket or apron while working.
Highly durable wine and bottle opener
We needed a new wine and bottle opener for my parents' new basement bar. We came across this tool, which seemed perfect for their needs. Here are our thoughts: • Look/Feel: The first thing that immediately jumps out is how sturdy this tool is. The handle and blades have the feel of a small hunter's knife. The stainless steel look is classy, but without the feeling of it being too over-the-top. • Effectiveness: In short, this worked flawlessly. We tested this on various types of beer bottles, and all were able to be opened on the first or second try. In other words, no issues with the "grip" on the bottle cap. The corkscrew digs in nice and deep into the cork, without much risk of getting stuck. Finally, the foil cutter is just the right level of sharpness. My parents were absolutely thrilled with the effectiveness of this tool. • Durability: Unlike other wine and bottle openers that we've tried, this one is extremely sturdy (almost to a fault, as it can be difficult at times to lock/unlock the various components in place). This effectively eliminates any shiftiness during use. In summary, this is an extremely sturdy, classy-looking wine and bottle opener that is a huge addition to my parents' new bar. This will be their primary wine and bottle opener for when guests arrive, and is highly recommended to those in the market for a new one!
Great corkscrew
This really is a great corkscrew. A sturdy built coupled with simple but effective design. The quality is excellent and the wood on the handle is superb. It's a pleasure to use and it feels nice and heavy in your hand. It's a well made tool that should last for years if you don't abuse it, and is very easy to use; just remember that you start pulling the cork with the short part of the fulcrum first then move on to the full fulcrum.Very happy with this purchase. I'm sure I will be using it for many years to come. Definitely recommend it.
Good wine opener.
Really like this wine opener. Looks very professional with the dark wood scales. The spring loaded stepped bottle lip stop works well and makes it easy to get more leverage for stubborn corks. All moving pieces are tight with no play. Very happy.
What Are You Waiting For?
Questions?
Why are you running this promotion?
How can I use my coupon on Amazon?
Does this include free shipping?
What Are You Waiting For?