An Exclusive Offer For You
CoraxTech Minimalist Titanium Cutlery Set of Spork and Knife with Bottle Opener and Washable Bag for Urs.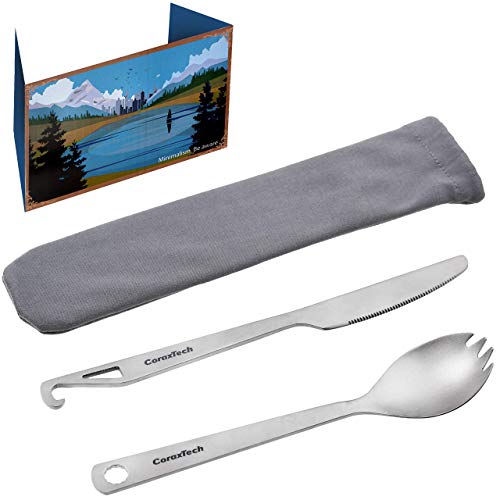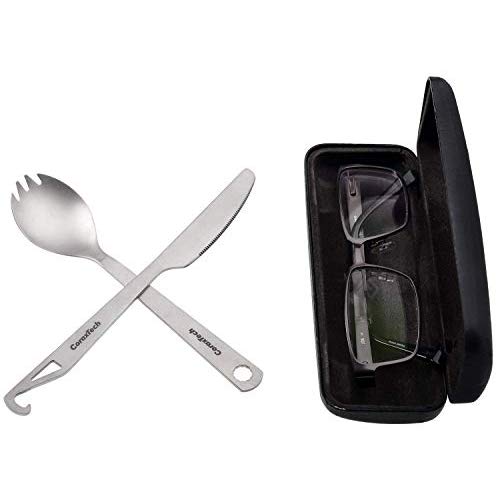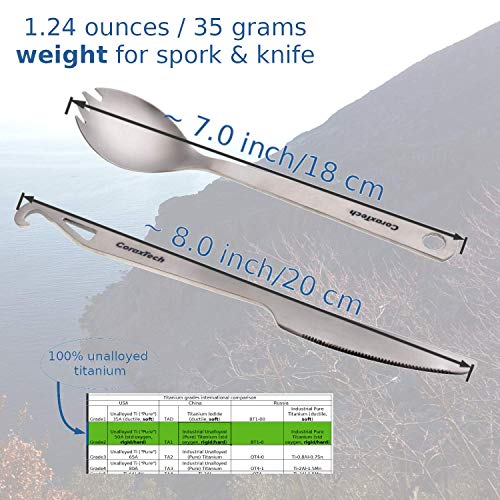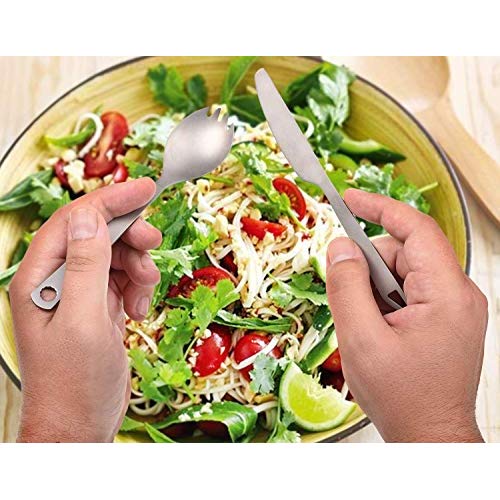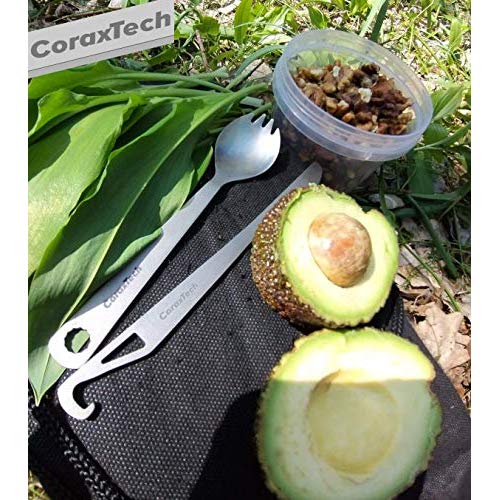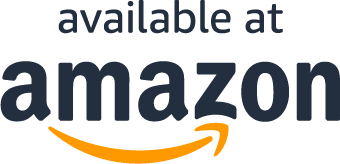 About the product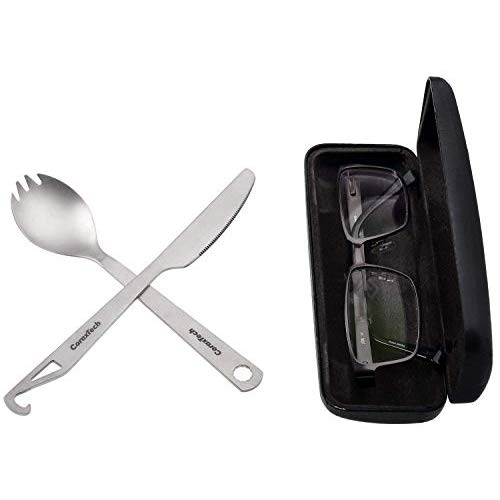 Minimum pieces cutlery flatware set for use with of wide variety of foods
100% titanium grade makes this a healthy, light and durable choice
Replaces your daily cafeteria, restaurant shared cutlery with your own hygienic all-purpose minimalist titanium cutlery set
Bottle opener present as bonus in a comfortable design for both right-handed and left-handed persons
What Our Customers Are Saying
Great cutlery for hiking
Super light to the point that I don't even know I am carrying them. And they are very durable. Perfect for meals on a hike. The length of these utensils are perfect for my cook system. Easy to clean and the bottle opener and carry bag are an added bonus. Glad I bought them.
Top quality camping cutlery
Best camping cutlery you can buy. Light, excellent design and manufacturing quality and just the right size Also using it in the office and in the car;
Worth the money
Very slim and lightweight
Good stuff
Great little set. Feels good in your hands.
Good quality
I'm very happy with this product
Strong material and pleasant feel
Just finished unboxing these and played a little bit with them. Titanium is very resistant and unexpectedly light. I can barely feel them in my hand and they don't bend in any natural use I could think of. I had to apply geeky smarts (use awkward poses and objects) to be able to find some way to get a small bend for test out of my curiosity. I am confident they will work just fine for me in outdoor uses. The polish gives a nice feel to the hand and they look nice so I intend to use them in the office too.
Questions?
Why are you running this promotion?
How can I use my coupon on Amazon?
Does this include free shipping?
What Are You Waiting For?