An Exclusive Offer For You
Clarks Men's Tilden Walk Oxford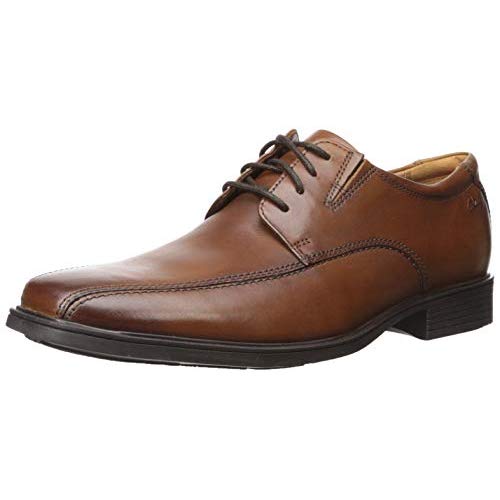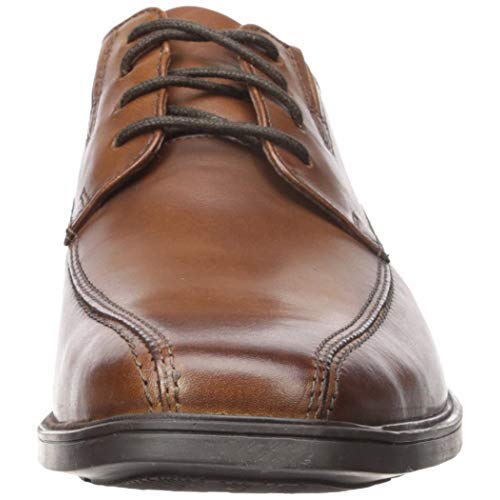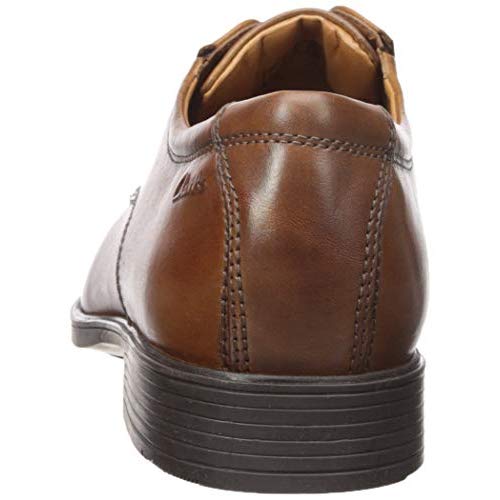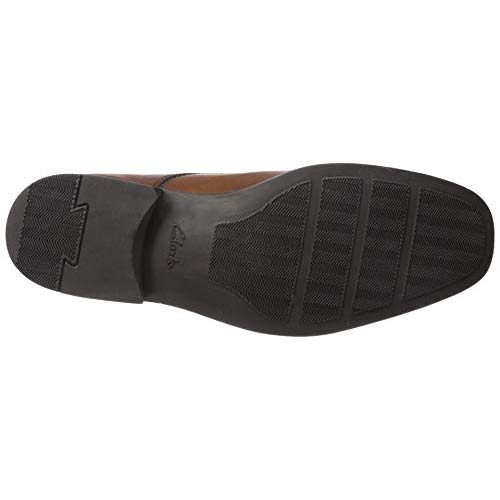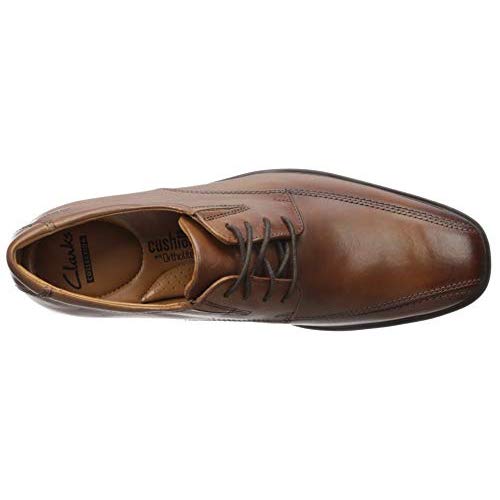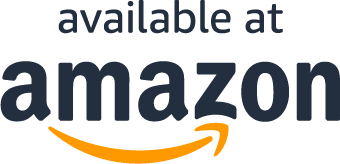 About the product
Leather
Imported
Synthetic sole
Breathable leather uppers
Finely ribbed rubber dress sole for comfort and traction
Elastic side gore for snug yet flexible fit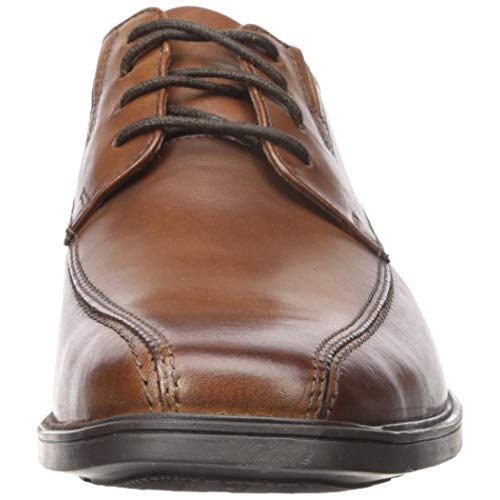 What Our Customers Are Saying
Ooooooooooooo ya
Ooooooooooooo these feel gooooood! My feet are jumping for joy right now. They fit nicely, feel great, no pinching in any areas, woooo good buy! Buy yourself a pair now!
Clarks never disappoint!!!
Great style, very comfortable, excellent price. I wear these with my navy/gray suits and get many compliments. The actual color is a little lighter than the picture. Clarks are the way to go, especially when you're on your feet all day!
Good shoes run a bit large
The shoes look great and feel great but are probably a full size bigger than normal. I got 10.5's and they're the same length a friends dress shoes that are 12's. 10.5 is my normal size and I should have probably gotten 10's or smaller.
All day good fit
With many other dress shoes, namely Bostonians, my feet ache after a full day of wear. With these, it feels almost as if my eyes were closed this entire time. These shoes feel amazing after a day's wear, and I almost forgot they were on. I have gotten many compliments for the wonderful looks of these shoes, and I even decided to purchase a pair in black. Both pairs are durable and look amazing. Would recommend.
What Are You Waiting For?
Questions?
Why are you running this promotion?
How can I use my coupon on Amazon?
Does this include free shipping?
What Are You Waiting For?