Exclusive Amazon Coupon Code!
Normally $9.97 - Now 75% OFF Sales Price!
Chillz Ice Ball Maker Mold - Black Flexible Silicone Ice Tray - Molds 4 X 4.5cm Round Ice Ball Spheres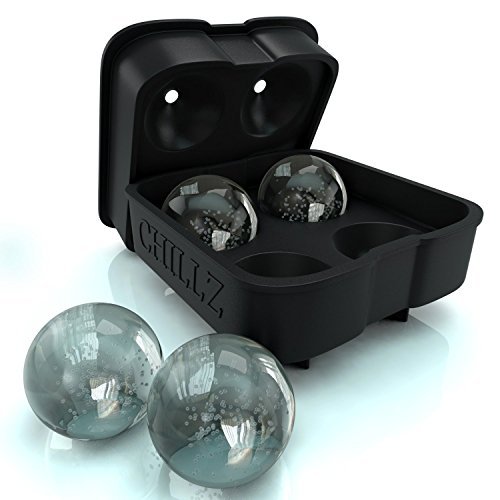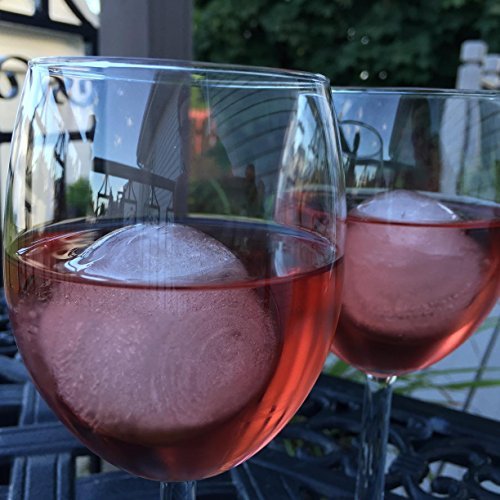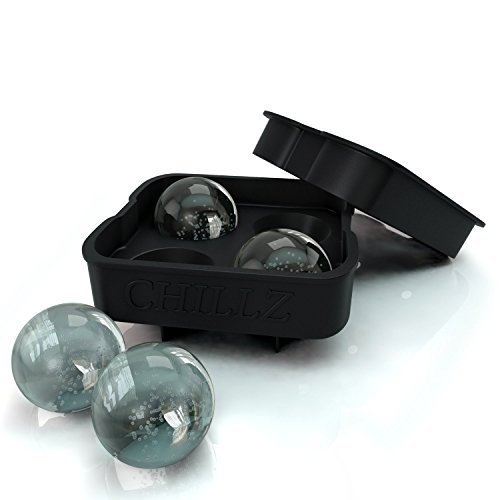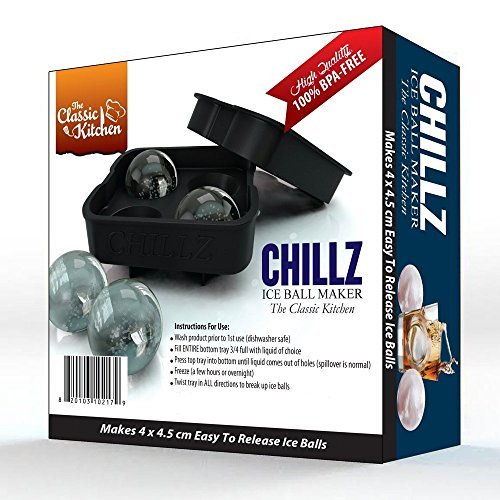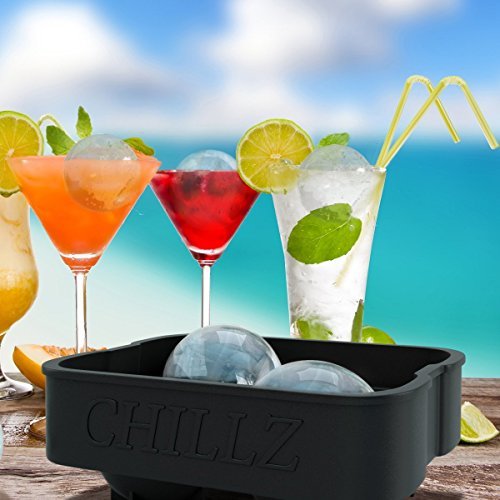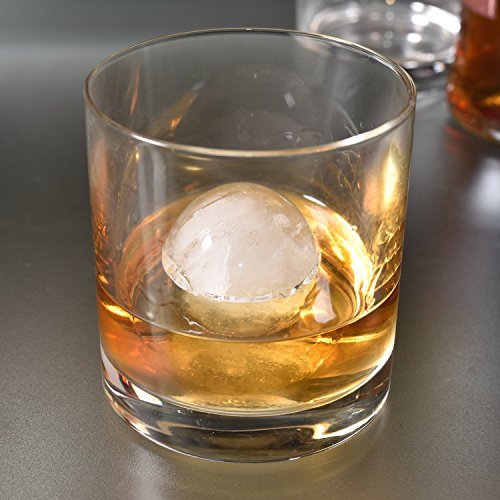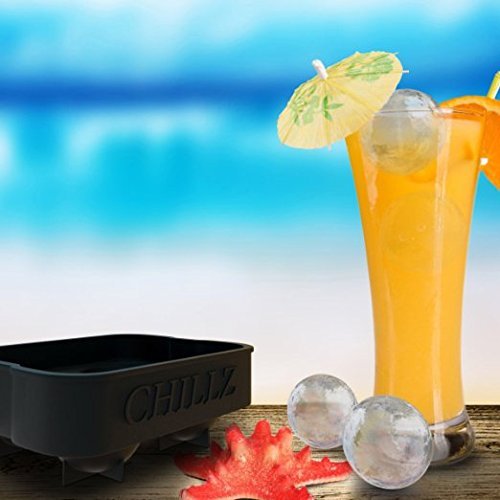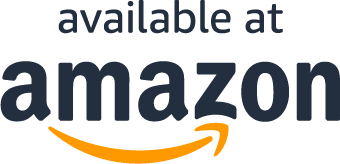 About the product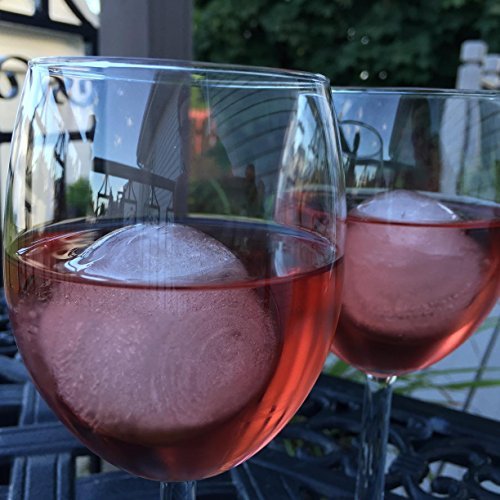 SIMPLY THE BEST JUMBO ICE BALL MAKER FOR THE MONEY - Ice making tray has a large 4 x 1.78 inch ball capacity shapes circle shaped ice spheres that are slower melting than traditional ice cubes. It's proven that round ice lasts longer.
HIGHEST QUALITY SILICONE STACKABLE ICE MOLD MAKERS - 100 BPA Free non toxic food grade silicone stacking ice cube trays with lid and FDA approved.
FLEXIBLE ICE MAKER TRAY - Silicone ice trays won't crack or break like stiff plastic molds or trays. Easy to fill, Easy to use, Easy to clean, Dishwasher safe and is a must have kitchen gadget.
MAKES PERFECT ICE BALLS FOR YOUR GLASS - Perfect for Whiskey Highball Cocktail and small enough for Lowball or Hurricane Glasses. Adds a touch of class to Bourbon and Scotch drinks; Use as a herb freezer tray, Great for Iced Coffee and for long lasting iced Tea, Ideal for kids' lemon popsicles; Elegant for Punch Bowls Fill ice ball mold with soda, herbs, fruit or juice to enhance any beverage and to have a little iceball cube tray fun. These versatile molds can also be used to make soap balls.
RISK FREE PURCHASE - Chillz bar set tool accessories are simply the best choice with their 100% Lifetime Guarantee with proof of purchase. So grab several molds to always have for you or a friend and save money buying more. See other bar set special offers below.
What Our Customers Are Saying
the ice balls don't always come out perfect. still fun. no pun intended
you can't fill them up all the way or the water over flows out of the top because the water expands. it's hard to know just how much water/liquid to put in them. I am using reverse osmosis water to fill them and I have filled them to the top and poured a little out to make sure that the water doesn't overflow which will create a water "nipple". The ice keeps cracking as well so it's not a solid round ball when I take it out of the mold. The silicone top and bottom don't stay together because the water expands so it creates an extra water ring around the ball of ice.
Perfect ice balls for your cocktail.
I never knew I needed ice balls... yes, ice balls. This mold is one of a kind. The instructions are simple: Pour the water (I use bottled spring water) into the mold until 3/4 full, put on the lid, and push a little so the water comes out. Put into the freezer overnight and voila! Beautiful, clear and perfectly round ice balls for your old fashioned or manhattan glass. Definitely adds a touch of class, and doesn't dilute your drink. Don't know how I lived without this. Compact and fits nicely in my little freezer. I will also experiment and freeze juices with bits of fruit in them. Will be quite fancy. I highly recommend.
The future of ice...
Works great, if you end up with a weird looking frisbee, go back & read the instructions. Once we figured that out, they're awesome :) Ice balls melt far slower than cubes or other traditional ice used in drinks, meaning your drink stays colder longer without getting watered down anywhere near as fast. You also go through a lot less ice since they tend to last through more than 1 drink.
I love my balls!
As the title says....and at the risk of sounding inappropriate.......I love my balls! These really do work amazingly well and I'm stoked to get 'em! Great for an Old-Fashioned or even just some Rye-on-the-Rocks! Definitely nice to use and stay cold longer than normal cubes! I gave away two of 'em now I'm going to have to buy another set!!!!
Wonderful product… I have tried some ice ball maker mold ...
Wonderful product… I have tried some ice ball maker mold and based on my personal experience have tried to draw a comparison for all similar products which I have used till date. The following are few tips which will add more value to your ice ball maker mold. This product is non-toxic and is extremely useful when it comes to cooling your whiskey or wine. When I was using this, I noticed that it melts slower than the traditional ice cubes and works well for freezing juices as well. Hence, a sure must have, to make your evening drinking experience better! ***What to Choose*** If you are looking for high quality and value for money then you should absolutely choose this mold. ***Quick Tip*** The moment we talk about drinks, it goes without saying that the drinks will be complemented with ice balls, so in order to enjoy the drink for a longer period of time, the best way to serve the drinks would be in Pure Copper Mugs which will give it a classy look and sustain the cooling experience.
Questions?
Why are you running this promotion?
How can I use my coupon on Amazon?
Does this include free shipping?
What Are You Waiting For?