Exclusive Amazon Coupon Code!
Normally $59.95 - Now 42% OFF!
Chillz Clear Ice Ball Mold Maker, Shapes 2 Large Ice Spheres For Whiskey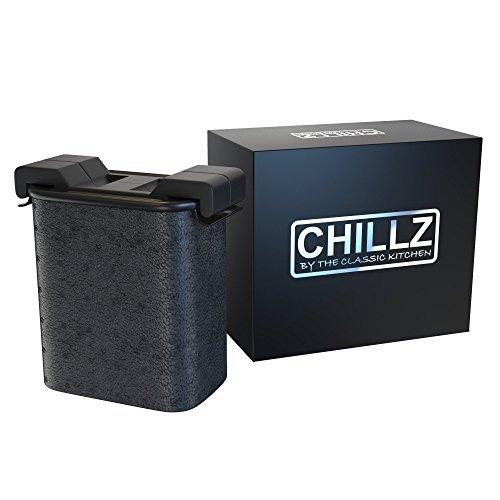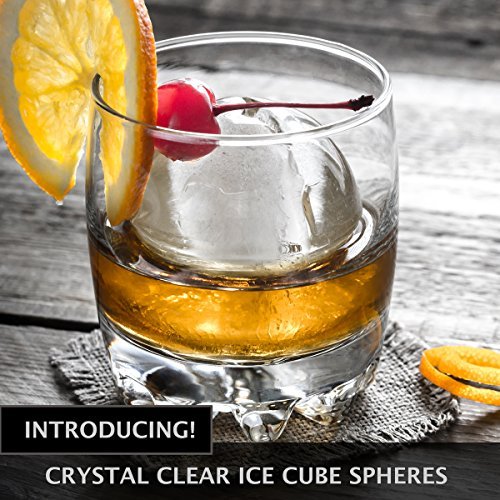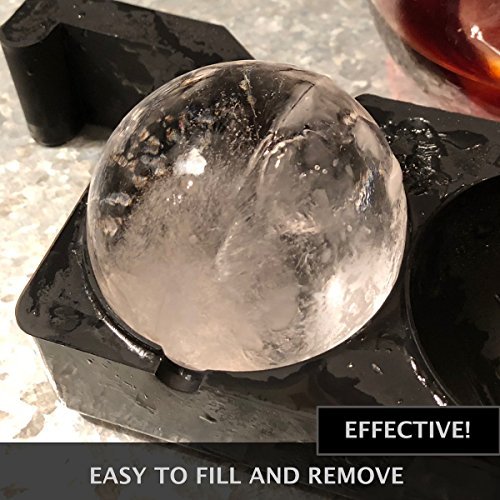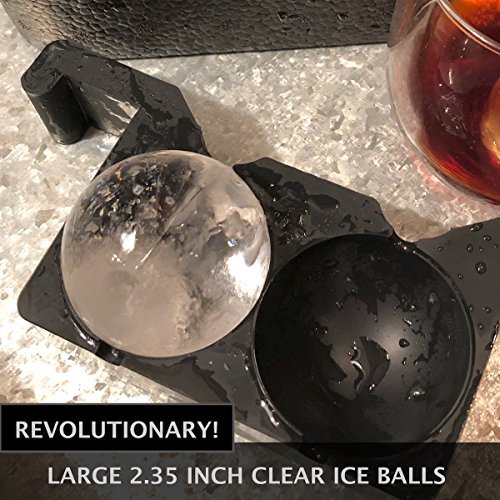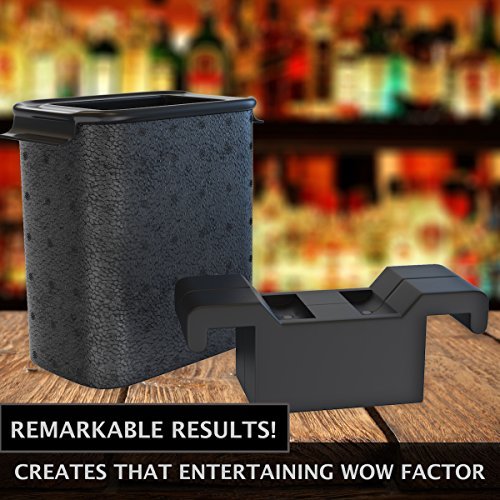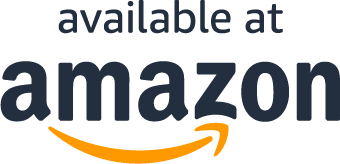 About the product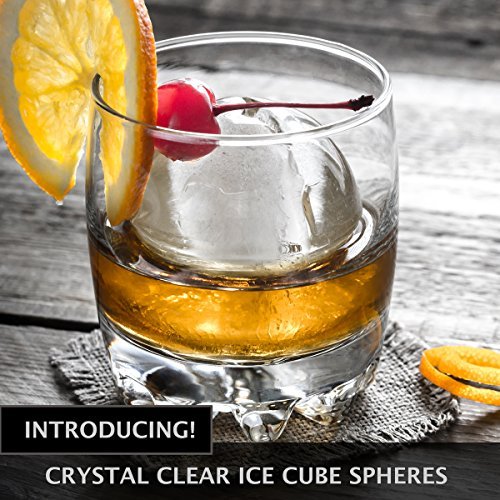 Enter your model number to make sure this fits.
INTRODUCING! CRYSTAL CLEAR ICE CUBE SPHERES gives you the power to create non-cloudy ice balls with every use like a pro
REVOLUTIONARY! LARGE 2.35 INCH ICE BALLS helps you to keep drinks cold longer with these large 2.35 inch spheres which melt more slowly than traditional ice cubes - With Ease
EFFECTIVE! EASY TO FILL AND REMOVE gives you the power to make perfectly clear ice spheres with easy to follow instructions just like the best do
DOES THE TRICK! EASY TO CLEAN ensures you can easily clean the BPA Free ice chest by hand washing in a mild detergent - The Easy Way
REMARKABLE RESULTS! CREATES THAT ENTERTAINING WOW FACTOR lets you impress guests with high end beverages without breaking the bank Effortlessly
Questions?
Does this include free shipping?
What Are You Waiting For?