An Exclusive Offer For You
Burn Fat, Lose Cellulite, and Tighten Saggy Skin with Cel-Lab Slim Blue Lemon Cooler Cellulite Cream for Sensitive Skin 6.3 Fl. Oz.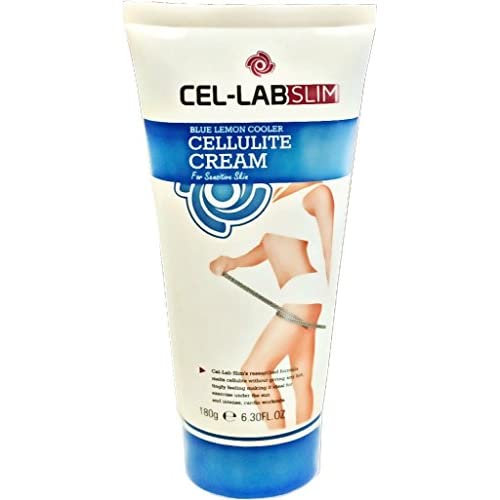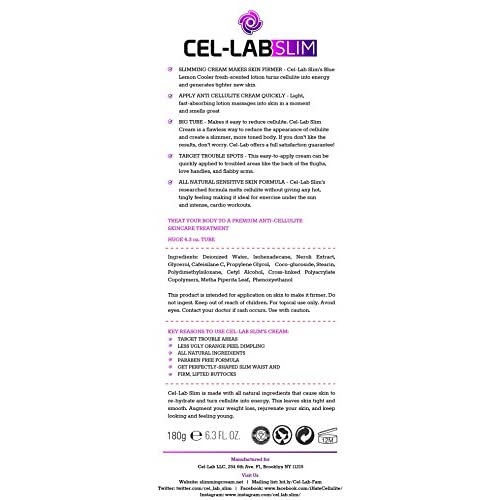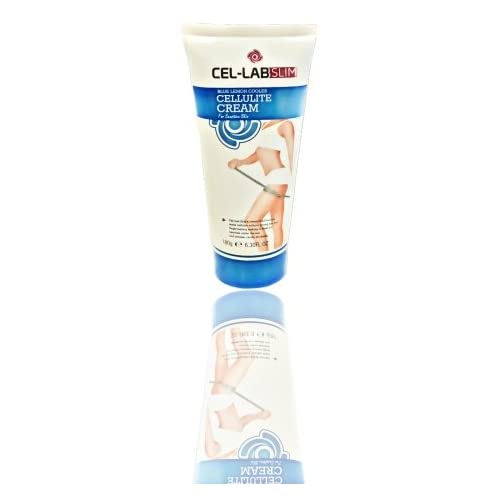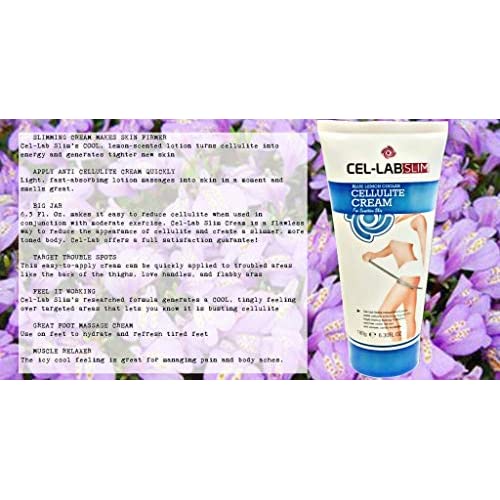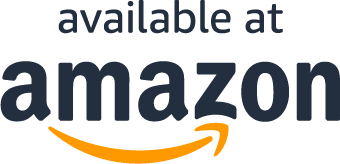 About the product
🏆★CELLULITE CREAM Hydrates and tightens skin to help diet results show up fast
🏆★MUSCLE RELAXER Rub into feet or any other tired area to relief pain and cool down
🏆★SENSITIVE SKIN CREAM formulated especially for those looking for slimming cream without any burn
🏆★COOLING EFFECT Won't irritate even the most sensitive skin no matter what climate. Great for tropical locations and extreme heat
🏆★SPECIAL OFFERS Look below for coupons to Get Discounts and Free Shipping
What Our Customers Are Saying
Bueno
Estoy tratándolo, y al parecer si ahí resultados, lo uso junto con un kit para cellulitis
Questions?
Why are you running this promotion?
How can I use my coupon on Amazon?
Does this include free shipping?
What Are You Waiting For?