An Exclusive Offer For You
Cel-Lab Master Culinary Silicone Lids
$7.80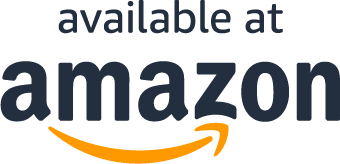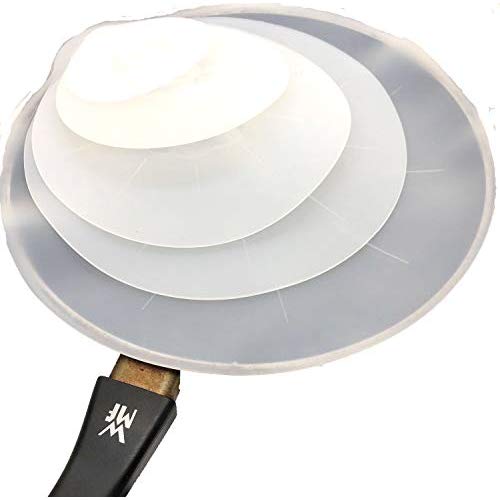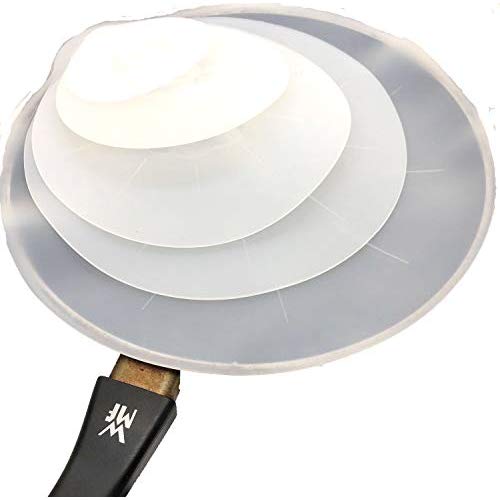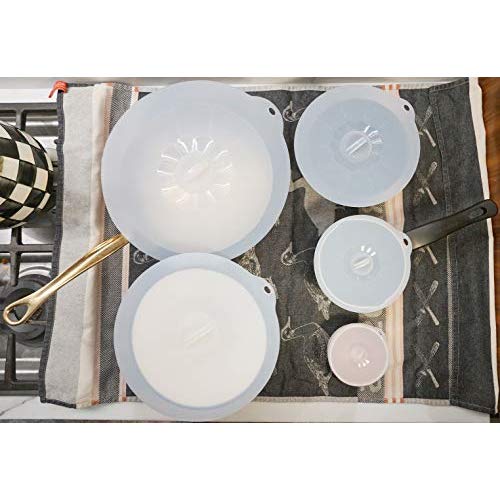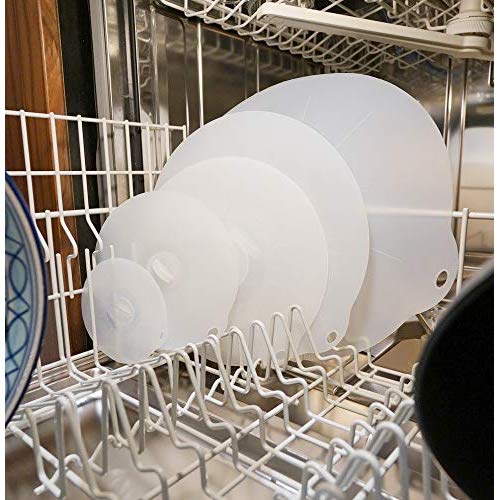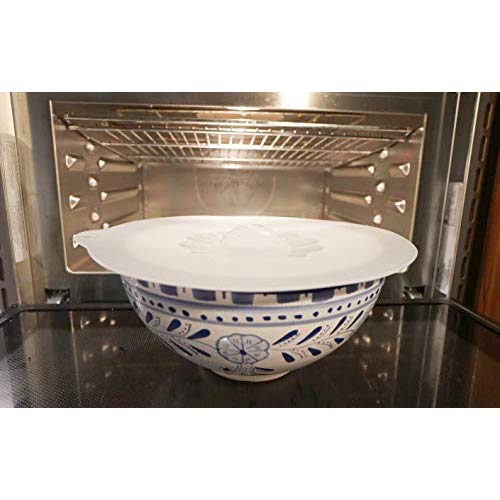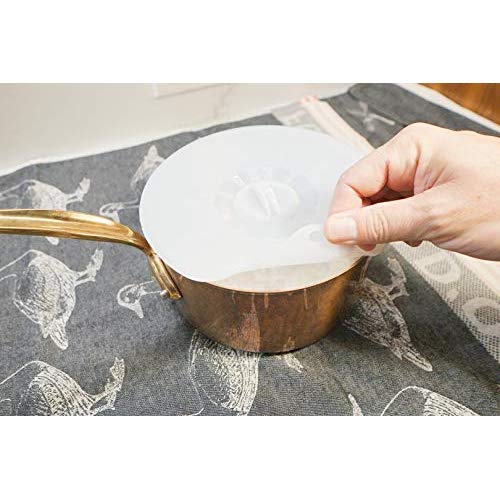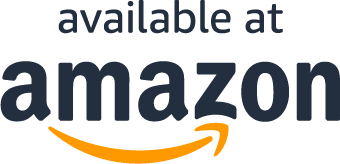 Read More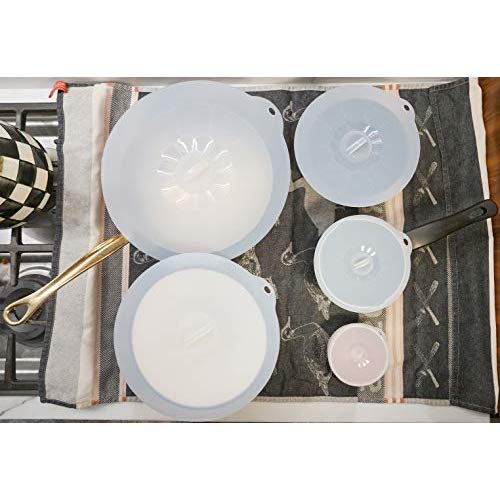 About the product
✔ MAKE YOUR LIFE EASIER - No more fighting with plastic wrap or stretch lids! End cleaning up microwave splatter! Enjoy easy clean up - dishwasher safe! Save space and reduce clutter with interlocking lids for easy kitchen storage. Enjoy natural fit handles, easy to grip even for weaker hands.
✔ EASY AND FUN TO USE - Even the kids can use silicone lids! Simply place a lid on surface rim and gently press for an airtight, leak-proof suction seal. Gently lift edge or slide off to release seal. Works on pots, frying pans, bowls and cups. The easy-grip handles also interlock for easy storage.
✔ GREAT GIFT IDEA - Perfect for anyone who cooks, Foodies, housewarmings, holidays and hostess gifts to name just a few with these handy high quality lids.
✔ MULTIPURPOSE VERSATILITY - Comes in 5 Convenient Sizes- 4 inch, 6 inch, 8 inch, 10 inch and extra large 12 inch. The sizes will fit almost anything: Pots, Pans, Dishes, Plates, Bowls, Containers, Coffee Cups, Jar, Cans and more. Great for Cooking and Baking. Safely use in Microwave, on Stove Top, in Oven, Fridge and/or Freezer. These storage lids withstand extreme temperatures from -40 degrees F to 500 degrees F
✔ ECO & BUDGET FRIENDLY- Great for reducing food waste by preserving leftovers in the refrigerator.Use again & again & quit use of wasteful aluminum & plastic wraps. Save money on aluminum foil and plastic wrap - Use these reusable lids to cover your bowls, pots and pans.
What Are You Waiting For?
What Our Customers Are Saying
Great product. Go Green!
I like the fact that I no longer have to use plastic wrap and not contribute to landfill. It makes a nice tight seal. Also, no need for "tupperwear" which fits my minimalist lifestyle. =D Ideal for singles.
What Are You Waiting For?
Questions?
Why are you running this promotion?
How can I use my coupon on Amazon?
Does this include free shipping?
What Are You Waiting For?