"Both are a must-have especially if you own a variety of cashmere, wool, or synthetic clothing." - Andi, Amazon Customer
$7.47 Flash Sale - Wood Multi-Fabric Sweater & Cashmere Comb Combo Pack.  Tap the Button Below to Get the 50% Off Coupon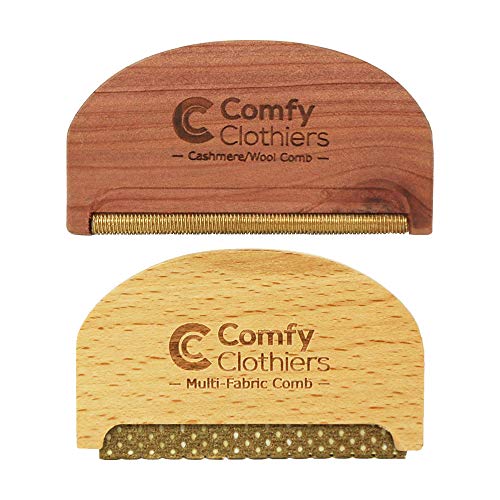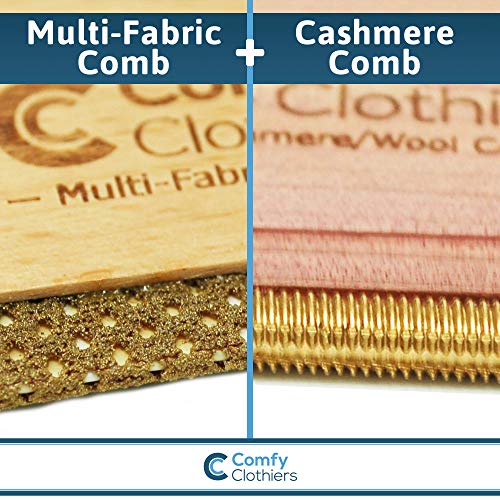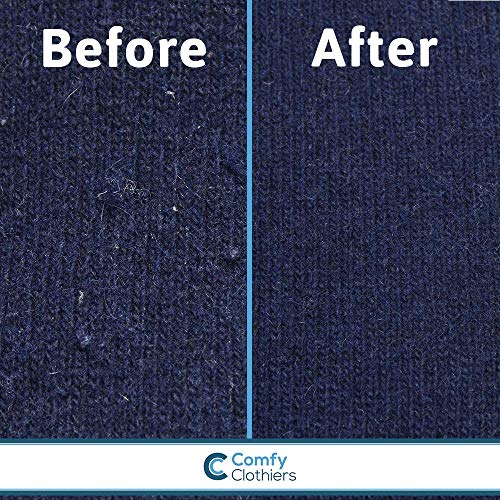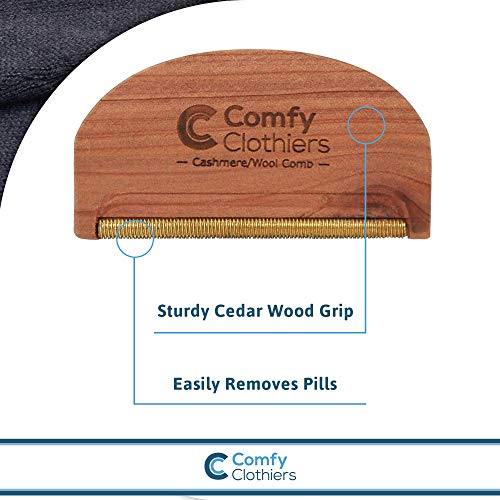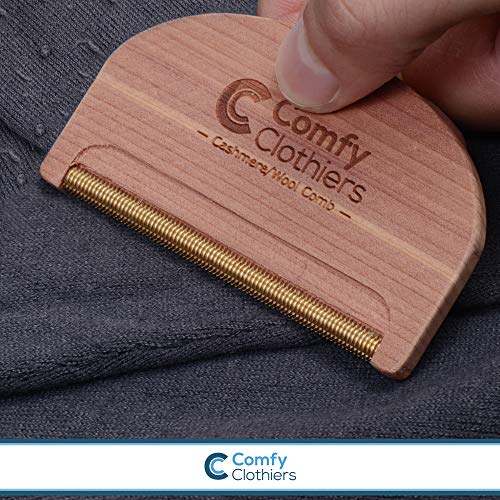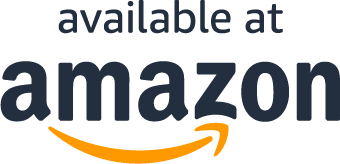 About the Product
MAKES OLD SWEATERS LOOK NEW AGAIN: Don't throw out your favorite sweaters when in just a few minutes you can use our beech wood handled sweater shaver and cedar wood handled cashmere comb to remove all the fuzz, pills and even lint to make them look great for years to come

COMBO COMB PACK: You get two (2) sweater combs with your order, one that is specifically for cashmere and fine wools and the other pill remover that is made for all other fabric types
SWEATER COMB PILL REMOVER: Shave and remove the pills or bobbles from your sweater with ease instantly and efficiently. Designed from BEECH WOOD, this multi-purpose comb also works great on blankets, bed sheets, and other fabrics
CASHMERE COMB DEFUZZER: Designed for finer garments and wools, our cashmere comb fabric shaver will help remove fabric fluff, and bobbles from your favorite clothing. Designed from CEDAR WOOD, this wool comb has the added benefit of emitting a wonderful, sweet aroma that makes it a favorite for storing in a dresser drawer in the off-season
100% SATISFACTION GUARANTEE: If you are not completely satisfied with our wood sweater comb fabric shavers, just contact us after purchase and we will issue you a full refund including return shipping costs
What Our Customers Are Saying
Sweater Fuzz has met its match!!
I have both wool and cashmere sweaters and robes. I have been de-fuzzing with success and miminal effort and time. I thought I would have to take them to the dry cleaners to rid fuzz but the comb has done its job. I like the fact its completely manual-- no batteries, tape rolls, or charging. I have used the other comb on my cotton sweaters. No more pet hair. So far each garment I have tackled looks professionally groomed-- cool! I love the fact the combs are beech wood NOT plastic. I know its a small thing but its one more step toward being plastic free.
Excellent for eliminating fuzzy balls on sweaters & gloves!
These wood combs are just the right size and perfect for removing any type of fuzzy balls from your sweaters or gloves. Both are a must-have especially if you own a variety of cashmere, wool, or synthetic clothing. They make any sweater look brand new. Just be careful not to run the combs over any stitching on the hemline cause it can pull the threading up and loose. Mine arrived in perfect condition and I like the box to store them in.
I used this to great success on my 400$ Peruvian baby alpaca sweaters
This little magic tool is incredible. I love it so much that I had to write a review. Something I never do. I have several Doen brand Peruvian cable knit sweaters that retail almost 400$ each and being that they are baby alpaca they will naturally collect pills. Just swiping this across the sweater had revealed the sweater to be like new. I can't love this thing enough. In about a half hour of de-pilling my sweater was like new. Perfect manual tool to carry everywhere, travel etc. So easy to use and so effective. I am telling everyone about this little magical tool!
It saved my cashere sweater!
I recently ordered this 2 comb set because a not very old cashmere sweater looked too pilled to wear. They arrived quickly and really improved the look of my sweater with about 5 minutes of combing (which didn't appear to do any damage to the sweater). I haven't tried the second comb yet, but I'm very satisfied so far.
"Realy nice!!!"
I bought a set of these combs for my grandson to tend to his fleece clothes which were pilling up in the wash....When they arrived at my son's house, he told his son they were "really nice" ones.....My grandson tells me he has no trouble using them and that they work very well!!!
It works
I found a lint roller is handy for quick removal of the fuzz, from the tool and the sweater. It took me just 10 minutes to groom a long cashmere sweater. Am pleased with results.
Questions?
How can I use my coupon on Amazon?
Why are you running this promotion?
Does this include free shipping?
Hurry, this is a limited time offer! Get Your Coupon Today!