"There's something to be said about simplicity of design and ease-of-use." - Amazon Customer
$3.89 Flash Sale - Multi-Fabric Comb & Cashmere Comb Combo Pack. Tap the Button Below to Get the 70% Off Coupon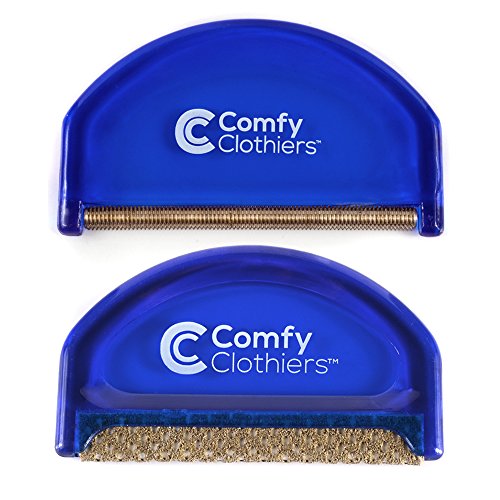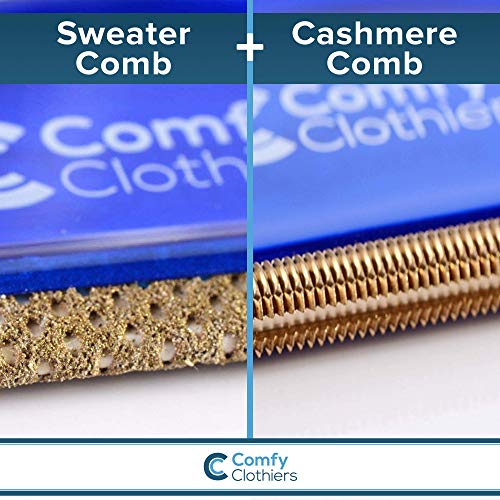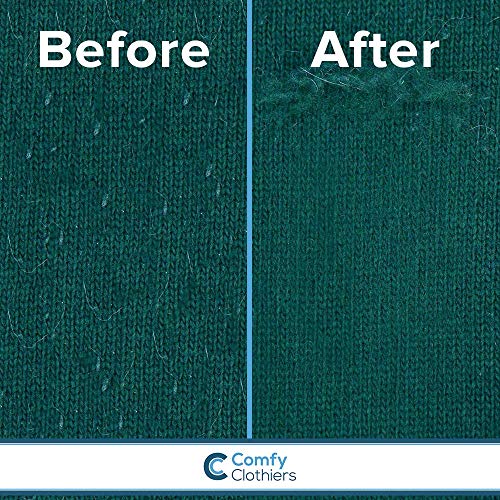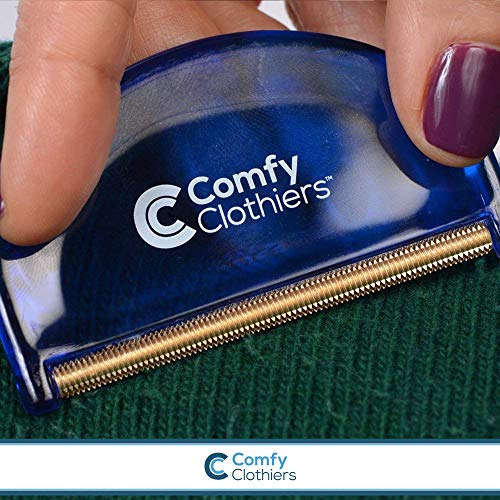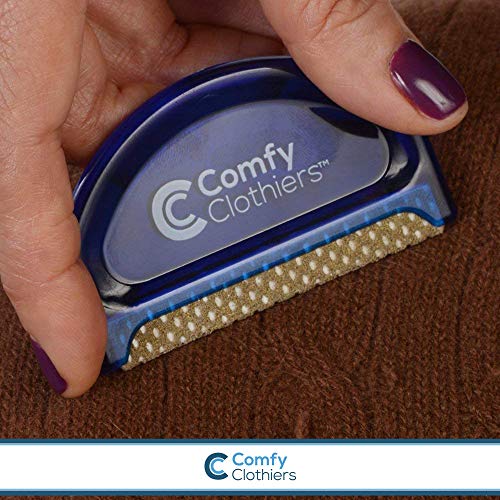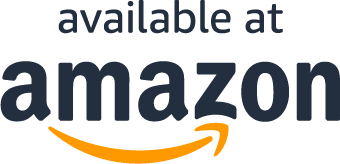 About the Product
MAKES OLD SWEATERS LOOK NEW AGAIN: Don't throw out your favorite sweaters when in just a few minutes you can use our sweater shaver and cashmere comb to remove all the fuzz, pills and even lint to make them look great for years to come

COMBO COMB PACK: You get two (2) sweater combs with your order, one that is specifically for cashmere and fine wools and the other pill remover that is made for all other fabric types
SWEATER COMB PILL REMOVER: Shave and remove the pills or bobbles from your sweater with ease instantly and efficiently. Also, works great on blankets, bed sheets, and other fabrics
CASHMERE COMB DEFUZZER: Designed for finer garments and wools, our cashmere comb fabric shaver will help remove fabric fluff, and bobbles from your favorite clothing
100% SATISFACTION GUARANTEE: If you are not completely satisfied with our sweater comb fabric shavers, just contact us after purchase and we will issue you a full refund including return shipping costs
What Our Customers Are Saying
Works like a charm in minutes
I have a handheld Electric pill comber and it didn't work to eliminate the terribly ugly pills from my very favorite sweaters. I bought these manual ones in the hopes that a little arm strength could revive them. I'm so excited! I just tried this on my sweater and it looks amazing. There's something to be said about simplicity of design and ease-of-use.
Love them!
Love them! I was hesitant to buy a fabric shaved because I don't want to accidentally ruin my favorite sweater, so I got these instead. Definitely worth it! Depending on where you need to get lint pills off, both combs are useful. One is more for thinner fabric and the other for thicker fabric. Got my sweater nice and new looking in just 30 minutes!
This is a great little product
This is a great little product! It worked on the cashmere wonderfully! Just use the smaller roller one for that. The larger one works great on the acrylic and other fibers. Definitely will purchase again as needed. I'm also going to purchase for my sisters.
I found these combs easy to use and effective
I found these combs easy to use and effective. I was close to throwing a pretty, but severely pilled, sweater away when I purchased these combs as a last resort. The sweater was a wool and cashmere blend of a creamy beige. The cashmere comb took the pills off fairly quickly and it was so gratifying to see the pills disappear so quickly. I have since wore the sweater several times since!
Questions?
How can I use my coupon on Amazon?
Why are you running this promotion?
Does this include free shipping?
Hurry, this is a limited time offer! Get Your Coupon Today!