"I've not lost one since! I plan on ordering another pair." - K. Wood, Amazon Customer
$0.97 Flash Sale - Black Mitten Clips. Tap the Button Below to Get the 86% Off Coupon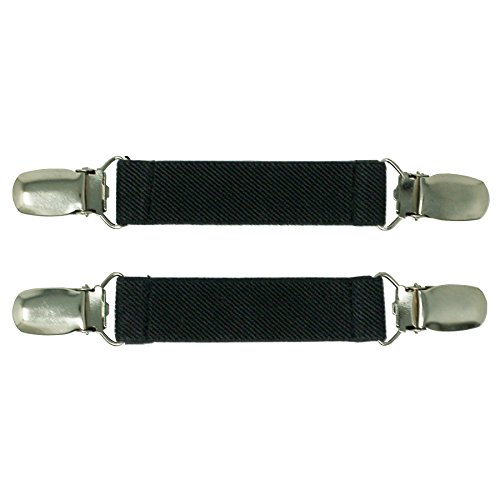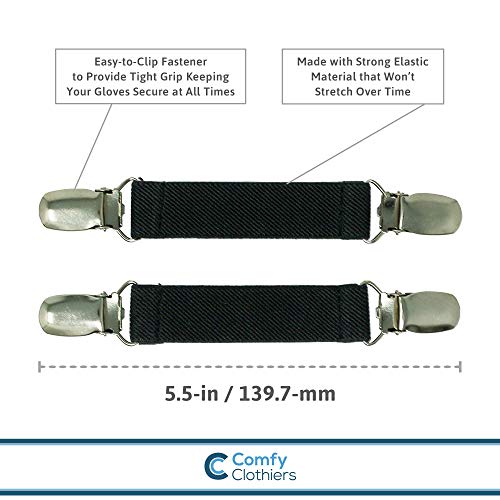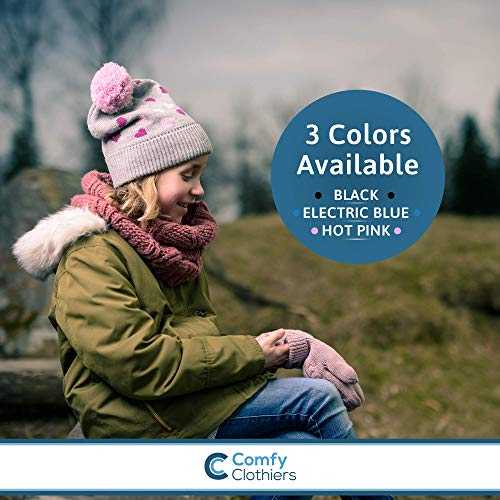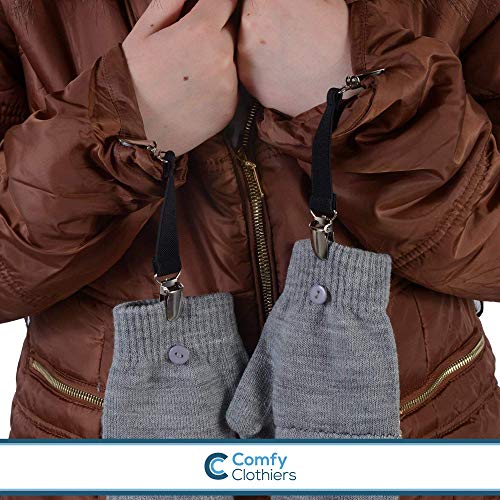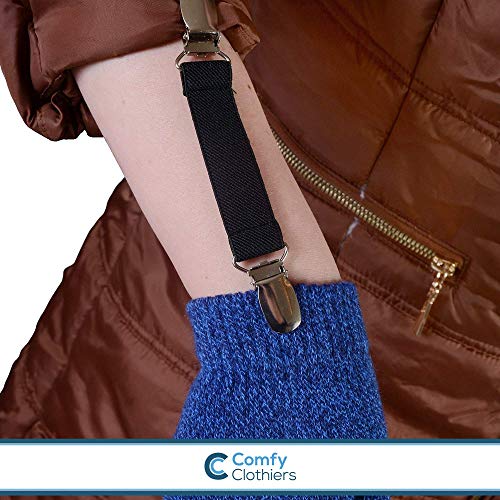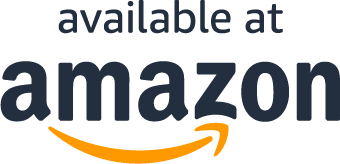 About the Product
GLOVE SECURITY: Never hear your child say they lost their gloves again! These mitten clips for kids and toddlers will keep their gloves safe and securely attached. These glove attachments are sold as a pair (2 pieces per pack)
TIGHT GRIP CLIPS: These glove clips feature HEAVY DUTY STAINLESS STEEL clasps which are easy for little fingers to open and close. These clips lock tight to keep your winter gloves attached to your sleeves at all times
STRONG ELASTIC: Our elastic mitten clips for kids and adults are made using high-quality elastic which provides just enough give but won't stretch out overtime keeping your gloves close and safe
100% SATISFACTION GUARANTEE: If you are not completely satisfied with our kids mitten clips, just contact us after purchase and we will issue you a full refund including return shipping costs
What Our Customers Are Saying
Strong grip.
Actually using these on my husbands winter hat which has ear flaps. We clip onto each flap, under his chin, to help keep them tighter against his head which helps keep the wind out and ears warmer. If you have a fuller face/neck, these may not be long enough for the same use. These are of great quality and would be great for their intended use.
Strong grips
These clips work perfectly for my daughter in kindergarten. She kept leaving her gloves on the bus, playground, or daycare. With winter coming we couldn't chance losing those gloves all the time so we got these clips. They have a strong grip and have stayed on when she isn't wearing her gloves and running around and twirling.
A Different Use
Because of a DVT, the doctor wants me to wear a thigh high compression stocking, and being a guy, this was certainly a new experience. The compression stocking kept slipping down my leg so I needed something to hold it up. These mitten clips fit the bill perfectly. I clip one end on to the top of the compression stocking and the other end on to a nylon strap that I hook on a belt loop or around my waist.
alternative to lifeline band
because i'm old and have a disability, i wear a life line bracelet. the velcro fastener breaks down within the first three months and flaps on your wrist until you go nuts. instead of providing a new bracelet, they make you send in the whole button, which still works perfectly. so i spit in their soup by buying your mitten clips and cutting there old band off with enough end left to attach clips. now the unit works perfectly and slides on and off my hand like a wrist watch. very comfortable. doesn't look bad. am very happy. and because i have two mitten clips, i have a spare if i need it. thank you, i love this product. and if there is a sudden rush to buy, its me. i'm telling all my friends!!!
Worked Great
Did not use these for the intended purpose of holding mittens. Needed them for adding length to an elastic band. Very easy to use though.
Clips hold tight
These clips are great! They hold right and are the perfect length. My 2 year old grandson could not get them open which is wonderful!
Questions?
How can I use my coupon on Amazon?
Why are you running this promotion?
Does this include free shipping?
Hurry, this is a limited time offer! Get Your Coupon Today!