Keep Your Dress Shirt Collars Crisp & Professional with Metal Collar Stays by Comfy Clothiers.
$2.96 Flash Sale - 40-Pack of Metal Collar Stays - Tap the CLAIM COUPON button below to get yours today!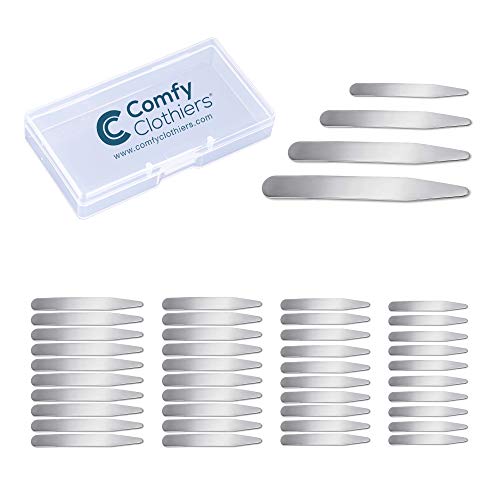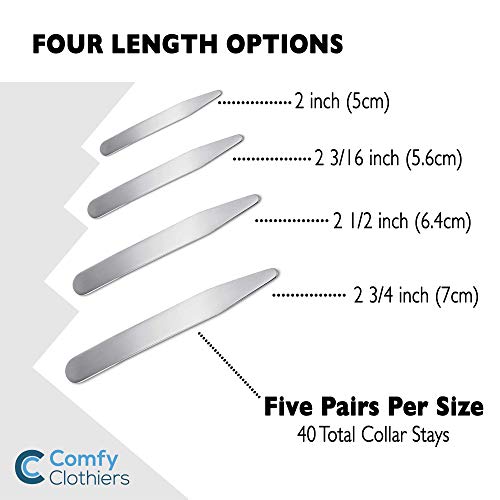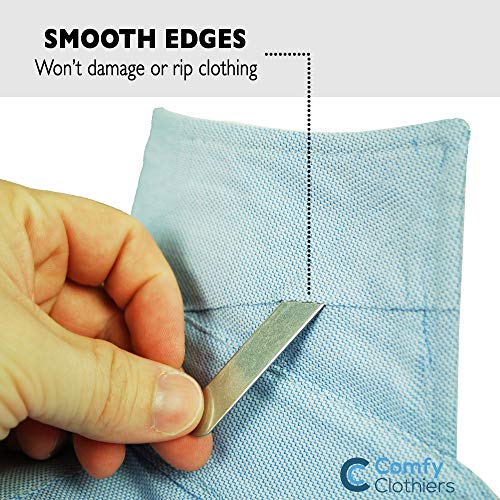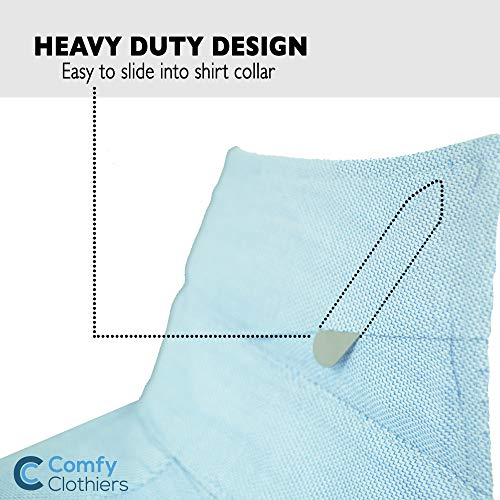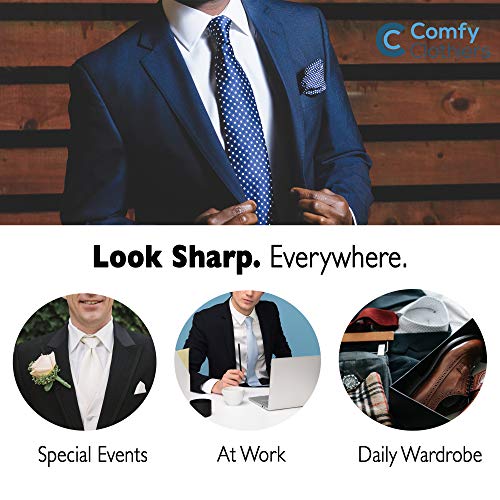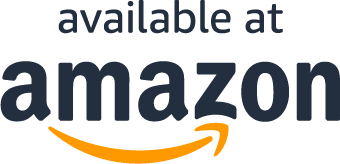 About the Product
40 SHIRT COLLAR STAYS: Tired of those old, flimsy plastic collar stays that no longer keep your dress shirt collars looking crisp and professional? Try the new Comfy Clothiers 40-pack (20 pairs) of metal collar stays for men to help keep your collars stiff and never have to worry about droopy or saggy shirt collars again. Keep your collars sharp!
MULTIPLE SIZE OPTIONS: These men's shirt collar stays come in multiple length options, allowing you the ability to use with just about any brand of dress shirt in your wardrobe. This 40-pack includes: 5 pair (2-inch length) - 5 Pair (2-3/16-inch length) – 5 Pair (2-1/2-inch length) – 5 Pair (2-3/4-inch length)
HEAVY-DUTY DESIGN: Made of stainless iron, these rigid metal collar shapers will keep your shirt collars in place throughout the day. Easily slide each metal collar shaper into the existing shirt collar holes in your shirt for a professional and crisp collar look!
CUSTOM STORAGE CASE: Each pack of shirt collars will come in a custom locking storage case, so you can throw these in your bathroom drawer, shaving kit, office desk or place them on your closet shelf for easy
100% SATISFACTION GUARANTEE: If you are not completely satisfied with these shirt collar shapers, just contact us after purchase and we will issue you a full refund including return shipping costs!
Q & A
How can I use my coupon on Amazon?
Why are you running this promotion?
Does this include free shipping?
Hurry, time is limited! Get Your Coupon Today!