"Great for getting dog hair off black clothes, works as expected so happy with product." - Rebecca, Amazon
 $2.39 Flash Sale - 2-Pack of Lint Rollers - Get the 70% Off Coupon Below!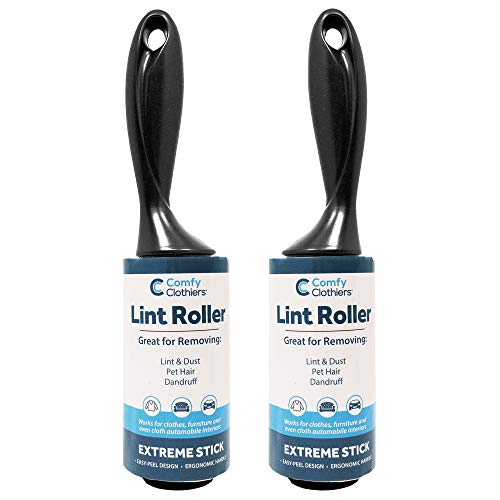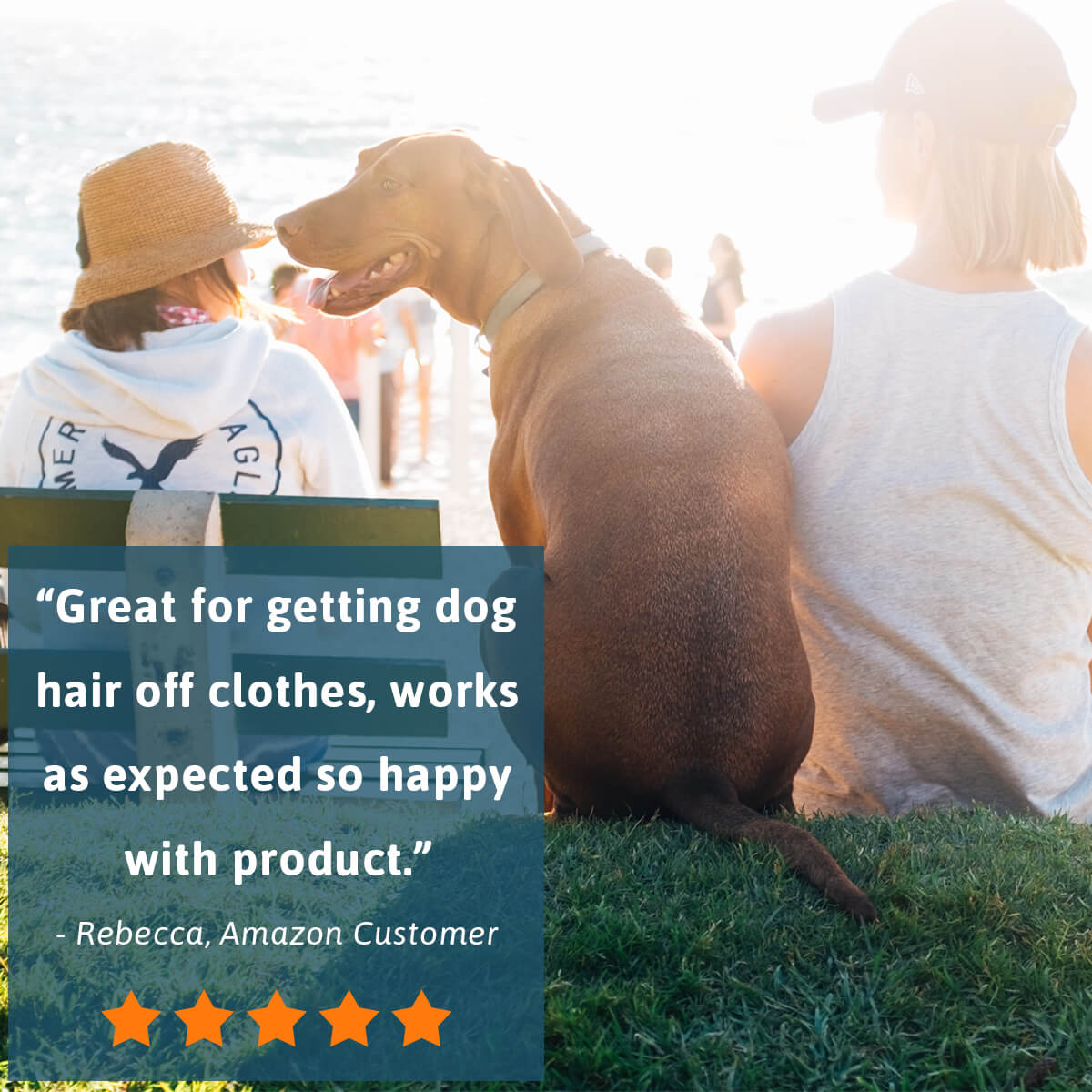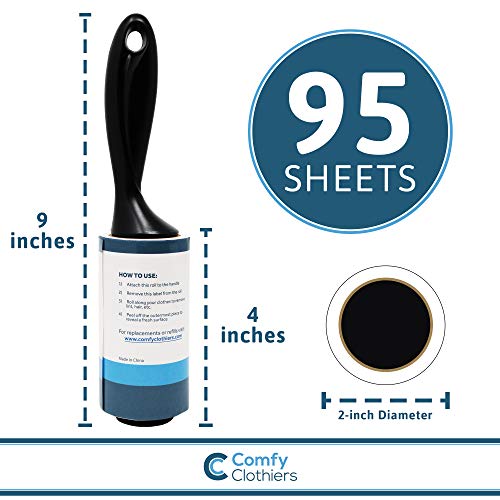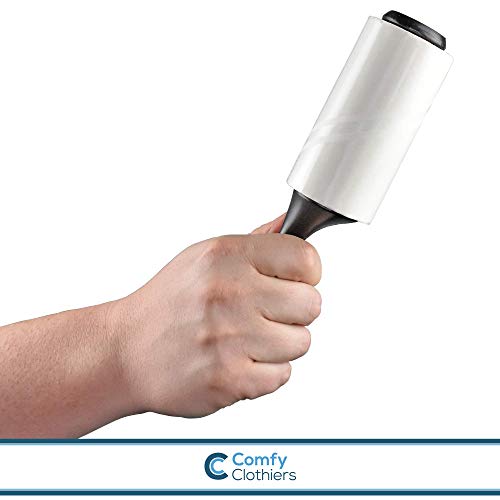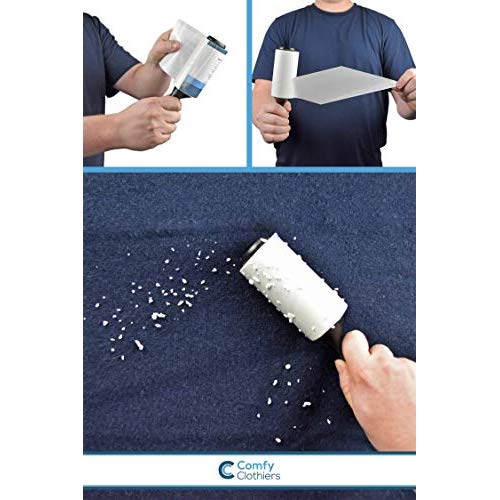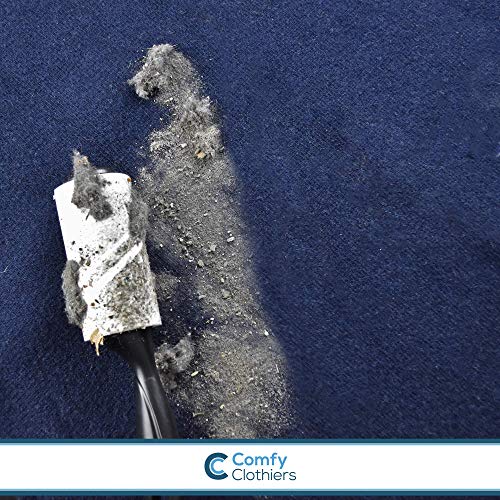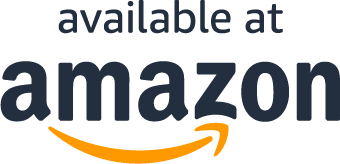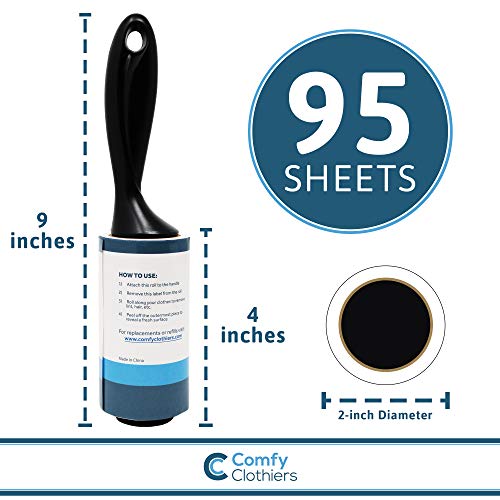 About the Product
Includes 190 extra sticky sheets
Easy peel-off design to avoid frustration
Includes 2 Lint Roller Refills and 2 Lint Roller Handles - 95 lint roller sheets per roll - 190 sticky sheets total!
Ergonomic Handles
100% CUSTOMER SATISFACTION GUARANTEE: If you are not completely satisfied with our lint rollers for clothes, just contact us after purchase and we will issue you a full refund including return shipping costs
How to Get Your Coupon
To get your coupon, simply tap the Claim Coupon button on this page and enter your name and email. Once you submit your information, your coupon code will appear. Your coupon code will only work 1 time and it's just for you (so don't share it with anyone or you may miss out!). Each person can only get 1 coupon. When you submit, you'll be automatically enrolled as a CC MVP Member. This means you'll get sent additional sales similar to this one sent to your email inbox occasionally.
How to Place Your Order
Once you copy your coupon code, click the "Redeem Coupon on Amazon" button and place your order exactly how you would on Amazon in normal circumstances. Be sure you choose the correct product (the on that is advertised on this page). You'll have the opportunity to add your coupon code to your order before completing the checkout process.
What Our Customers Are Saying
It works!
Great for getting dog hair off black clothes, works as expected so happy with product.
Questions?
How can I use my coupon on Amazon?
Why are you running this promotion?
Does this include free shipping?
Hurry, this is a limited time offer! Get Your Coupon Today!